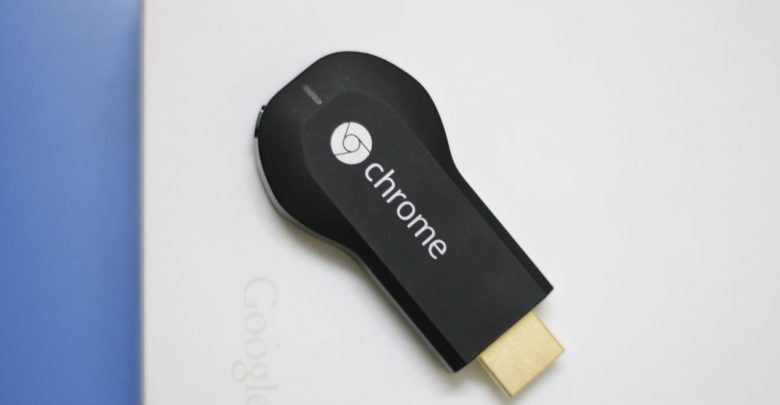 Even though Chromecast is a very simple and reliable device, you may still have issues with Chromecast not working.
A common issue is video stuttering, which is usually a problem with the Wifi connection.
Another common issue is random reboots, which is usually due to issues with the power supply.
Chromecast is a small casting device used to "cast" or play video or other content from a device such as a phone or a laptop to a TV wirelessly. This allows users to basically convert their "dumb" TVs into smart ones at a pretty small cost compared to buying a smart TV. The other advantages of Chromecast are that unlike smart TVs, you're not in danger of the manufacturer abandoning support for the TV because here all the content is merely being sent from the phone or laptop to the TV.
Another advantage of Chromecast is that it is a relatively simple device, with a basic processor and a few megabytes of storage. This means that it usually doesn't have a lot of software related issues. But it is of course not perfect. You may still have issues with Chromecast not working. If you have such a problem, here are a few simple steps to troubleshoot the issue.
Also Read:
How to Print from Google Docs
Steps to Enable/Disable Caps Lock on Chromebook
What to do when Chromecast not working – Steps for when Chromecast video stutters or lags
If your Chromecast is stuttering or lagging when playing video or any other content, it is usually a problem with the Wifi connection that all your devices are connected to. This problem has a few simple fixes:
1. Change your Chromecast position
A very common problem with Chromecasts is that the TV that they are connected to the back will usually block the Wifi signal, resulting in a poor connection and streaming performance. To solve this problem, you can use the HDMI extender cable that comes in the box with your Chromecast. Connect the HDMI cable to the TV, and then connect the Chromecast to the cable. This will ensure that the Chromecast gets a good signal.
2. Boost your Wifi signal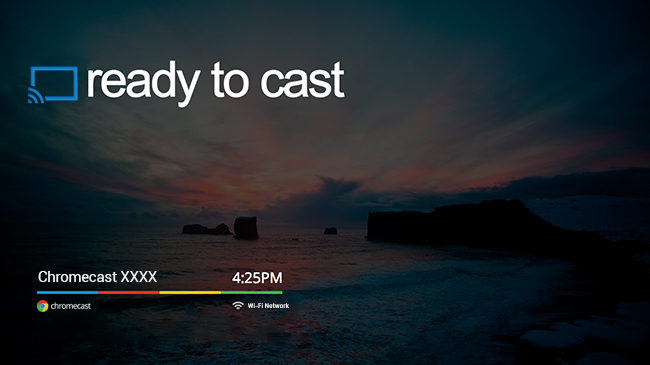 You can check the Wifi signal strength that your Chromecast is receiving by looking at the splash screen. If you're getting a poor signal, you may have to use a Wifi range extender or a more powerful router to get your Chromecast to work perfectly.
The way to find out whether you have the first or second type of problem is to check whether other devices in the room get a good signal. If they do, it's a problem with the position of the Chromecast itself. If they don't, it's a problem with the Wifi signal.
What to do when Chromecast not working entirely (random reboots, boot loops, etc.)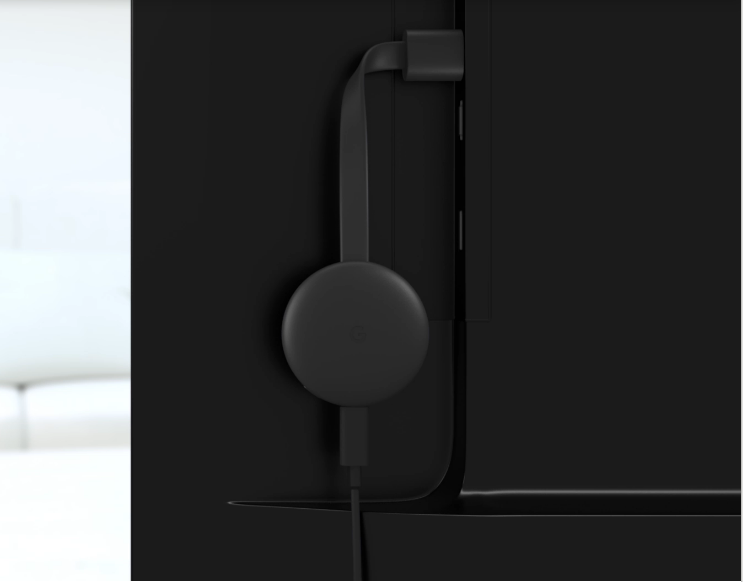 1. Check the power supply to the Chromecast
Random reboots are usually caused by power-related issues. Check the USB cable that is powering the Chromecast. Google recommends that you connect the Chromecast to a USB cable that is connected to a wall power outlet, not a USB port of a laptop or PC. Try using better quality, higher-powered USB cables.
2. Factory reset the Chromecast
If your device is in a boot loop ie. it starts the boot process but never completely powers on and keeps rebooting, you may have corrupted firmware. This can sometimes be fixed by performing a factory reset. A factory reset will delete all your settings and stored networks and you will have to set up the Chromecast again.
To perform a factory reset, press and hold the button on the Chromecast for 25 seconds. Release the button when the power light blinks.
These fixes should get your Chromecast working again. If you still can't get your Chromecast to work correctly, you'll have to contact Google support to get a replacement unit.