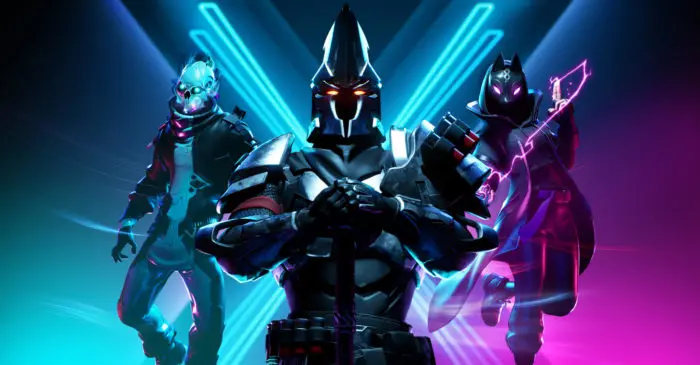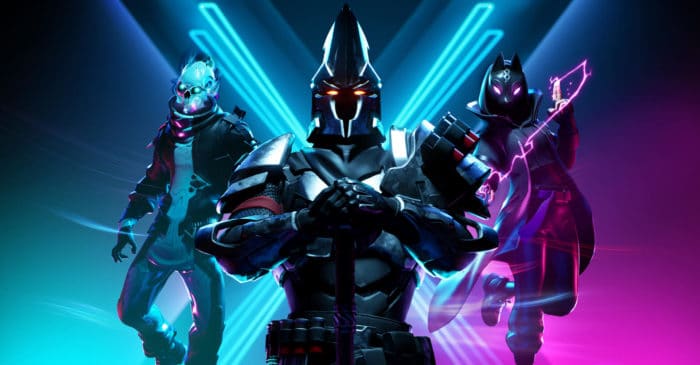 Fortnite might be catered to a casual audience, if you truly want to become the kind of player that wipes out lobbies then you need to have the best mouse for Fortnite. No matter how skilled you are, gaming peripherals do give you a competitive advantage, and we don't mind giving ourselves the edge, do we?
Best Mouse Sensitivity for Fortnite
Before we head to the best mouse for Fortnite, here is a quick overview of the kind of settings you should be using. If you have enough mouse space, you should stick to 400 or 800 DPI. But if you have very limited arm space in your setup, consider ramping it up to 1600 DPI with a lower sensitivity. The in-game mouse sensitivity is perfect at 0.08 if you have a DPI of 400. If you increase your DPI on your mouse, then your in-game sensitivity should be reduced in equal proportion to keep it balanced.
Top 3 Best Mouse for Fortnite
While there are plenty of great manufacturers, we had to choose the right mice that give you the competitive advantage you deserve. Here is our quick take on the best gaming mouse for Fortnite.
Logitech G Pro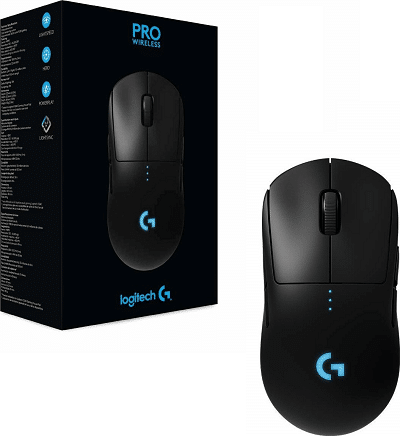 The Logitech G Pro is a tremendous mouse, and it is recommended by eSports professionals all over the world. It is a very versatile and lightweight mouse that is ideal for just about any competitive title that you play. It offers insane battery life combined with a lightweight form factor. The DPI range is quite impressive, and the Hero sensor gets the job done quite well.
Finalmouse Ultralight Phantom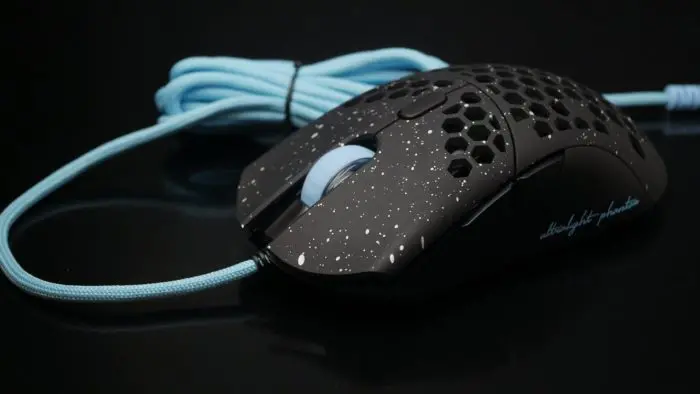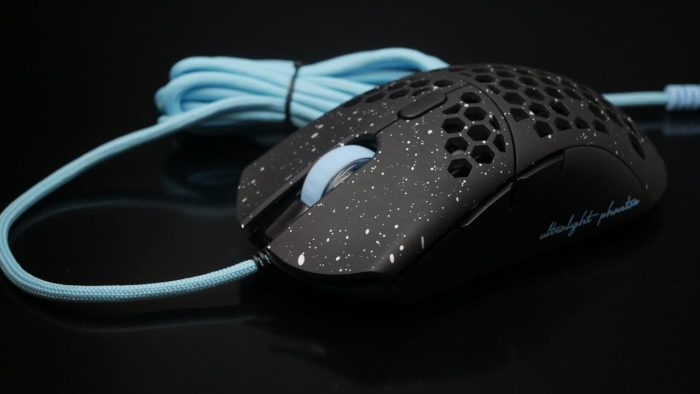 Weighing just 67 grams, this is quite possibly the most iconic Fortnite mice. The Finalmouse led to the birth of similar honeycomb mice like the Glorious Model O. It is an iconic product, and it has been one of the most popular mice for Fortnite over the months. With Fortnite sensation Ninja being an avid lover of this mice, you just cannot go wrong with it.
Razer Deathadder Elite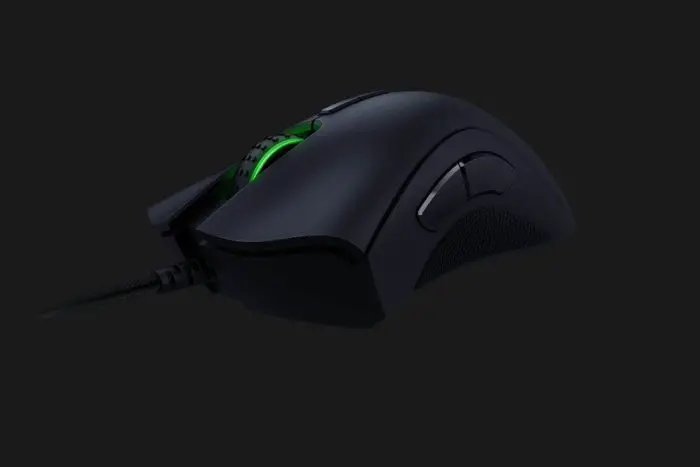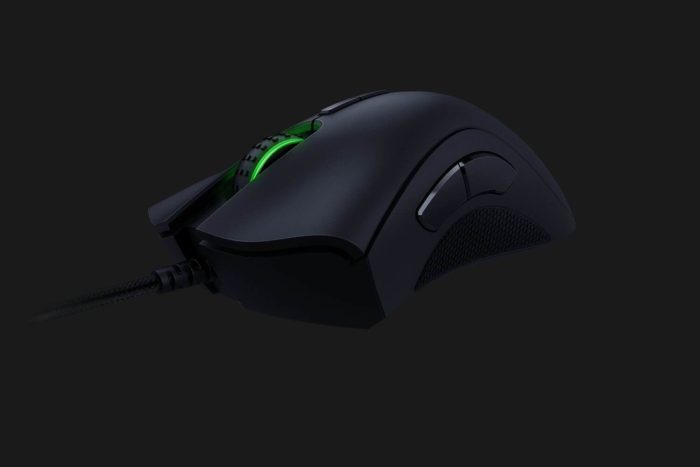 Razer is known for its cutting-edge products that woo gamers from all over the world. With an insane top sensitivity of 16,000, it is one of the fastest mice you can get. The low latency and great build quality come together to form this brilliant mouse. The sensor tracks your movement very accurately, and you will love how responsive it is. The ergonomic design makes it very comfortable to use even after long hours of usage.
All three mice are quite great, and each of them has its own perks. The DeathAdder Elite is ideal for those who are looking for a lot of customization while the FinalMouse shines in the low-weight segment.
Read Next:
How to Sign Out of Fortnite On Xbox To Fix Gameplay Issues
Call of Duty – Modern Warfare 2019