Games
Military Simulation Games Are Rising
Military Simulation games are becoming a genre.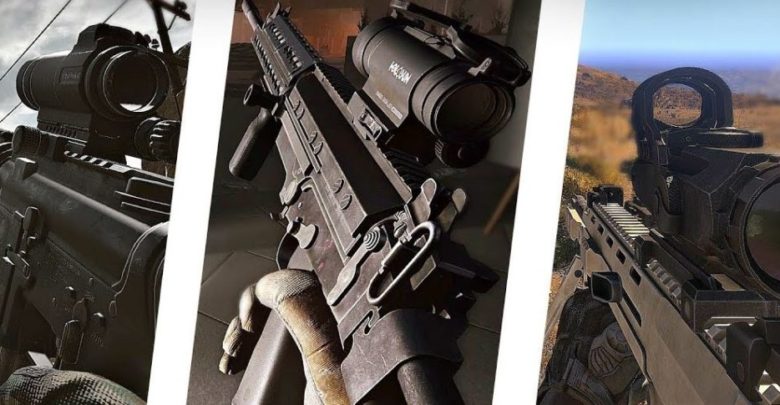 Military simulation games are played by thousands of players around the world. The advancements in gaming technology allow for developers to create huge maps to facilitate an actual battleground. It all started with Battlefield. Battlefield series is known around the world for their huge maps in their games. These maps are so vast players need vehicles to go from A to B. Of course, EA the developers behind this made it all possible. Since the first Battlefield games we saw vehicles, these vehicles are numerous from planes to boats. However, this also allowed for some visionary people to come forward and create something more challenging. It is not for everyone. For example Call of Duty Modern Warfare took a more realistic approach and they might revert changes.
Battlefield title nowadays became a little bit more arcadey. Players can go into a bunker and eliminate enemies even with a katana. However, there are still huge maps and all kinds of vehicles. Battlefield gave birth to Project Reality. This project made the game maps much larger. So large that even with vehicles you needed a minimum 2-3 minutes to get into the action. Time-to-kill times were very short. Therefore players needed to play less aggressively. There was no chance for a player to run in an open field or jump into a bunker. Project reality was one of the first games that changed the scene.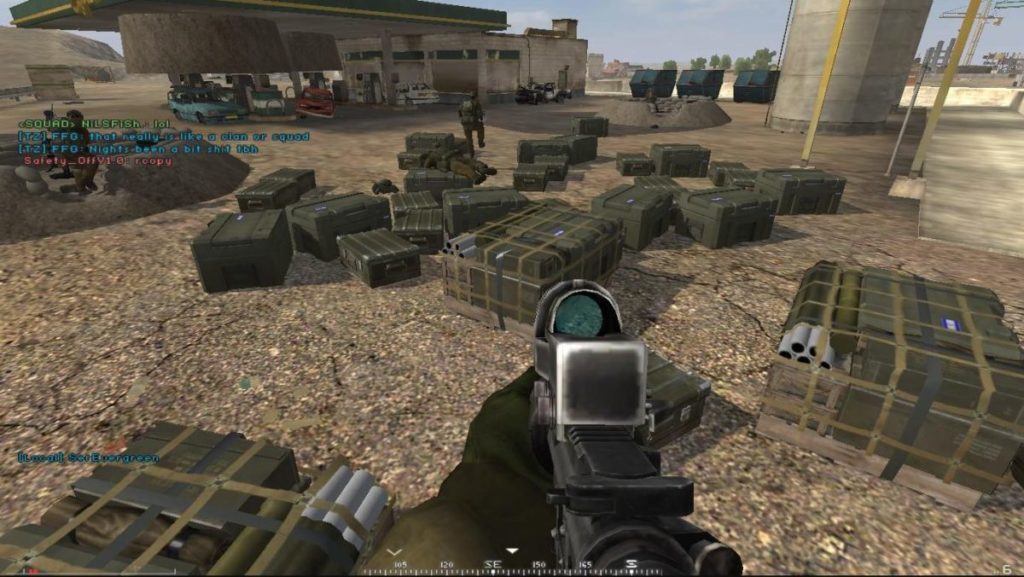 Also when we are taking a loot at military simulation games or commonly known as milsim games the Arma Series. Today Arma series is one of the most played games on Steam. Most of the players think about Arma when they hear about a milsim game. Arma 3 especially took it to another level. Players were able to mod every aspect of the game and just to create a mission. Arma today has thousands of modes and servers to choose from some of them include roleplaying, anistasi (liberation) or simple mission games. Arma is still a great game and the maps are so big that you need sometimes 10 minutes in a vehicle to travel. It has every kind of vehicle and weapon.
But today we can see another game rising. Squad is one of the upcoming games. The game has been in early access for nearly four years. However, it has an awesome community. When we are thinking of Squad we can be sure that it is not like Arma. Yes, it has huge maps and it encourages team play. However, it is much more of a mixture of Arma with Battlefield. The developers Offworld Industries has some of the developers from the original Project reality. Every month there is an update. The updates are generally new content. such as Squad v16 brought helicopters. Game-changing updates are always in the works and the graphics are amazing.
Military simulation games are speaking to a crowd of players who want an immersive battle. These games are numerous and have a lot of potentials. Modded games allow many playstyles. These modes create an insane amount of content. We just hope that one of the big companies to invest in one.
Also read, Pro Tips to Master Call of Duty Mobile and Gears 6 Overview – What to Expect from The Coalition.