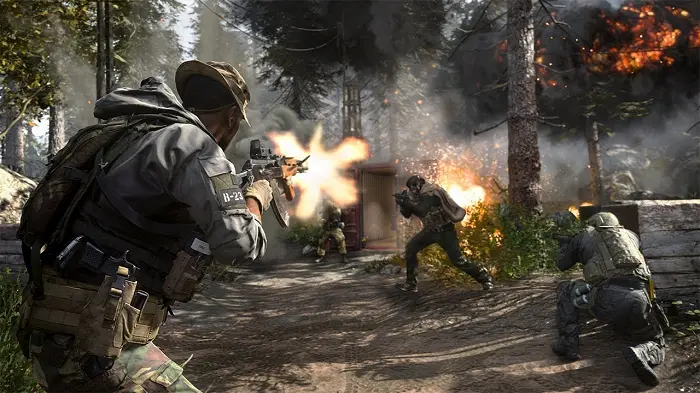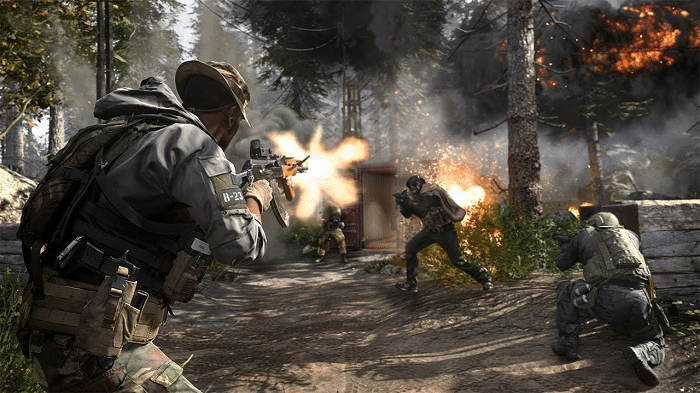 Infinity Ward's latest title is set to release on October 25th 2019 on all platforms.
The game will have no season pass system and all post-release content will be tied to a one-time purchase only.
The single-player campaign will receive a lot of focus as the developers are going back to one of the most beloved storylines COD has seen.
Despite being the fourth Modern Warfare game, Call of Duty: Modern Warfare will not have a 4 in its title. It is because the series is getting a reboot. Developers at Infinity ward have confirmed that the upcoming title is a reimagination of the original Modern Warfare games and it will have a timeline reset. We are excited for the return of Captain John Price more than anything else, but what else does the new game have to offer? Let's find out. Also check money machine games for more fun.
Call of Duty: Modern Warfare Release Date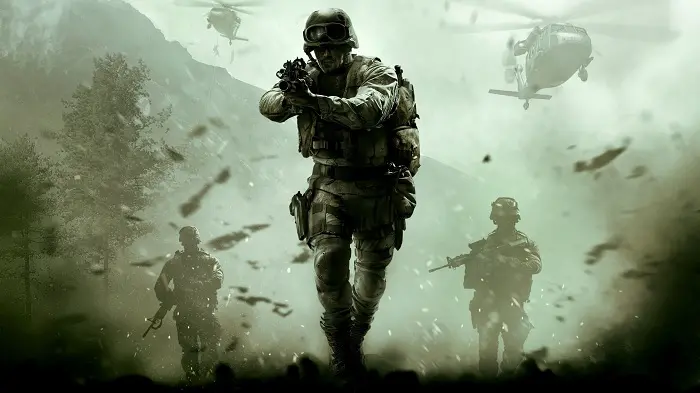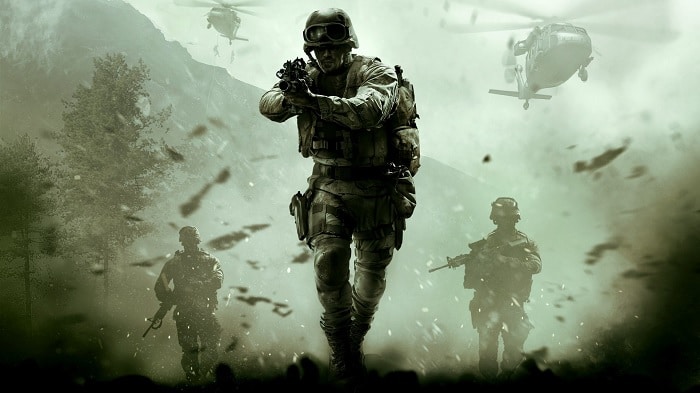 The upcoming Call of Duty title will make it to Xbox, PS4 and PC on October 25, 2019. If you are a mobile gamer, you can check out Call of Duty: Mobile on October 1.
Cross-Play Details
No one man can play Captain Price, it takes an army.

See how Barry Sloane and the team at Infinity Ward brought the franchise's most beloved character back to life. #ModernWarfarehttps://t.co/0xeRu5Svcz pic.twitter.com/TmNyF0zCzH

— Call of Duty (@CallofDuty) September 27, 2019
Here is everything that you need to know about Call of Duty: Modern Warfare's crossplay. The devs have confirmed that there will be crossplay in the game but it works a little differently from other games. Crossplay is completely optional and if you do enable it manually. More importantly, ranked and competitive tournaments will now allow cross-play.
By default, all players will be matched with each other based on the peripherals they are using. Just because you like using a keyboard on your PS4, does not mean that you will be matched with PC players. However, Infinity Ward has gone on record and has stated that all input methods are balanced and it should be an even playing field regardless of the platform you are on.
Gameplay Trailers
There have been numerous trailers which have led to a lot of speculations. The story campaign feels like it will be character-based. After years of ditching single-player content, Activision is finally getting its priorities right with Call of Duty: Modern Warfare. We can expect an old-school campaign and if you want to check out what the narrative is like, check out the video below.
The Call of Duty: Modern Warfare trailers suggest that the campaign will be set in North London. As part of the SAS teams, you will be asked to eliminate a terrorist cell from The Wolf. In a different mission shown in the trailers, you get experience Farah's storyline. She is a central character whose home was invaded by Russian military.
Survival Mode
Loadouts locked. Gear up for the #ModernWarfare Multiplayer Gameplay Premiere on August 1st. pic.twitter.com/vJIMbPZRyE

— Call of Duty (@CallofDuty) July 22, 2019
Due to an ongoing partnership between Sony and Call of Duty, the PS4 version of Modern Warfare will have exclusive access to a survival mode till October 1, 2020. Survival is part of the Special Ops mode but it will not be available for PC or Xbox users until next year.
Gunsmithing
A new gameplay mechanic will allow players to kit out their guns the way they see fit. Gunsmithing allows players to modify their weapons with up to five attachments available at best for each weapon.
Read Next:
The Last of Us: Part II Scraps Multiplayer in Favor of Single-Player Only Content
Grandia 1 and Grandia 2 Remasters Headed to PC Gamers on October 15th