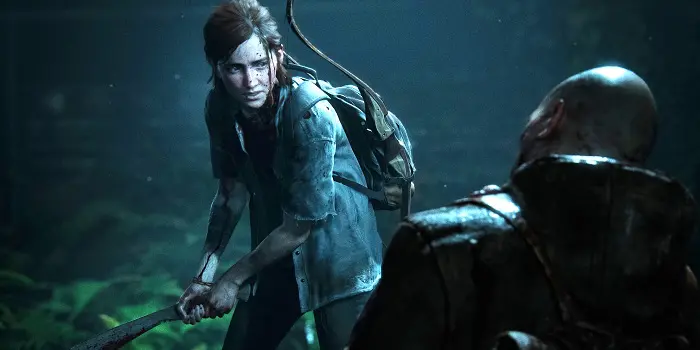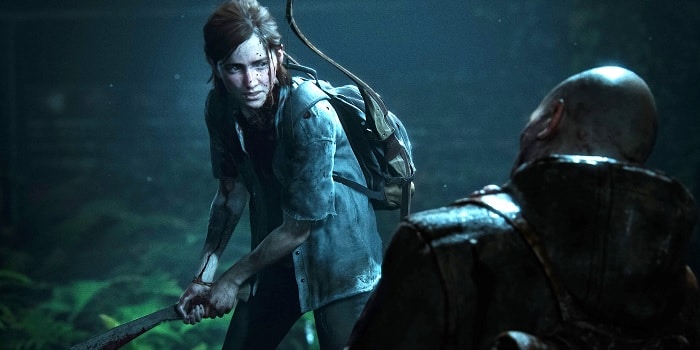 Naughty Dog developers revealed that The Last of Us II's multiplayer campaign has been scrapped.
The online mode will feature in a different project, but no further details were revealed.
Rumors suggest that the online mode may become part of a different new game or a Last of Us spinoff title.
The Last of Us: Part II is easily one of the most anticipated games of this console generation, but it seems like we will not get everything we were promised from development studio Naughty Dog. A multiplayer mode that was in the works has been scrapped in favor of shifting resources to the single-player content. The developers revealed that they were caught in a ruckus.
There Is Still Hope for The Last of Us: Part II Multiplayer Mode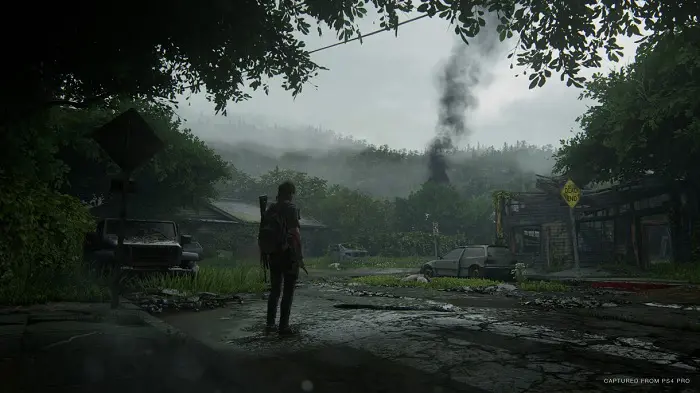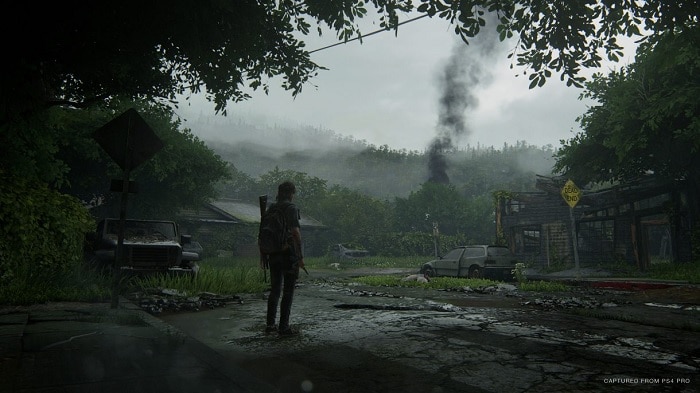 Just because the developers have scrapped the multiplayer mode, for now, does not mean that it will not be added with the post-release content with The Last of Us: Part II. The original title had a DLC and received quite a bit of content post-release and also received a multiplayer mode. The fans of the sequel were expecting something similar, but it does not seem like we will get an online mode soon.
According to Naughty Dog, they want to live up to their most ambitious project yet, and they do not want to work on their multiplayer mode. The developers have promised that the ambition of creating a great online mode will not die off. It just won't be part of The Last of Us 2. It may eventually be ported to a spinoff game or a new title altogether. Further details have not been furnished by the devs, but we can't wait to see what's in store.
An update regarding multiplayer: pic.twitter.com/CUd98LgJGC

— Naughty Dog (@Naughty_Dog) September 27, 2019
The Last of Us was nothing short of a masterpiece, and till date, it is one of the best zombie shooters of all time. While it might not have the same fast-paced action, the narrative and music made it a must-play title for the previous console generation. If you have not played the title, we strongly recommend you try it out. The sequel will continue the story of Joel and Ellie, and this time we will get to play as the latter as Joel moves to the backstage in The Last of Us: Part II.
What do you think about The Last of Us: Part II's multiplayer being scrapped? Let us know in the comments below.
Read Next:
House of The Dead 1 and 2 May Be In The Works by Forever Entertainment for Nintendo Switch
Rockstar Allegedly Working on Grand Theft Auto 3 Remaster