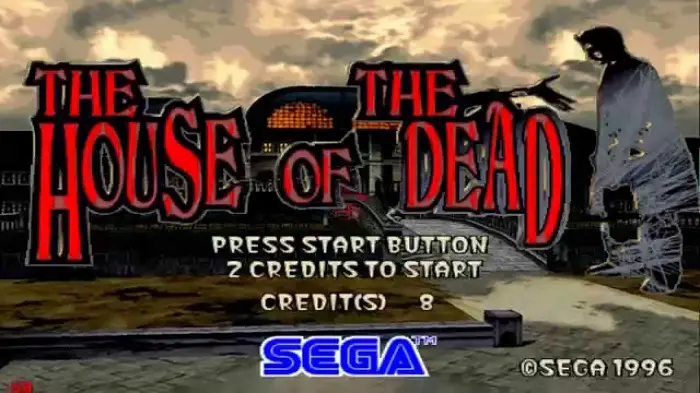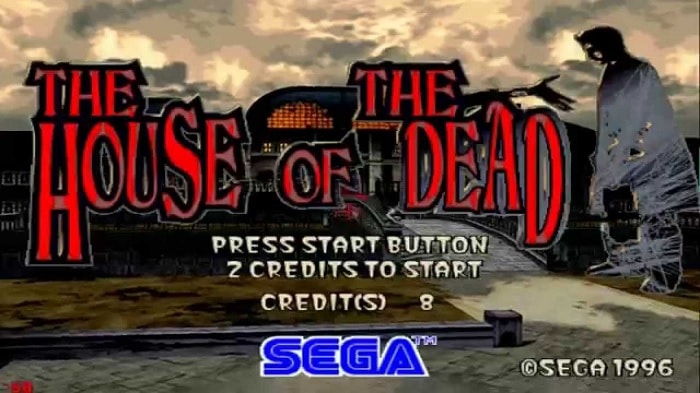 Forever Entertainment is allegedly working on remastering SEGA's House of the Dead Franchise.
The remastered games will be making their way to the Nintendo Switch sometime later this year according to reports.
There is no official statement from Nintendo or FE just yet, but an announcement should be imminent.
House of The Dead is one of the most iconic horror franchises in all of gaming, and it's a shame that many of the newer generation gamers did not get to play it. But that is set to change with the arrival of House of The Dead 1 and 2 being ported to the Nintendo Switch. While there is only one Polish source so far and no official news yet, the odds of the games coming to Nintendo's platform is very likely. Let's discuss why that is.
Why House of The Dead Is Still Relevant in 2019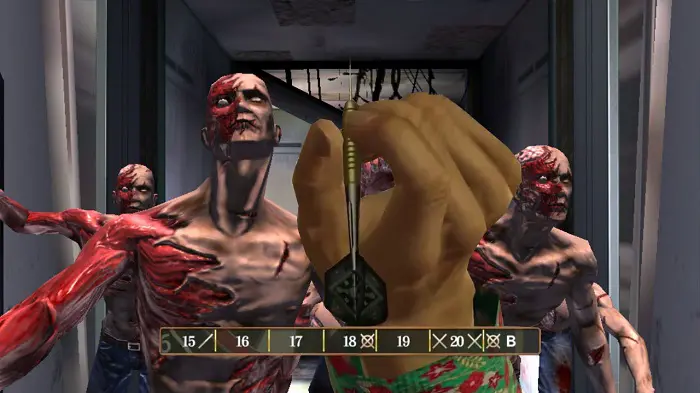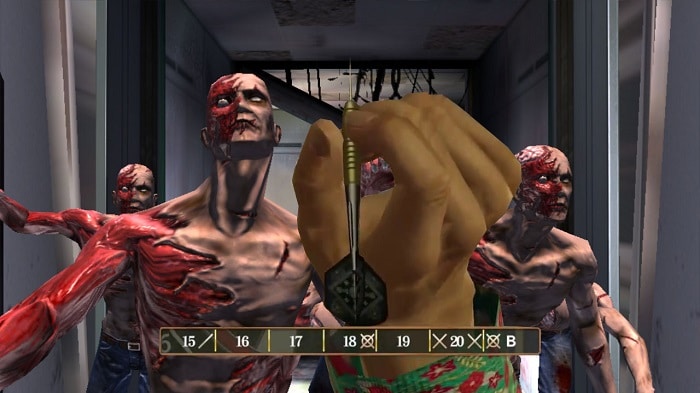 Forever Entertainment has worked on various remakes for the Nintendo switch including Panzer Dragoon. With House of the Dead 1 and 2 being owned by SEGA, it makes the odds of both the iconic horror games being ported even better. But why is the franchise still relevant in an age when we have games like Resident Evil and Dying Light?
House of The Dead appeared at a time when everyone was trying to push out zombie games. But it stuck around as a classic because of how much fun it was despite being in a crowd of light-gun zombie shooters. The story, setting and overall gameplay experience set the tone for future generations of zombie shooters. The collectables system also made the game extremely addictive with players going through multiple sessions
There are also quite a few variables when playing the game. Even though all paths lead to the same bosses and encounters, the player choice is stressed on. You do not have to go through the same claustrophobic corridors everyone else has to. There is plenty of replayability, and that is one of the reasons some fans still play the title from time to time.
If both titles do make it to the Nintendo Switch, we will be picking them up for sure. Are you hyped for the unannounced remasters too? Let us know in the comments below.
Read Next:
macOS Catalina Features and Expected Launch Date
Android 10 Custom ROMs Now Available for A Number of Android Devices