Games
Assassin's Creed Valhalla: How to Find Clues for Anvil and Lathe
Mark them off the Order of the Ancients list!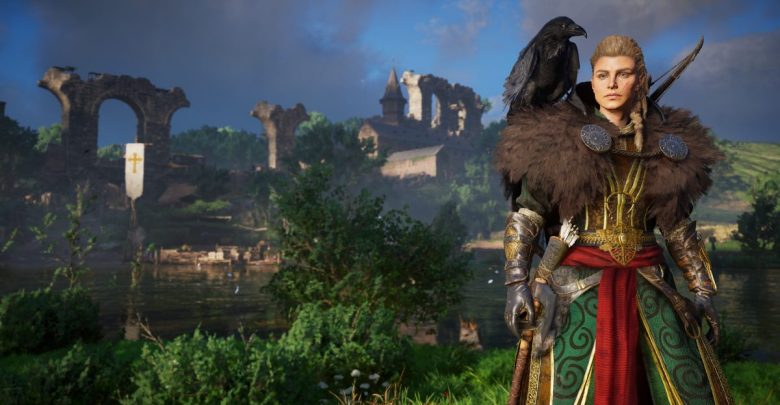 This guide has been designed to teach players the entire process involved in finding clues for Anvil and Lathe in Assassin's Creed Valhalla.
You will be following trails mentioned in two different clues before you unfold the Anvil's secret.  On paper, it sounds pretty straight-forward, doesn't it? Read through this guide to the end and you will be marking off two items in the Order of the Ancients list. Also read about, How to Use Discord on Xbox And Chat with Your Friends Online.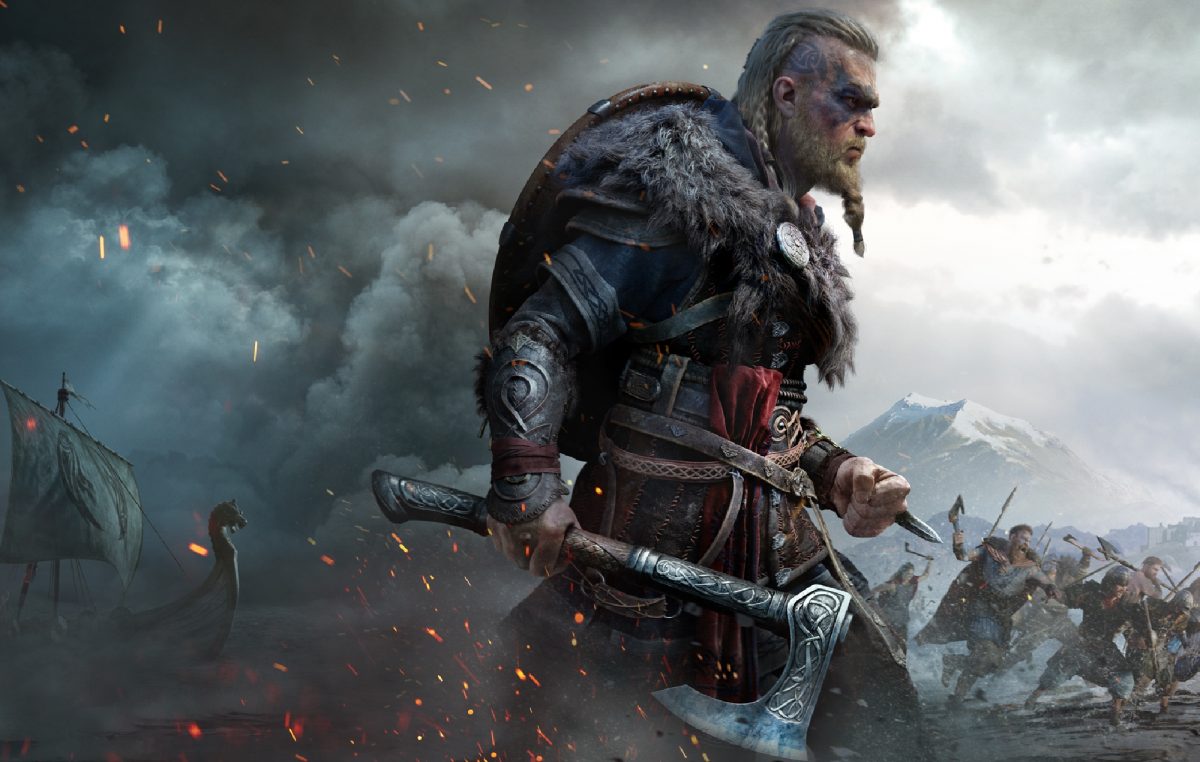 Finding Clues for Anvil in Assassin's Creed Valhalla
Locating the first clue won't be too big a task for a good enough Assassin's Creed player.
Leofgifu will need to gotten rid of for finding the first clue. Once Leofgifu's death is confirmed, you will get a prompt on your screen with the first clue. If you don't have the game, you can purchase Assassin's Creed: Valhalla cheap cdkeys at the lowest price using the cd key price comparison website Cdkeybay.
Where do I Find Leofgifu?
Step 1: You will have to unlock the Scabbard's identity before approaching to kill her. Construct a Hidden Ones headquarter in your settlement to get Leofgifu's identity.
To the north of Grantebridge lies the camp of Utbech, where Leofgifu can be found, along with a bunch of guards.
Slay Leofgifu and confirm the target's identity to get the first clue for unlocking the Anvil in Assassin's Creed Valhalla.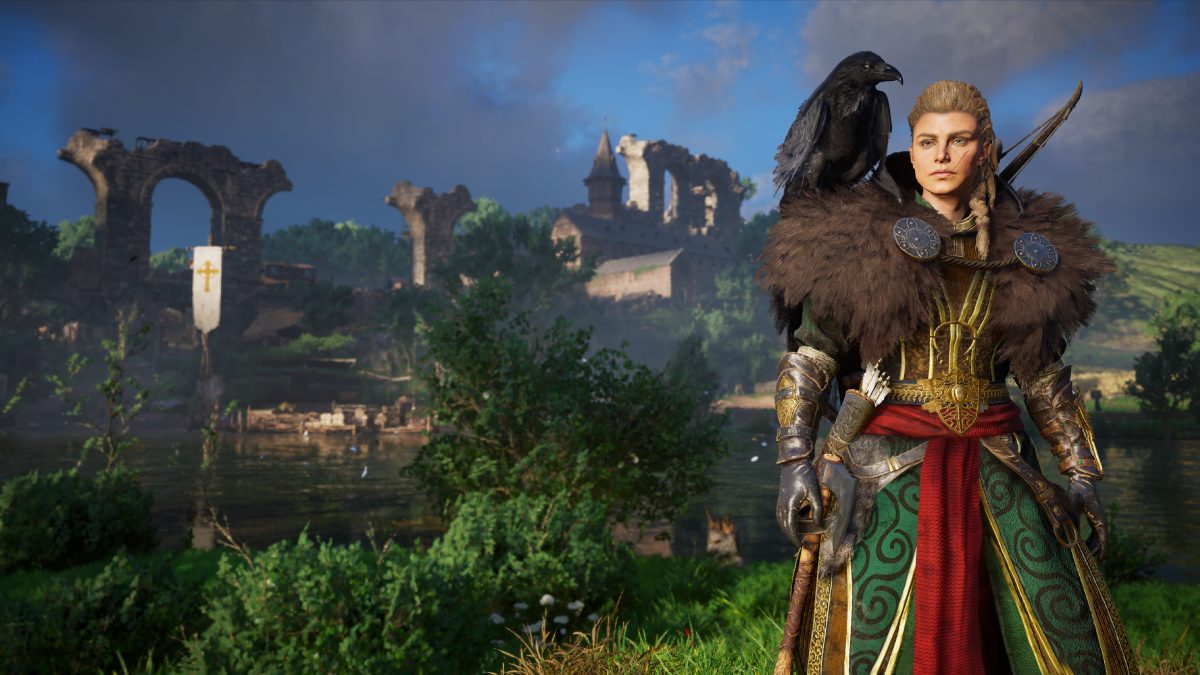 Step 2: The first clue will redirect you towards Saint, where you are supposed to inspect a smithy. The smithy is located along the Ver River, which is only a few clicks north of Lunden. The exact location of the smithy is Albanes Abbey in Oxenefordscire.
You are reading about Assassin's Creed Valhalla! We're sure you know about Prince of Persia so you should surely check this one out!
New Prince of Persia: Is Ubisoft Working on it?
Right in the center of the Abbey will be some circular ruins and from here, head northwest. You will now see a table where the second clue is placed.
The Anvil's name is Patrick (you will figure this out later when you pick up the second clue from the table). All you need to do now is head to his smithy in Oxeneford and assassinate him.
Click here to buy Assassin's Creed Valhalla for PC! This key can be redeemed in Europe based UPlay Accounts only.
Assassin's Creed Valhalla: Order of the Ancients
In Assassin's Creed Valhalla, you are also tasked to eradicate the presence of Order of the Ancients for which you need to uncover the identity of each of its members and assassinate them. You are now literate enough to take out Patrick (Anvil) and there will be more articles published here on Gamer Suffice for figuring out the identity of all members of the Order and wiping its presence once and for all. I will update this guide with a link to the Lathe's guide as soon as it gets published on Gamer Suffice. While finding clues for Anvil was relatively easier and involved investigating 2 clues, Lathe's secret is slightly deeper requiring examination of 3 clues.
Did you figure out the Anvil's secret in Assassin's Creed Valhalla? Do you want guides dissecting every Order of the Ancients character in the game? Let us know in the comments below.
Read Next: How To Change Nickname On Discord.