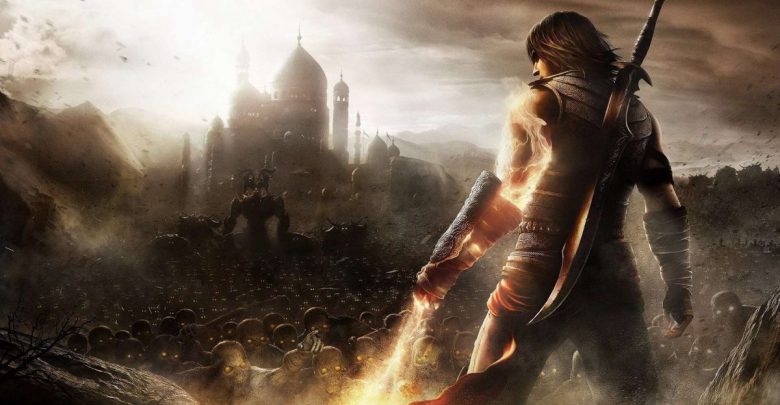 Any Chance for a New Prince of Persia
Fans haven't seen the release of a major Prince of Persia game ever since the release of Prince of Persia: The Two Thrones in 2010. Is a new Prince of Persia game currently under development at Ubisoft? Read on to find out!
Rumors surfaced a few days ago about a new Prince of Persia is in development at Ubisoft. However, the studio has claimed that they are not thinking about bringing another Price of Persia game anytime soon. Therefore, whatever you have heard about Prince of Persia's arrival on next-gen consoles is false. Also, check Borderlands 4.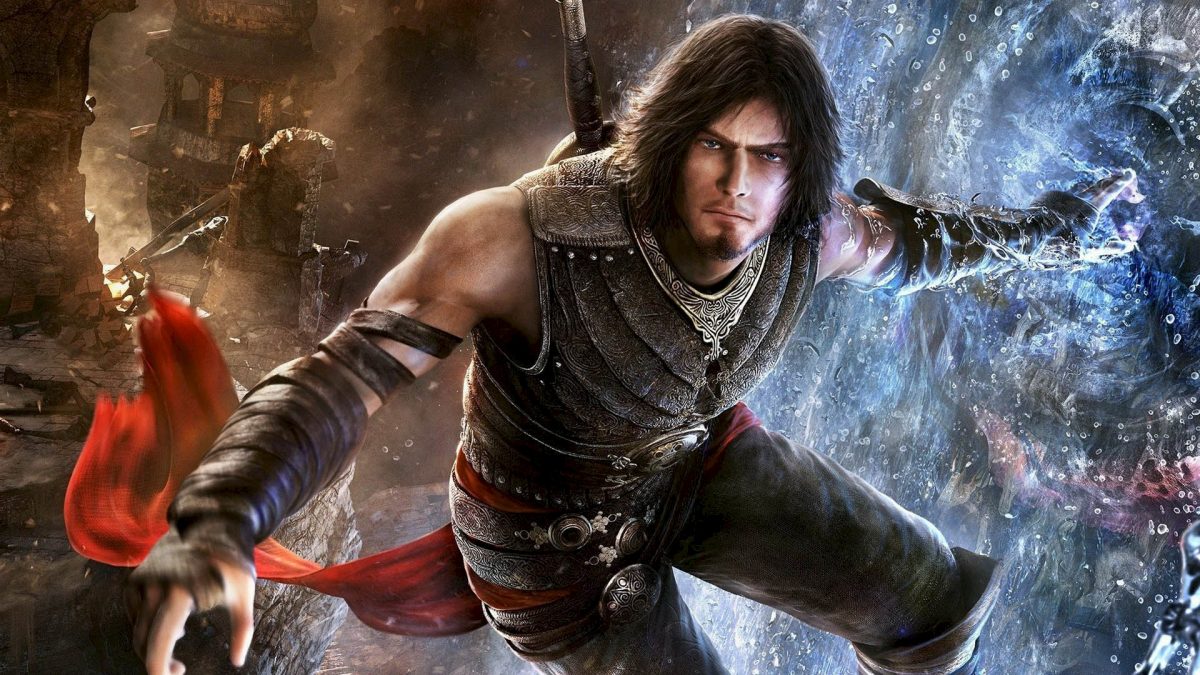 As per a major leak, Ubisoft has plans to bounce a sneak peek at the new Prince of Persia game when Sony reveals its Play Station 5 console in the second week of February. The leak also included info about the game's setting. The new game would be set in Babylon once again as well as include aspects of God of War. But the sad news is that it's all fake!
According to Daniel Ahmad, who is a game-analyst with knowledge on internal stuff of Ubisoft, the gossips regarding a new Prince of Persia game is entirely false and he also requested the fans to not be overexcited just yet. Ubisoft might bring back Prince of Persia but that still seems like a long way to go.
Ubisoft's Plans for Next Generation
You will get to see multiple cross-generation titles from Ubisoft in late 2020. Ubisoft is currently working on a Viking themed Assassin's Creed game, which is scheduled to release on current-gen Xbox One and PS4 consoles in late 2020. This game will then be upgraded for Xbox Series X and PS5. Did you notice the similar enhancement system adopted by Ubisoft in 2013? Assassin's Creed Black Flag came out on PS3 and Xbox 360 and was eventually enhanced for Xbox One and PS4 (similar drill this time).
With the release of Xbox Series X and PS5, Ubisoft plans to roll out games including Rainbow Six: Quarantine, Watch Dogs Legion, Roller Champions, etc. but not Prince of Persia.
Ubisoft is planning to make the following titles, which are all coming out in mid-2021, cross-generation:
Gods and Monsters
Rainbow Six: Quarantine
Watch Dogs Legion
2021 will also see the release of two triple-A titles from Ubisoft's biggest franchise. The lineup from Ubisoft currently has 9 triple-A titles. However, not all of them have been confirmed with a release date.
What's Cross Generation Anyway?
Games that come out around the release of a next-generation console often act as generation bridges for the studios. For instance, GTA V was first released on Xbox 360 and PS3 on 17th September 2013. Xbox One and PS4 were released in mid-November of the same year (a gap of 7 days between 22nd November and 15th November respectively). GTA V was eventually released for Xbox One and PS4 on 18th November 2014 with major graphical enhancements. Read Next, Bully 2.