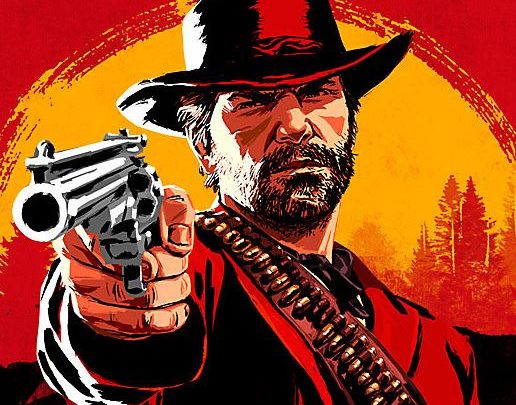 Red Dead Redemption is one of the classics for sure. We all know the first game and the second one was a masterpiece as well. It may have not been for everyone. But the game was enjoyed by the most for sure. Rockstar tends to create games amazing games with big open worlds. Generally, these worlds are filled with lots of things to do. Red Dead Redemption 2 took this to a whole another level. Nearly everything and every NPC in the game is interactable. This created a world with amazing playability. We have seen this before with GTA 5, but RDR 2 is simply stunning in this regard.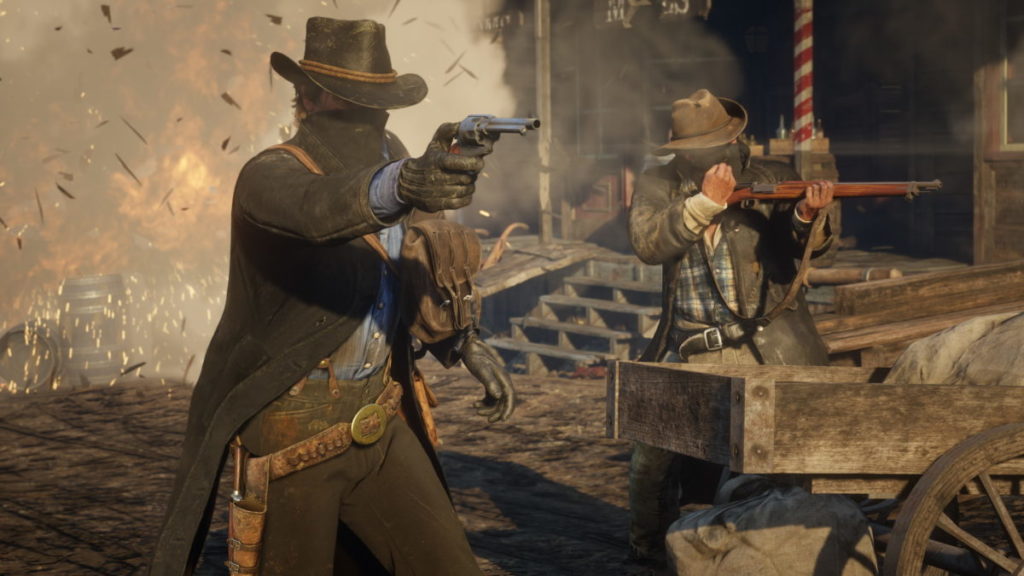 The details of the game is so amazing and so vibrant. But as usual, Rockstar made the game available for consoles in the beginning. Now after a year since its release, we know that the game is coming to PC. Rockstar released a launch trailer. The game does look amazing. We can see the updated graphics for PC. Because console versions have always a little bit downgraded graphics. This was feared by some players because to run Red Dead Redemption 2 players will need to have an above-average system. This will also affect the sales for sure. Red Dead Redemption 2 is a masterpiece but still, it is also demanding.
The trailer is great, but it is also very deep into the story. It explains and spoils some of the important events, therefore, watch it with caution. Rockstar may have done this because many players already played the game and watched videos for some time. Players simply know what will happen anyway.
If you are interested Red Dead Redemption 2 System Requirements then click here.
As you can see especially the recommended specifications are quite demanding. But PC gamers can tweak here and there and find a way to play.
Red Dead Online is also making its way into the PC. The online version was not enjoyed as much as GTA Online, but there are a lot of players who will want to try it out. Red Dead Redemption 2 PC version release date is November 5, 2019. The game is available for pre-download today.
Read Next:
Steps to Enable/Disable Caps Lock on Chromebook
Battle Cats Wiki – Your Last Guide for Tower Defense Mastery