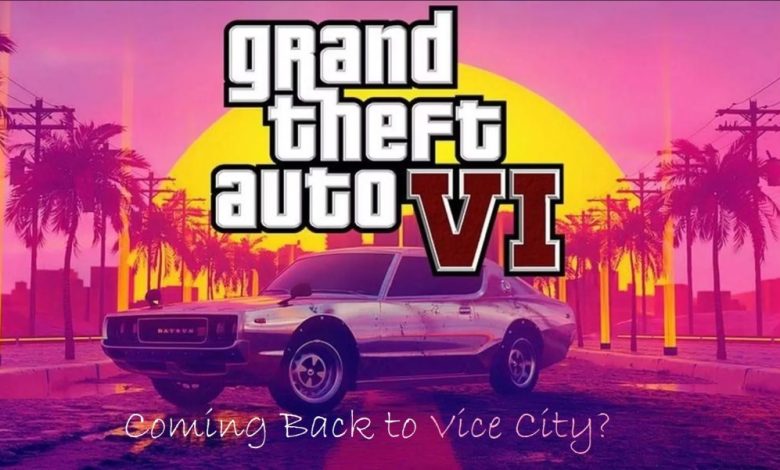 There have been many rumors and speculations regarding the map and setting of GTA  6, but not a single official announcement has been made by Rockstar Games yet so all the information available on the web is merely hypothetical and is most likely to change when the official word comes from the developer.
While some rumors suggest that the game will be set in multiple locations featuring multiple small maps with interconnected worlds, others are speculating that GTA 6's map will be set in a single sprawling city just like in GTA V.
Will Last Gen Be Supported?
The list of platforms on which Grand Theft Auto 6 will be available has not been made public yet. However, we can safely speculate that the game will be available on two major current-gen platforms i.e., PlayStation 5 and Xbox Series X/S. Whether the game will be supported on last-gen hardware (Xbox One and PS4) remains to be seen but it's likely that the game will struggle to run on those machines, especially because they are severely underpowered compared to current-gen hardware.
Recommended for you! Follow These 4 Easy Steps to Turn Your Live Photos Into Videos in iOS 13
Will the game be first released on consoles and then on PC or will it come to all platforms on the same day? Rockstar Games could go for a phased release like it did with GTA V i.e., first on consoles then a slightly amped-up version for PC a few months after.
Will GTA 6 Map Be Based in Vice City?
There have been a lot of rumors that the next big GTA game will be set in Vice City, only thing we can do at this stage is to take that information with a pinch of salt because it has not been verified in any form.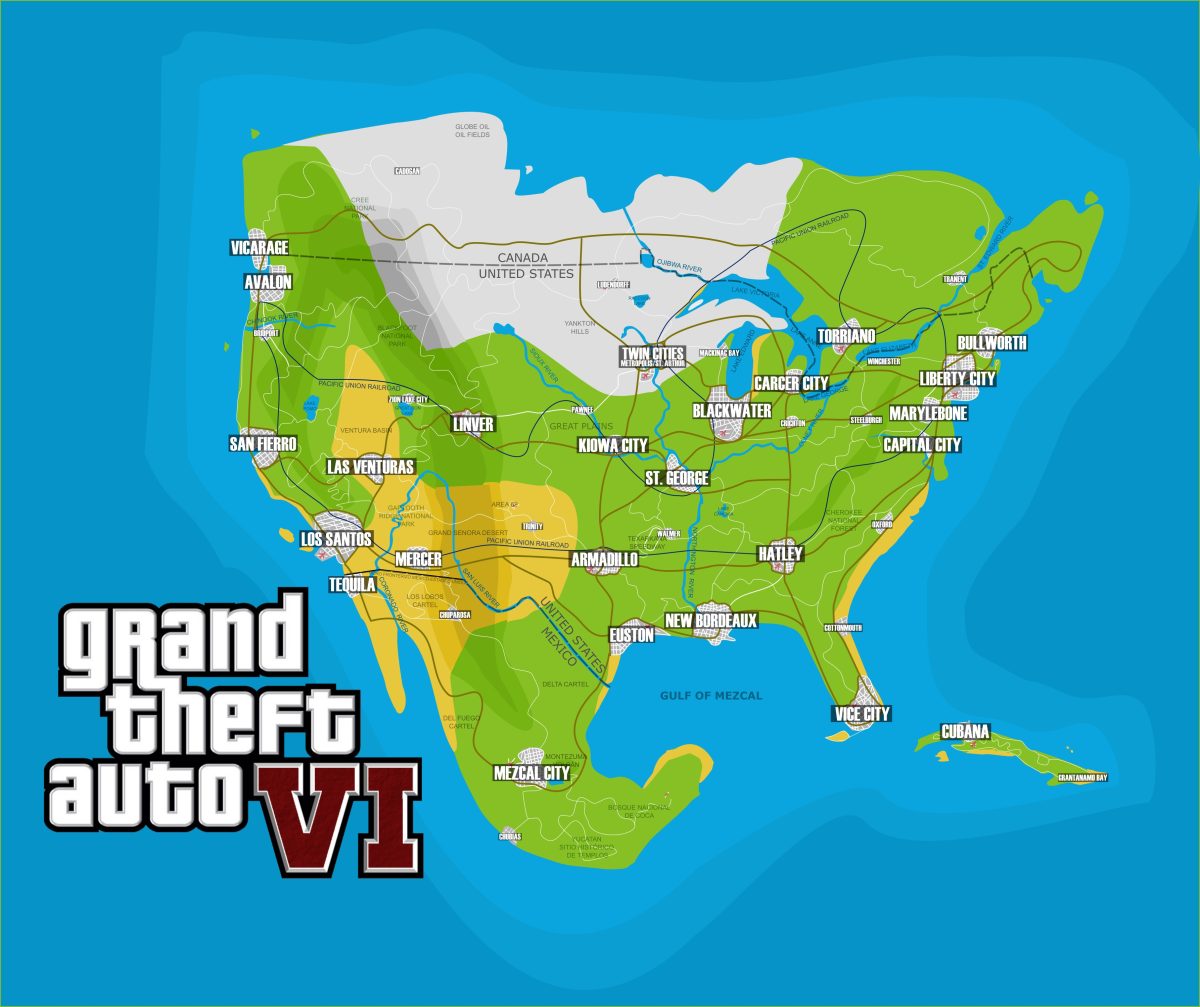 GTA 6 Gameplay and Map
At a stage where only a handful of clips have leaked from the game's current version, it's quite challenging to determine what sort of features and revolutions will Grand Theft Auto 6 come with, as the developer has not yet come up with a trailer for the game. However, leaked clips give us some insight into what Rockstar might be working on. The clips suggest that the game may introduce new stealth mechanics like crawling while prone and carrying bodies.
The weapon wheel, which was updated in GTA 5, may be featured in GTA 6, along with new health items like painkillers. Five Star Wanted Level System and improved AI routines for law enforcement tracking will be returning to the game. Also, the game is likely to make a return to Miami if what insiders have to say is to be believed.
Read next! Bluetooth Headphones Xbox One: How to Connect?
Will There Be a Female Protagonist in GTA 6?
For several months now, there have been rumors circulating that Rockstar Games is planning to introduce a female protagonist in GTA 6, which will be a first, at least in the 3D era of the Grand Theft Auto series. This news was initially reported in a Bloomberg article and was later confirmed in a GTA VI leak.
In the early development footage that went viral just a few months ago, two new playable characters, named Jason and Lucia, have been introduced. It appears that the character-switching system from GTA V will be making a return. In one of the leaked clips, you can see both characters, in the middle of robbing a diner, where one is being controlled by the player and the other by AI. Another clip that went viral shows character switching being near-instantaneous, unlike GTA V.