Games
5 Upcoming Sports Video Games to Play in 2023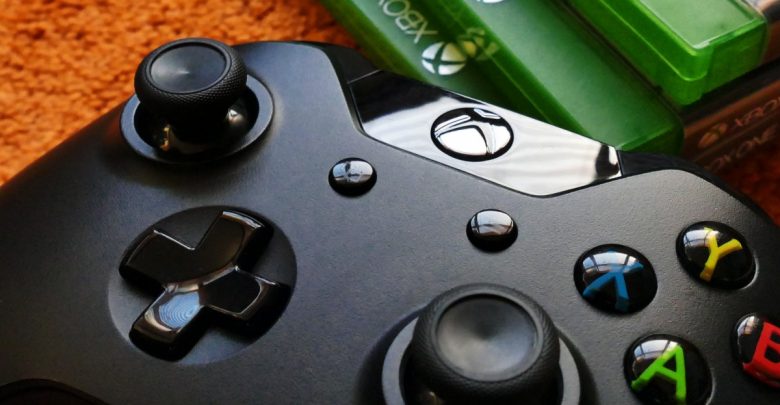 If zombie-hunting and alien fighting isn't your cup of tea then you can always look for video games that help you associate with sports in the real world. Many people today prefer to play sports video games because they have childhood memories associated with that sport, or they used to play them in their school and college days but probably don't have enough time and stamina to play in their current life situation. Playing sports video games is a great way to have better hand-and-eye coordination and improves cognitive thinking as well.
Here are 5 upcoming sports video games that you can play in 2023.
UFL
Developed and published by Strikerz Inc, UFL is a free-to-play football game that is going to be a tough competition to FIFA and PES/eFootball games. UFL, which stands for Ultimate Football League, focuses mainly on online matches, but it is said that it will have a career mode that players can play offline with their friends. The game is all set to release in the third or fourth quarter of 2023. Also, unlike the FIFA franchise the final version will probably have no funny bugs to provide a smooth gaming experience.
Forza Motorsport
For all those who like driving fast cars on some of the slickest tracks can have some fun playing the all-new Forza Motorsport. At the beginning of the year, Microsoft decided to show a fresh trailer of the game and it is coming to the Xbox Series X, Series S and PC as well. Turn 10 Studios, the developer of Forza Motorsport has mentioned that it is going to be the most technically advanced racing game with more than 500 cars that will have realistic dirt accumulation and paint-chipping effects as well.
WWE 2K23
While the WWE 2K20 was not well received by critics and gamers for its poor quality and a variety of bugs and technical issues, the success of the WWE 2K22 revived the game series in many ways. In 2023, WWE 2K23 is planning to build upon the success of 2K22 and offer gamers some incredible action and wrestling moves. Also, the game will have some of the top wrestling legends like Batista, John Cena, Randy Savage, Shawn Michaels, Steve Austin and many others.
Stuntfest: World Tour
If you are bored of the regular car racing games, Stuntfest: World Tour is a unique blend of racing and extreme sports that offer the right adrenaline kick you expect. Developed by Pow Wow Entertainment, this game involves car racing, crashing and destruction. The gameplay involves 18 players that go eliminating each by wrecking each other's car.
EA Sports PGA Tour
Electronic Arts PGA Tour franchise has missed out on plenty of years now and finally, they are making a return with EA Sports PGA Tour in 2023. The developer's previous installment Rory McIlroy PGA Tour was released in 2015. However, to compensate for the lost time, EA is ensuring realism in how the player looks and approaches the hole and various true-to-life movements and experiences. The game arrives on PlayStation 5, Xbox Series X, Series S and PC.