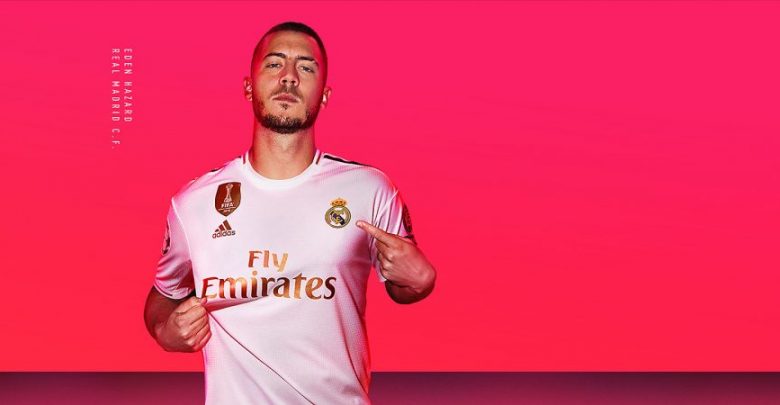 FIFA 21 Expectations
FIFA 20 is one of the best sport simulation games available right now and FIFA 21 will be no different when it releases later this year. EA has been releasing new FIFA games every year but there's going to be something special about this year.
With the release of PS5 and Xbox Series X nearing, EA will surely do something different to make a grand entry into the next generation. Also read about, Mortal Kombat 12.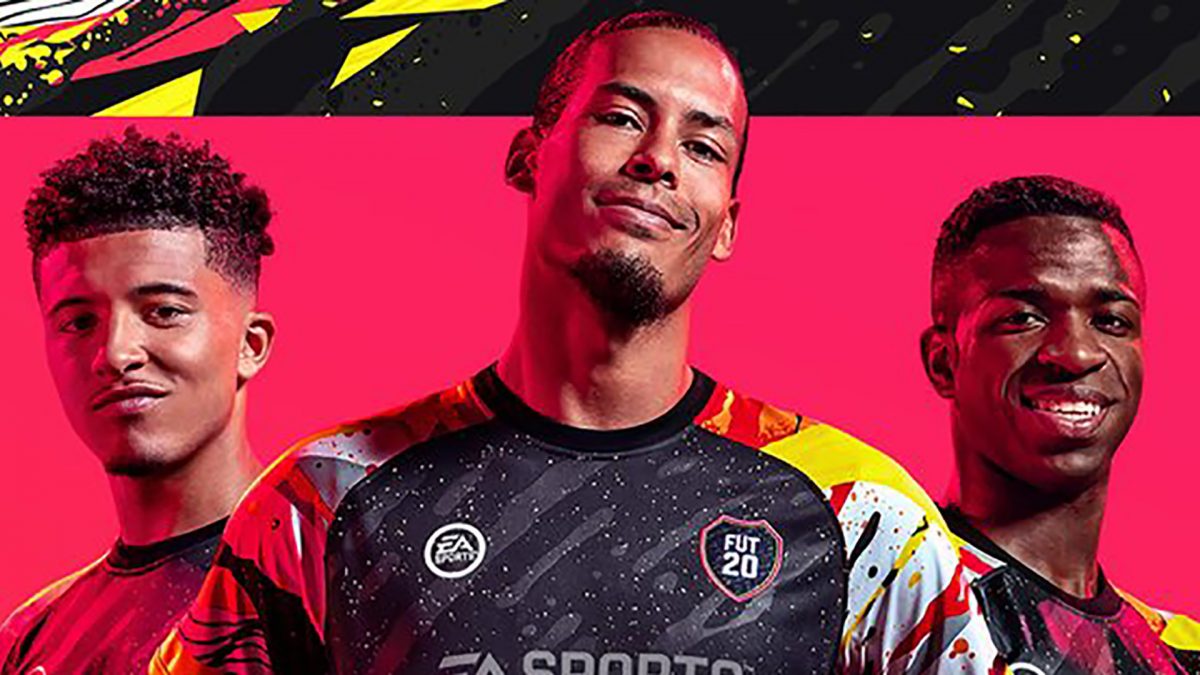 New Features We Want in the New FIFA
FIFA 20 came with a new mode called Volta and the AI was also cleverly reprogrammed to make the offline matches more realistic. However, players still want to see the following upgrades and improvements in FIFA 21:
A Little More Fun on the Street
Volta brought all the fun of FIFA Street to FIFA 20. In fact, Volta was received positively by the audience so EA is sure to include even better street modes in FIFA 21 this year. I would definitely love it if EA came up with a perfect punch of professional soccer and street action.
A Revamped Career Mode
Career mode was first introduced in FIFA 17. It was a huge success when it first came out in 2016. However, EA has not done anything praiseworthy afterward. The career modes in games following FIFA 17 are all very repetitive and oh-so-similar so this year should bring something new to the players. Personally, I'm not too excited about the career mode because it may again be a similar old story with new faces.
Better Visuals and Graphics Advancements
You may have noticed that graphics advancements in FIFA games released over the past 3 years have not been groundbreaking. That is because the console generation is nearing its end and developers are running low on power to throw something awe-inspiring at the old hardware. This year is different though. Xbox Series X and PS5 will be released in the coming holiday season and both the consoles are powerhouses so EA can put the extra power of these new consoles to work by introducing visual advancements in FIFA 21. The new hardware will feature ray tracing, audio tracing and other awesome sounding technologies to take the FIFA 21 experience to the next level.
There will be a full graphics overhaul to put 12 teraflops of processing power packed in Xbox One X to work!
Will FIFA 21 be Cross Generation and Cross-Platform?
FIFA games are usually released around the second week of September. Xbox Series X and PS5 are supposed to come out anytime during October and November but EA will probably stick to its regular release schedule by making the game available to PS4 and Xbox One players in September itself. Later on, when the next-gen consoles come out, EA might release an advanced version and the players are likely to own the game on their new consoles via Smart Delivery. Sony is also planning to include the 'Smart Delivery' feature in PS5.
Did you know that Xbox Series X is called the most powerful console ever made?
Read Next: Fortnite Voice Chat Not Working.