Games
Mortal Kombat 12: Everything You Want To Know About The Upcoming Release
Wondering when Mortal Kombat 12 comes out?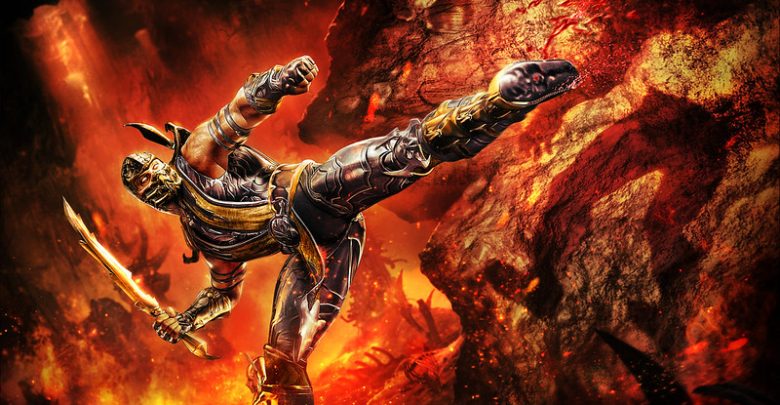 Mortal Kombat 11 is one of the successful Mortal Kombat games in the whole franchise. This means that we now have more expectations from Mortal Kombat 12 — the upcoming game in the Mortal Kombat franchise.
Mortal Kombat 12 Release Date
It is almost six months Mortal Kombat 11 released. It received critical acclaim not only from critics but also from the users. At the time of writing, it has more than 90% positive reviews. This also means that the developers do not need to hurry the next interactions as they are working hard to provide new content to the game, including maps, characters, and more!
According to the Mortal Kombat Fanon site, the next iteration Mortal Kombat 12 will be released in 2023. It will be released on all the major platforms, including the upcoming consoles Xbox Series X and Playstation 5.
Recommended:
Battlefield VI is Real but Quite a Long Way Down
Treyarch is Working on Call of Duty Black Ops V
What can we expect from the Mortal Kombat 12?
Mortal Kombat is a fighting game that a different take. It offers excellent combos and brutality finish moves. This unique element is what makes Mortal Kombat so amazing. It is also a perfect fit for nostalgia as it is an old franchise that keeps old players happy.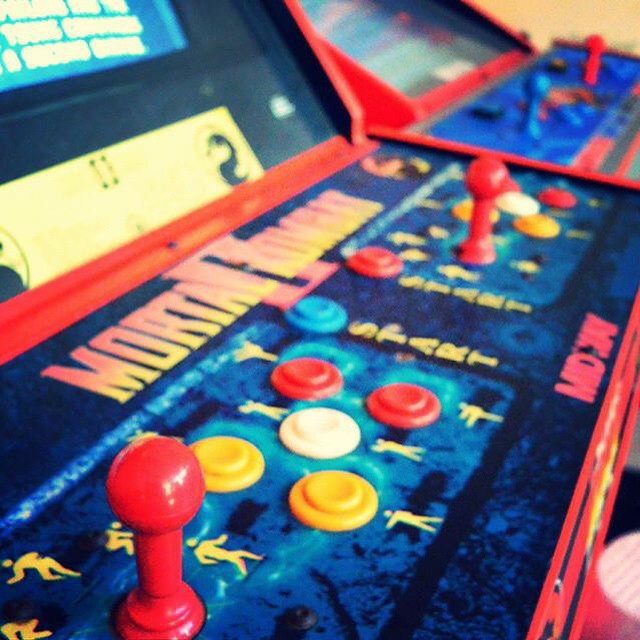 Mortal Kombat 12 will keep evolving from what it has left. The story will possibly continue. In Mortal Kombat X, Liu Kang and Kitana defeated Raiden. This also meant that Raiden is not free from evil. The story evolved in Mortal Kombat 11. As we do not want to spoil the story, we will not speak about any of the elements here. But, at the core, the story is not the main attraction here.
It is combat.
New Characters
There will be a plethora of new characters that you will see in the upcoming game. The characters include new ones Kovu, The Watcher, Ivory, Leon Black, Seth Branson, and Azuma. Many characters from the old games like Mortal Kombat 3D Era, Mortal Kombat X, and Mortal Kombat 11 will also return to the game.
The popular characters will, of course, be part of the game, including Sub-Zero, Reptile, Scorpion, Raiden, Kung Lao, and others.
The new characters will have proper lore attached to them. They will have their affiliation and enemies. So, you should be ready for next-generation action.
There can also be guest characters in the game, as well.
Graphics and other improvements
As the game is still four years away, it still has a lot of time to come out. This means that we can see a graphics change when it comes out. The engine can take advantage of the new console hardware and provide unbeatable 4K 60 fps gameplay for smooth fighting sequences.
We can also see some changes in mechanics (improvements) in the upcoming game. The devs are always proactive in ensuring some freshness while keeping the core gameplay intact. 
Conclusion
So, do you think that Mortal Kombat 12 will crush all expectations? Comment what you think below and let us know.