Games
Battlefield VI is Real but Quite a Long Way Down
And the game won't run on your Xbox One or PS4.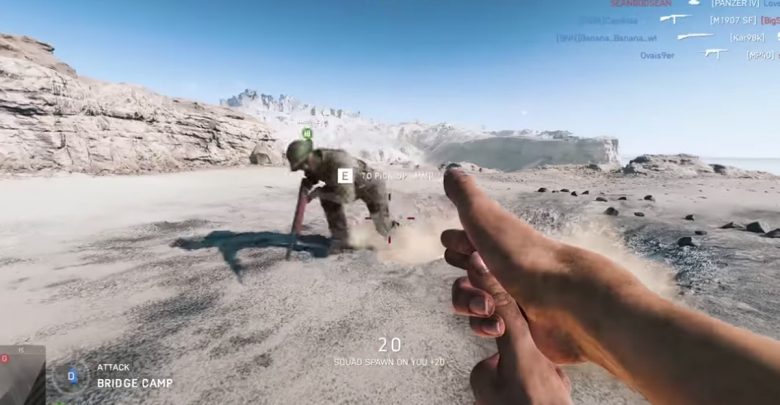 Announcement and Supported Consoles
EA has announced that its developers are working on a new Battlefield game (call it Battlefield VI) but the game won't be released till late 2022. The publisher has not revealed any new plans for the upcoming two years regarding its most popular first person shooter franchise. And the Xbox One and PS4 owners will have to take a step forward and upgrade to next generations of consoles in order to enjoy the new Battlefield game in the first quarter of this decade.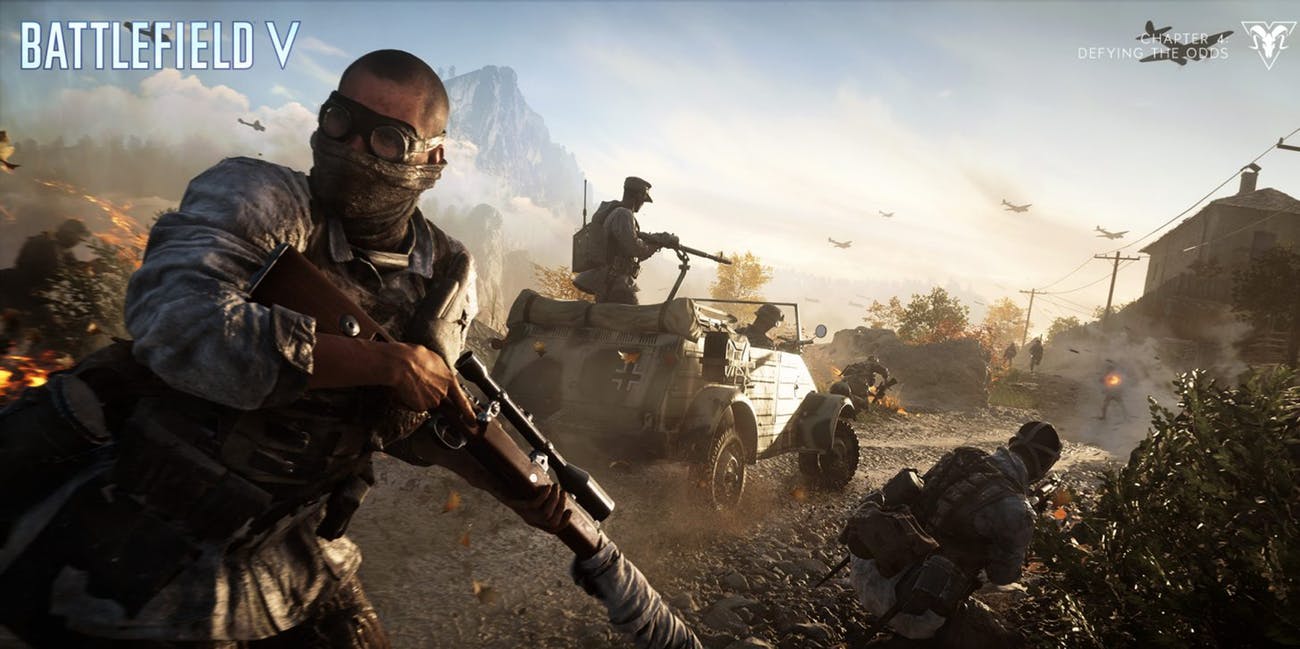 During the quarterly earnings report released this Tuesday, EA also dropped information regarding the new installment in the ever popular Battlefield series. Battlefield VI will, however, be only released for Xbox Series X console and PS5.
All Hands on Deck for Battle Royale
Currently, EA is focusing on improving its Fortnite and PUBG competitor Apex Legends by pushing in new Season every once in a while. According to EA's CEO, the publisher is putting all hands on deck to improve the experience for its battle royale title even if this hyper engagement means a push in the release dates for its other popular titles (which used to be released every alternate year in the past).
Andrew Wilson also added that fans will get to see the power of next-gen consoles put to work in the new Battlefield game. With the popularity of the battle royale games making an exponential curve, every publisher out there is trying to zero in on improving the battle royale experience for their fans.
If Battlefield VI does release in 2022, this is going to be the first four year gap between consecutive releases in the Battlefield series. Battlefield V (2018) came out after Battlefield 1 (2016). Battlefield 1 was related to World War 1 and that's why they thought they should call it Battlefield 1 although it came out after Battlefield IV.
Apex Legends is currently the title of interest for EA. Expect to see a bunch of new Apex seasons in the coming years because the CEO has decided to call it a 10-year business.
DLCs Will Keep Coming
However, EA is not letting Battlefield V rot considering the fact that Activision (a huge rival for EA when it comes to FPS) is releasing Call of Duty titles in regular intervals. Battlefield V will continue to get DLCs over the next two years (the most recent one was 'War in the Pacific').
Read Next:
Bayonetta 3 Release Date: Everything We Know Till Now
Saint Row 5 – What To Expect From The Next Saint Row Game