Games
Bayonetta 3 Release Date: Everything We Know Till Now
Bayonetta 3 is one of the most anticipated games for hack and slash lovers.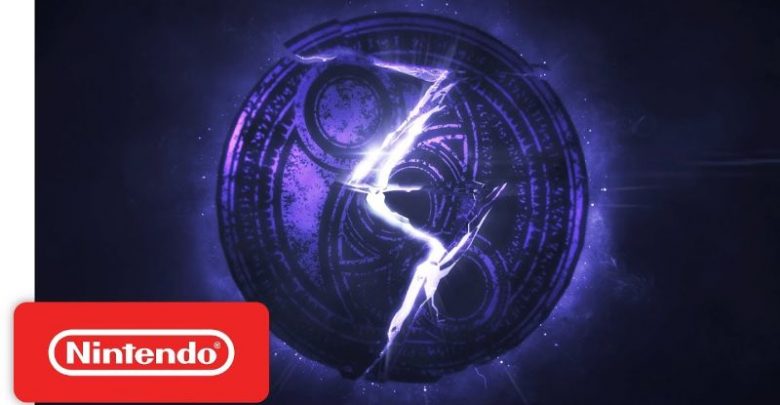 The Bayonetta franchise began way back in 2009 when it was released for Playstation 3 and Xbox 360. It received a lot of appraisal for its stunning graphics and engrossing action set pieces. Many gamers even considered it a far cooler alternative to Devil May Cry – one of the most recognized names in the hack and slash genre. Bayonetta 2 only built on its predecessor to bring an even more action-packed rollercoaster ride with a 91/100 Metacritic score. As such, we can't wait till Bayonetta 3 is available in the market, ever since it was announced back in 2017.
Bayonetta 3 Release Date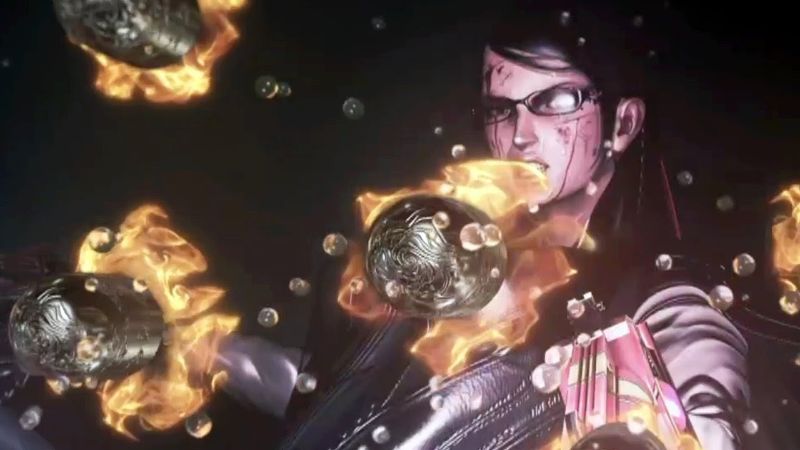 Back in 2017, Bayonetta 3 was teased with a release date in 2019. However, with only a couple more weeks until the year comes to pass, we are yet to hear of any official release date let alone any gameplay footage or debut trailer. On the contrary, Nintendo has quietly set its release schedule to TBA (To Be Announced). Also, its absence from E3 2019, has worried some of its fans concerning the state of development.
However, PlatinumGames have come out and openly stated that there is no problem, the game won't be getting canceled, and that the game development is actually "going quite well." Maybe the absence of the title from the E3 line up is because Atushi Inaba, founder of PlatinumGames, believes giving updates at E3 "isn't the wisest PR strategy."
The only thing we do know for sure, according to official sources, is that the game is yet to receive an exact release date, and it will be available as an exclusive title for Nintendo Switch.
What To Expect From Bayonetta 3
As of now, we have no official news about the gameplay we are going to get with Bayonetta 3. There is no hint at the gameplay, action mechanics, storyline, nothing. However, the secrecy and low-profile attitude do hint that the developers plan to surprise us gamers with some awesome news.
Many rumors are already speculating that we can expect a change in the gameplay similar to what Breath of The Wild did for Zelda. And to add to that, the developers have also stated that they plan to make the "greatest action game ever made" with Bayonetta 3, which really brings up expectations. 
As of now, people are hoping for new character introductions, plenty more world-building, the return of the multiplayer mechanics we saw in Bayonetta 2, and possibly a more story-based experience that will add more depth to the characters. 
Now, since the first footage announcing Bayonetta 3 was showcased during Game Awards 2017, there is hope that we just might get to see the debut trailer in this year's Game Awards, which is scheduled for Dec 13, 2019. 
Read Next:
Persona 6 Release Date: Everything We Know So Far
Life is Strange 3: Will Max and Chloe Finally Return?