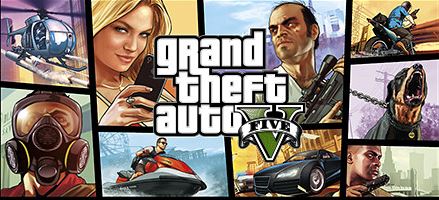 Grand Theft Auto series is probably one of the top 5 most played series in the world. The game was supposed to be a car racing game. However, it turned out great like this. GTA is so iconic there are thousands of memes based on it. The gameplay was amazing from the start. We all remember the helicopter mission. Most of the open-world games we see today are inspired by the GTA series. For example Witcher Series, also Witcher 4 is in development. Rockstar Games released the first game in 1997. Of course, even the name was not Rockstar games at the time. The first company was DMA Design. In 1998 Take-Two bought out the company and they became Rockstar Games.
The first game was a record breaker but it was a 2D game. However today they continue to break world records. GTA V sold more than 115 million copies. Let us make a comparison like this. Apex Legends is a free-to-play game and they have 70 million registered users. GTA V was a pricey game, although,  there were some discounts you can find everywhere. But still a AAA game price. This game sold more than 115 million copies. We are not even going to talk about the amount of money that goes around GTA Online because that is beyond our ken. GTA series was and still are a gold mine, and rightly so. There is no other game like this in our world today. After 6 years Rockstar is still carrying out new patches and new content.
GTA V is a life simulation nowadays. You can do anything in the game. There are also roleplaying servers for players. The game is one big funfair. The story was great also, even though we never got the expected DLC. Rockstar Games wanted to push the online side of the business. This was normal considering how many shark cards they were able to sell. GTA Online is still the most fun part of the game. Although there are rumors of GTA 6 already. These rumors are ranging from the map to the characters. We might see some familiar faces in GTA 6.
Also Read:
How To Play The Fortnite Drinking Game at Your Next Gaming Party
How to Fix The Fortnite Mic Not Working Error
GTA still has one of the biggest communities in the world. The game is a magnet for spending a couple of hours. GTA selling more than 115 million copies is a great achievement. There are very few games which can pass 100 million players. Of course, after all this time, we want a new game but we all know that Rockstar games create these amazing worlds. But they are also benchmarks for gaming PC. Therefore be sure to upgrade your PC when the GTA 6 is announced. The game is expected to be released somewhere around 2021, but there are still no official release dates.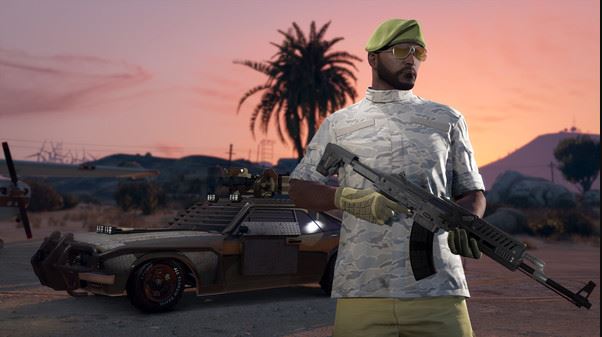 We have to congratulate Rockstar games for their game. Even though their recent endeavor with RDR 2 on PC is currently unplayable by the most. We are sure that they will fix these issues soon.
Also read, Day Zero Titles on Google Stadia