Games
Red Dead Redemption 3: Is Rockstar Working on A New RDR Game?
Red Dead Redemption 3 may very well be in the works already following the success of Red Dead Redemption 2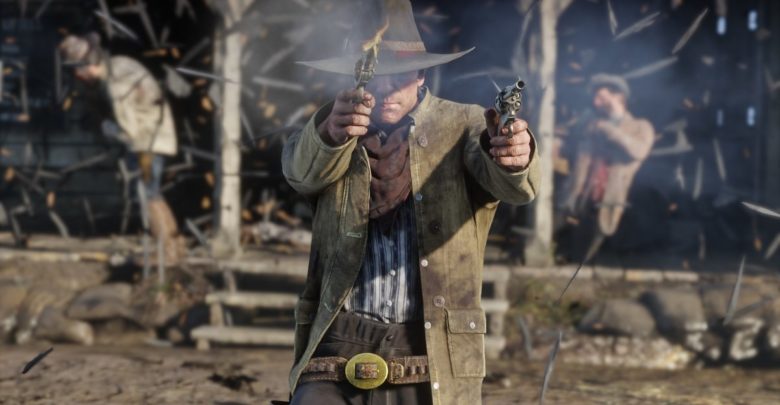 Red Dead Redemption 2 is one of the best games of 2018 and its PC release this year was just as explosive. But with everything done and dusted it is time for us to look forward to Red Dead Redemption 3. With games like GTA getting long-running successful franchises, there is no doubt that Rockstar will be leveraging RDR's success to put out even more games.
Rockstar has been meticulous lately with game launches. We can expect a renewed focus on the much-loved franchise and Red Dead Redemption 3 might be out sooner than expected. The company has had a history of aggressive releases with one major title coming out every year. But things have changed a lot since then and the studio now likes to push out fewer releases with more quality and vision behind them. We are not saying that the older Rockstar Games are not worth playing, it's just that the more recent titles like GTA V and Red Dead Redemption 2 had a lot more finesse and quality behind them.
Also Read:
Forza Horizon 5: What To Expect And More Details
Life is Strange 3: Will Max and Chloe Finally Return?
When Will Red Dead Redemption 3 Release?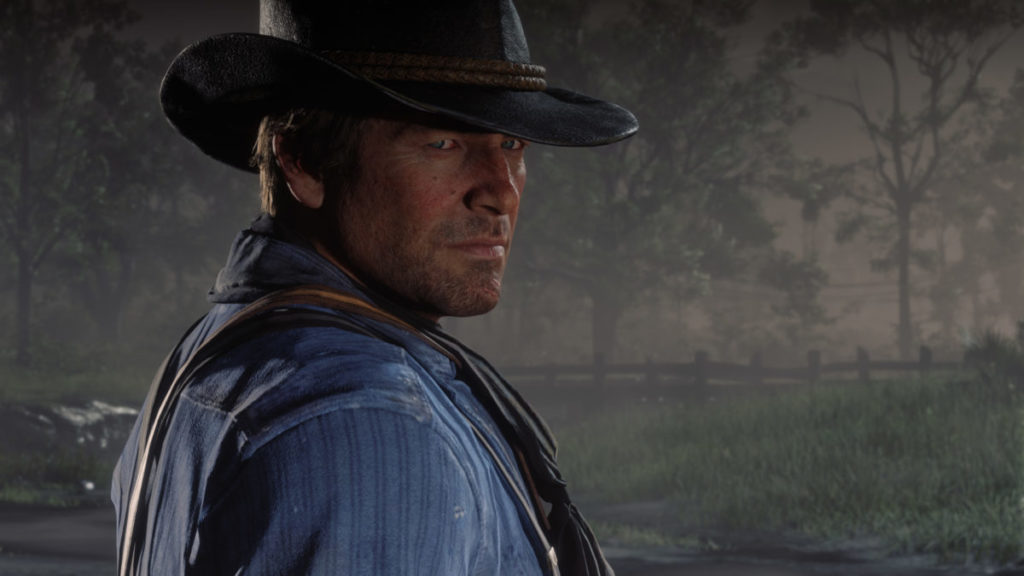 Which brings us to the question, what's the earliest we can expect Red Dead Redemption 3 to come out? According to experts, Rockstar does not have any immediate plans of announcing a release date anytime soon. A RDR sequel is definitely is in the making but we have to wait and see when Rockstar feels it is the right time to announce. Take the recent PC port of RDR2 for example, Rockstar waited until the last moment before announcing it. So don't hold your breath and we will keep you updated.
Red Dead Redemption 3 Setting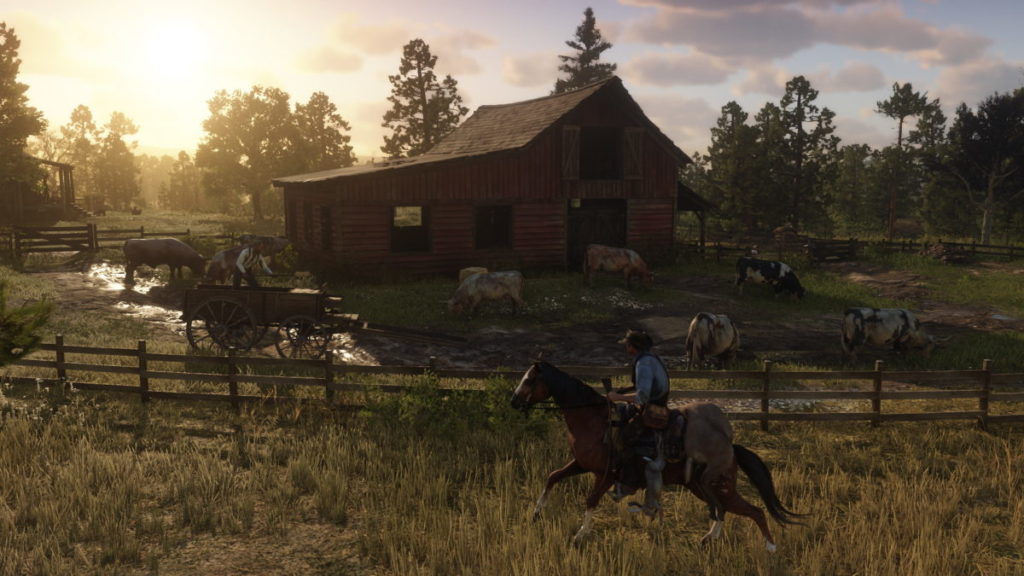 If there is one thing that will not change is the Wild West setting. While we did see a lot of the story centered in RDR2 focusing on the end of the Wild West era, it does not mean that our band of rebels are just done with it. The Civilised East and Western America will continue being at each other's throats in the upcoming title as well.
If you pay close attention to RDR2 you will notice that Rockstar paid a lot of attention to a specific American era, which is the end of the American Old West. With outlaws becoming a dying breed ingame will we see Rockstar shift its focus to an earlier time era or will see more of the struggle between the lawful and the outlaws? Only time will tell.
The Van Der Linde gang may get more focus in the upcoming title but we may get a completely new protagonist as well. The theory of RDR3 going back in time is quite solid considering the second title in the franchise is a prequel to the original Red Dead Redemption. The 1870s era has not been explored yet and we hope Rockstar delves deeper into the golden age of outlaws.
What do you think about the rumors surrounding Red Dead Redemption 3? Let us know in the comments below. Read Next, Tekken 8: Everything You Need to Know About The Upcoming Fighting Game.