Games
Red Dead Redemption 3: Is Rockstar Working on A New RDR Game?
Red Dead Redemption 3 may very well be in the works already following the success of Red Dead Redemption 2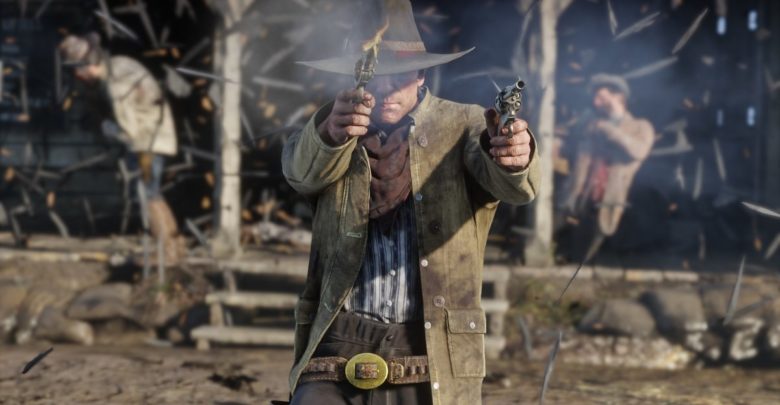 Red Dead Redemption 2 is one of the best games of 2018 and its PC release this year was just as explosive. But with everything done and dusted it is time for us to look forward to Red Dead Redemption 3. With games like GTA getting long-running successful franchises, there is no doubt that Rockstar will be leveraging RDR's success to put out even more games.
Rockstar has been meticulous lately with game launches. We can expect a renewed focus on the much-loved franchise and Red Dead Redemption 3 might be out sooner than expected. The company has had a history of aggressive releases with one major title coming out every year. But things have changed a lot since then and the studio now likes to push out fewer releases with more quality and vision behind them. We are not saying that the older Rockstar Games are not worth playing, it's just that the more recent titles like GTA V and Red Dead Redemption 2 had a lot more finesse and quality behind them.
Also Read:
Forza Horizon 5: What To Expect And More Details
Life is Strange 3: Will Max and Chloe Finally Return?
When Will Red Dead Redemption 3 Release?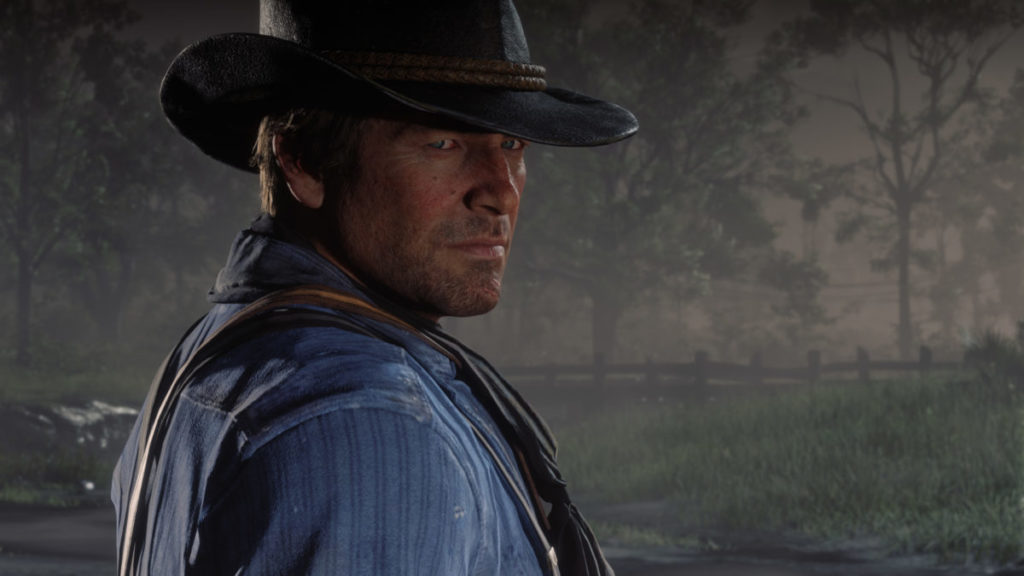 Which brings us to the question, what's the earliest we can expect Red Dead Redemption 3 to come out? According to experts, Rockstar does not have any immediate plans of announcing a release date anytime soon. A RDR sequel is definitely is in the making but we have to wait and see when Rockstar feels it is the right time to announce. Take the recent PC port of RDR2 for example, Rockstar waited until the last moment before announcing it. So don't hold your breath and we will keep you updated.
Red Dead Redemption 3 Setting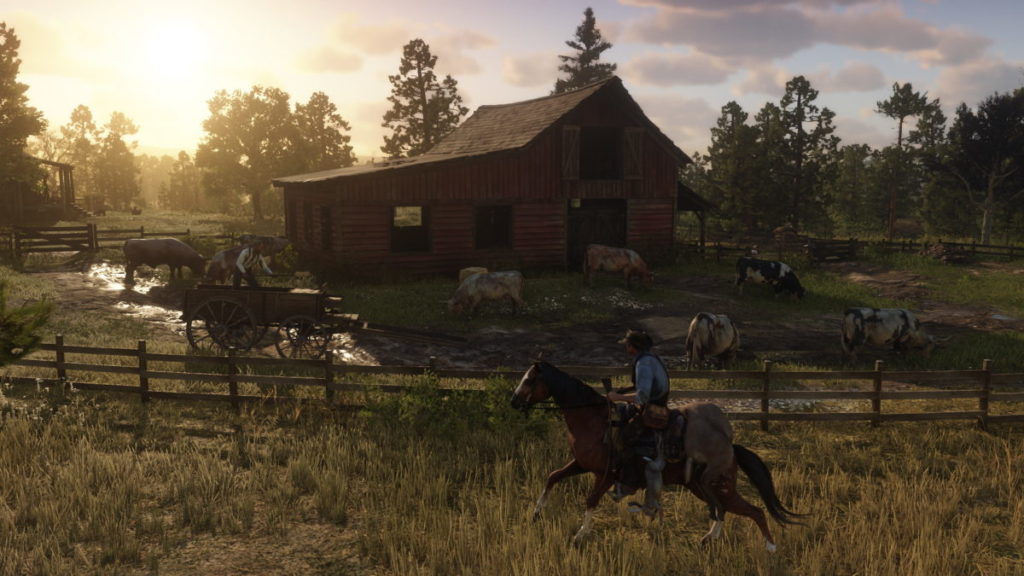 If there is one thing that will not change is the Wild West setting. While we did see a lot of the story centered in RDR2 focusing on the end of the Wild West era, it does not mean that our band of rebels are just done with it. The Civilised East and Western America will continue being at each other's throats in the upcoming title as well.
If you pay close attention to RDR2 you will notice that Rockstar paid a lot of attention to a specific American era, which is the end of the American Old West. With outlaws becoming a dying breed ingame will we see Rockstar shift its focus to an earlier time era or will see more of the struggle between the lawful and the outlaws? Only time will tell.
The Van Der Linde gang may get more focus in the upcoming title but we may get a completely new protagonist as well. The theory of RDR3 going back in time is quite solid considering the second title in the franchise is a prequel to the original Red Dead Redemption. The 1870s era has not been explored yet and we hope Rockstar delves deeper into the golden age of outlaws.
Red Dead Redemption 3 Map
The Red Dead Redemption 3 map is set to be one of the largest maps in gaming history. Stretching across five different states, players will be able to explore frontier towns and settlements as well as snow-capped mountains and lush, green valleys. With interactive wildlife, enhanced weather effects and dynamic day/night cycles, the map is set to be an immersive, breathtaking experience. Players will also be able to navigate through a wide array of different terrains including swamps and deserts, making the exploration even more rewarding. Red Dead Redemption 3 is sure to be an unforgettable experience, and the expansive map will be one of the major attractions.
Frequently asked questions (FAQ's) for Red Dead Redemption 3
Is RDR 3 in development?
Rockstar Games has not officially announced the development of Red Dead Redemption 3. It's always a good idea to keep an eye on official announcements and news from the game developer for the latest updates.
Will Red Dead Redemption 3 continue the story from the previous games?
The story of RDR 3 is unknown at this time since the game hasn't been officially confirmed. If it is developed, it could potentially continue the narrative established in the previous games or explore a new storyline within the same universe.
When can we expect RDR 3 to be released?
As of now, there is no official release date for game. Developing a game of this magnitude takes time, and Rockstar Games typically keeps details about their projects under wraps until they are ready for announcement. It's best to stay tuned to official sources for any future updates.
Will game be available on multiple platforms?
If Red Dead Redemption 3 is developed, it would be reasonable to expect it to be released on multiple platforms, such as PlayStation [including PS3, PS4, PS5], Xbox, and possibly PC. However, specific platform availability would depend on the decisions made by the game developer and publisher.
What features and improvements can we expect in Red Dead Redemption 3?
Without official information about the game, it's difficult to say what features or improvements RDR 3 might offer. It would be reasonable to anticipate enhancements in graphics, gameplay mechanics, and possibly new content, but these are purely speculative until official details are released.
Will Red Dead Redemption 3 have an online multiplayer mode?
If game is developed, it's possible that it could include an online multiplayer mode similar to Red Dead Redemption 2's Red Dead Online. However, until official announcements are made, it's uncertain what multiplayer features the game would have.
Conclusion
In conclusion, Rockstar is likely working on Red Dead Redemption 3 and its release could be sooner than many had expected. As Rockstar looks to focus on fewer, higher-quality titles, fans should expect a renewed focus on the much-loved Red Dead Redemption franchise. But it is important to keep in mind that nothing is set in stone and the release of a new Red Dead Redemption game is still up in the air. However, with rumors of a 2024 release date, it is likely that we will hear more about the game in the near future.
What do you think about the rumors surrounding game? Let us know in the comments below. Read Next, Tekken 8: Everything You Need to Know About The Upcoming Fighting Game.