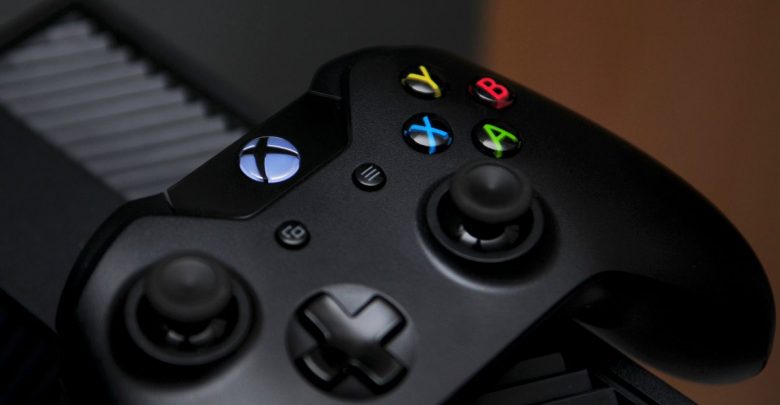 Common Reasons for RDR 2 Crashing on Xbox One
RDR 2 might crash on Xbox One if you are having one or more of the issues listed here.
Game Disc Issue
If you use an RDR 2 disc for your license, it definitely must not be cracked or scratched. Inserting a dirty disc can confuse your Xbox One resulting in 'We can't read this disc!' error and your game won't launch at all.
Xbox One is equipped with a pretty smart disc reader so having a scratch or two isn't a big deal but the disc drive won't get along with a crack. If there are any fingerprints on your disc, try cleaning them off with a microfiber cloth. You could dip the cloth in Isopropyl alcohol for better cleaning but don't so until absolutely necessary because using too much alcohol can wear the protective layer on your disc.
A cracked disc will malfunction and can even damage the console's optical drive. If you have a cracked disc, it is done for!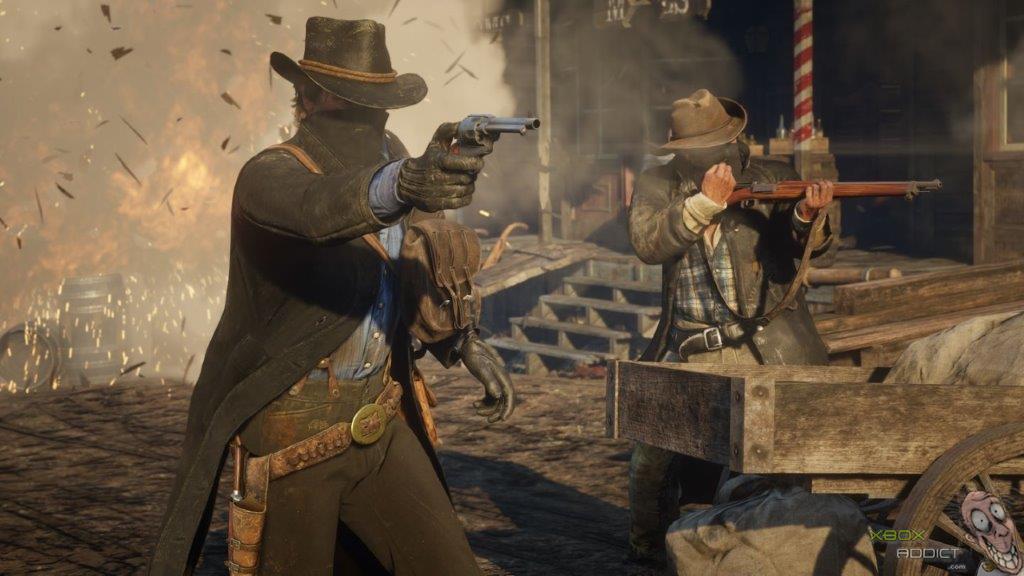 RDR 2 Needs an Update!
Developers update their games regularly for fixing common issues and improving the overall experience. RDR 2 also features an online mode called Red Dead Online so the game receives massive updates every once in a while. If you are not connected to the internet, you can play RDR2 without updating off a disc. If you didn't know, playing without an internet connection can crash your game and even cause save game issues.
For updating your game, go to settings and connect to your WiFi and the console will automatically start the updates for all your games and apps.
Recommended for you! How to Change Steam Profile Picture in Five Easy Steps
Corrupted Console Cache
Did you know that your Xbox One uses cache to load games faster? It's not exactly clear how Xbox One ends up ruining its own cache but a faulty cache can result in longer load times and increased chances for crashes.  And if you do not want to ruin your playtime and get irritated, all you need to do is refresh the cache and keep this issue at bay!
Time to Fix RDR 2 Crashing on Xbox One!
1. Clean Your Disc
This goes without saying. Do not ever keep your discs dirty! Even if your disc is dirty, never make the mistake of inserting it in your Xbox One. Inserting dirty discs can result in residues building up within the console's disc reader and make the whole thing worse.
Wipe your discs with a microfiber cloth before putting them in.
Also read! Roblox Error Code 524: Unable to Join Games Hosted on VIP Servers
2. Update Everything!
You must keep your system, games, apps, and everything else up to date so that you don't face crashing issues. Even if you play RDR 2 using a disc, don't play in offline mode. While it's possible to play offline using a disc, I highly don't recommend it because sooner or later, you will stumble upon a  save game sync issue.
Xbox One is designed to download system updates automatically but in some cases, it may not be able to do so. To enable automatic update download, follow these steps:
Press the 'Home' button on your controller and a menu will slide in on your left.
Head to the Gamertag tab and tap 'A' when 'Settings' is highlighted.
Find the 'Updates and Downloads' tab in 'Settings'.
Make sure 'Keep my Xbox One and Games up to date' is checked and you are good to go!
3. System Cache Clearance
I mentioned refreshing the cache earlier and here, I'm showing you the steps for doing that. There is not a designated option for clearing cache on Xbox One so you will have to manually power cycle the console for doing that.
Shut your Xbox One down.
The Xbox One logo light must be off and the LED in your power brick must be orange and you can just unplug the power cord without the risk of damaging your hard drive.
Wait for a full minute.
Turn your console back on.
4. Try Running Other Games and See if They Crash Too!
Find out if t's only RDR 2 that's crashing on your console. Sometimes, due to server issues, certain games will crash on Xbox One while others are working fine.
Click here to check Xbox Network service status.
Xbox One Overheating
Place your Xbox One in a well-ventilated area and don't let it overheat! If you have recently come across any system overheat warning, consider relocating your console. Keep in mind that if your console can't handle the heat, then it will turn itself off just like Xbox 360. If your system has undergone automatic shut down due to overheating, let the console cool down for an hour or two.