Games
Dead By Daylight Wiki – Master Your Fears And Become Champion
Our Dead By Daylight Wiki will help you get started with the game and master survival mechanics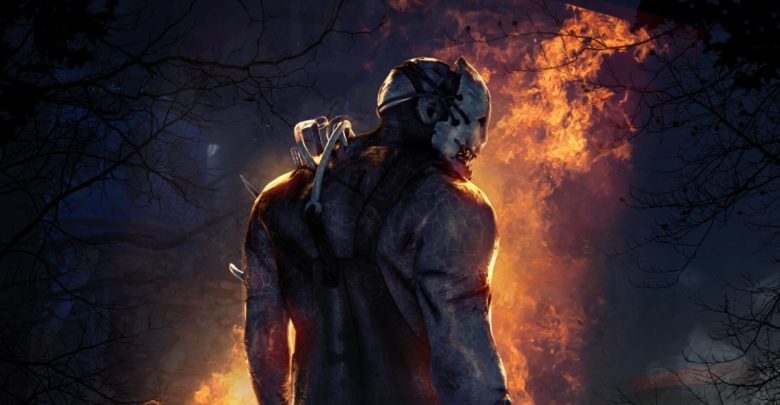 Just got your hands on Dead By Daylight but didn't know how to play the horror game? The game can be brutal for newcomers as it lets you figure out everything on your own. If you do not know where to look for help, you have come to the right place. In our Dead by Daylight wiki, we will be taking a look at some of the best tips and tricks that you can use to optimize your gameplay.
Dead By Daylight Wiki – Getting Started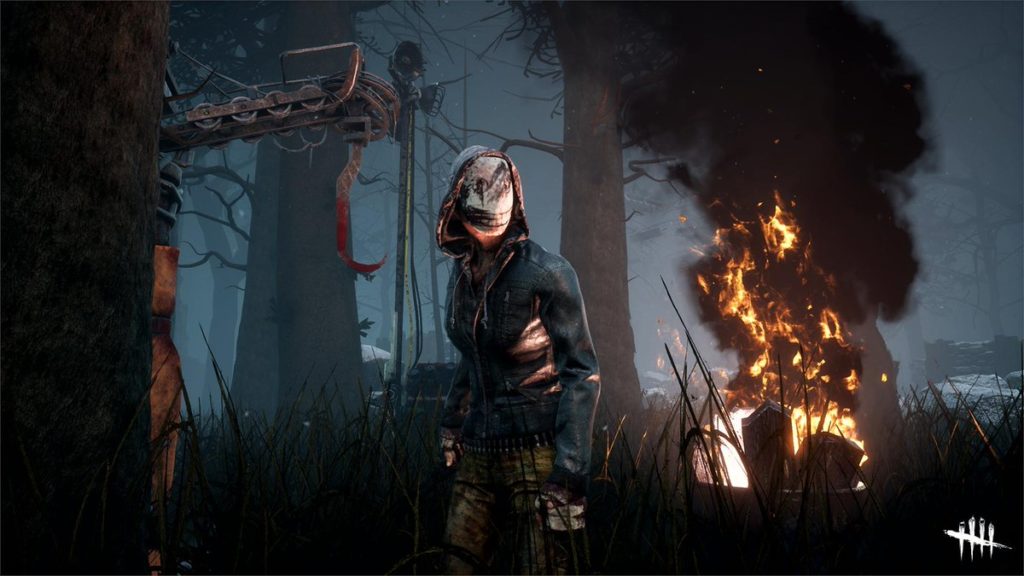 Let's get started with our Dead by Daylight wiki. The first thing you should be doing is checking out BOTH, the Survivor, and Killer mode tutorials that are available in-game. Both modes have their distinct playstyles and rules, so you need to be aware of both.
Also, read Brave Frontier Wiki.
There is a lot of complexity and depth to the game that many newcomers fail to notice. It is not just a simple hide-and-seek game. Each character has his or her unique perks that you can take advantage of.
Characters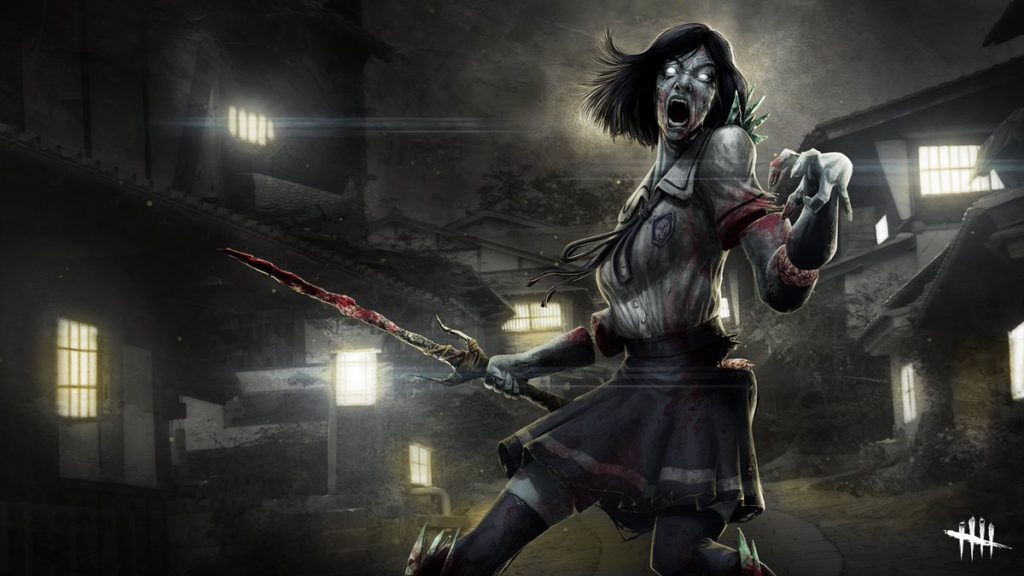 Two of the most popular characters that you should be focusing on are, of course, David King and Meg Thomas. But why should you go for these two survivors only? Let's find out.
Meg Thomas is one of the best characters to start with as her base perks are great for the early game, and you can be a great support character to other players. David King, on the other hand, is a high-skill hero, but if you put in the time to learn him, he is going to be rewarding long-term. You also get access to a ton more Bloodpoints when playing with the character, making him a top choice.
Gameplay
Do note that Dead by Daylight is not your everyday survival game. There is a ton of skill involved, and you need to understand all of the mechanics that the game throws at you. So what are the skills that you need to develop?
You need to learn to keep a distance between yourself and the Killer at all times. If he gets too close to you, things get too frantic, and you will not be able to get away too easily. You also need to be a major contributor to your team's success. Because if you let your teammates die, you are going to be at a disadvantage.
Try to get into public games and do your best. Figure out the best strategies on your own to make space between yourself and the killer depending on your character's kit. Each character is unique, so keep experimenting until you find one that you like.
If you want to play as the killer, you need to essentially 1v4 your enemies. You need to stalk your prey and catch them before it's too late. The Trapper and Hillbilly are great Killer options for you to try out. It takes time to understand and predict enemy movement, so get in there and start playing!
We hope you enjoyed our Dead by Daylight wiki. Let us know your thoughts on the game in the comments below.