Games
Destiny 3 Release Date – Will Bungie Work On A New Destiny Title Anytime Soon?
Destiny 3 may already be in the works with Bungie splitting apart from Activision earlier this year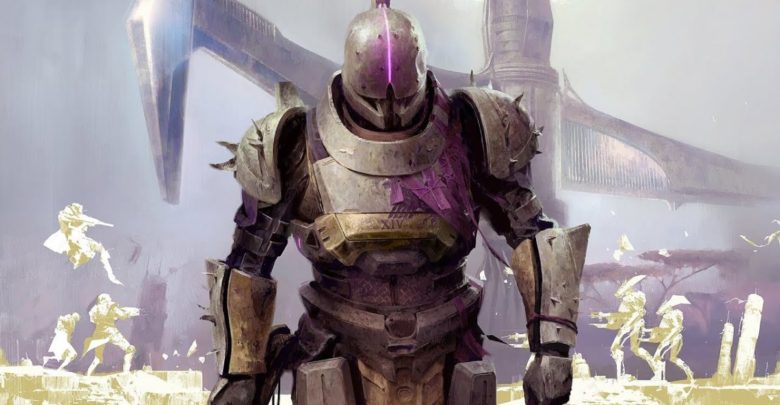 Destiny is the second most successful shooter franchise only after Call of Duty and Bungie has proven time and again that they can deliver quality content to its fans. Destiny 2 might not have been a perfect game at launch, but things have definitely improved with the launch of Forsaken and Bungie leaving Activision behind. Which brings us to the question, is Bungie working on a new Destiny 3 release?
Destiny 3 Release Date – When Will Bungie's New Game Be Out?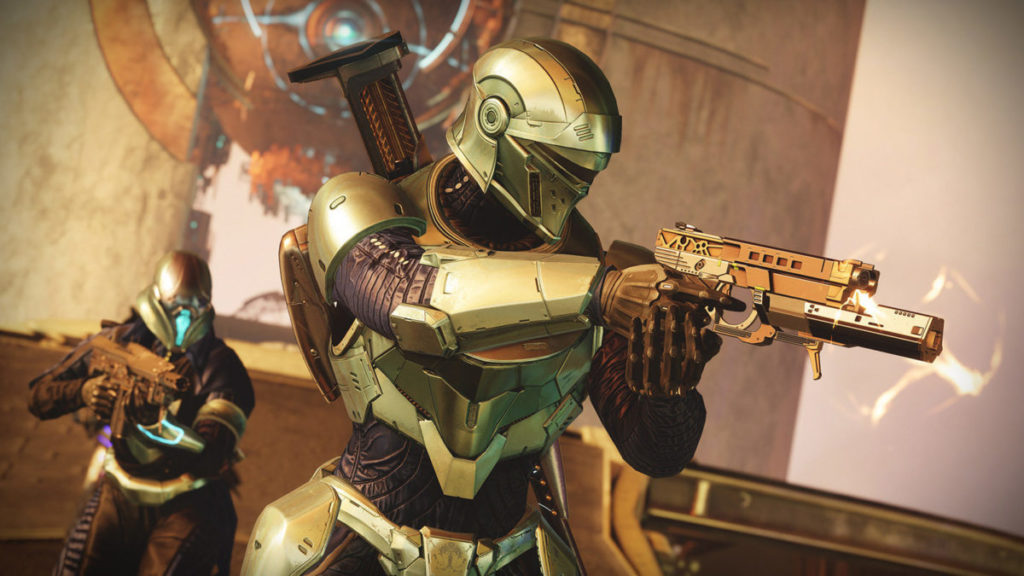 It does not seem like Destiny 3 will be out anytime soon. Bungie has confirmed that they want to offer long-term support to its fans with its current Destiny 2 updates. We already have Season of the Undying nearing its end, and Season of Dawn is coming out next week. If we check out the roadmap that Bungie has laid out for us, any chance of a new Destiny 3 release is at least 9 months away.
One of the notable factors is that Destiny 3 is an unlikely proposition right now. With Bungie being split from Activision, the studio has been left alone to develop and finance their games. The studio did get funding from Tencent, one of the biggest names in gaming right now, but it might not be enough. If we take a look at Forsaken, it was one of the biggest releases in Destiny history, if not the biggest. We got access to the Black Armory, Gambit, multiple raids, The Shattered Throne, and so much more.
Shadowkeep brought a whole lot of changes as well but was nearly not as impactful as Forsaken. We get why the developers were not able to put out so much content as Forsaken. In case you didn't know, Bungie was helped by two studios to put out all the content Forsaken had. In addition to all of the mind-blowing content, Activision also pushed out a ton of advertising into the mix to market the game.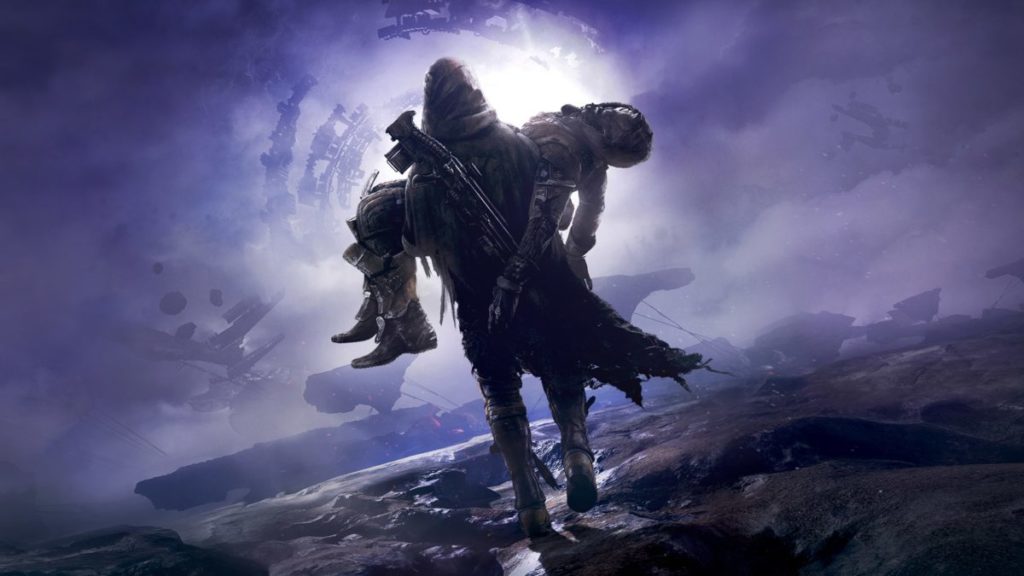 With Shadowkeep, we got a new raid, a decent storyline, nightmare hunts, Altars of Sorrow, new exotics, and the Pit of Heresy. More content will be coming out as part of the Shadowkeep DLC in the next 9 months, which is something to look forward to.
What's Next for Destiny?
From the way we see it, Destiny 3 right now is at least two or three years away. Destiny 2 will continue getting major updates, and we expect more of the Light versus Darkness storyline to develop with Shadowkeep and subsequent DLCs. The move to Google Stadia was also quite ambitious.
Seasonal updates will continue to have bite-sized activities, changes to the crucible, pinnacle/ritual weapons, and more stuff to collect. We cannot expect Bungie to go through the crunch that they faced in 2018, and things will be a little toned down. The game needs improvements in terms of the Crucible's balancing and, of course, the cosmetic system. Fans are not too happy with how Eververse and Silver currently works. But hopefully, things will get better.
When do you expect Destiny 3 to land? Let us know in the comments below. For more gaming and tech content, stay tuned to Gamer Suffice.