Games
How to Spend Less Money on Transfer in Football Manager 2020?
Today we will show tips and tricks for transfer in Football Manager 2020.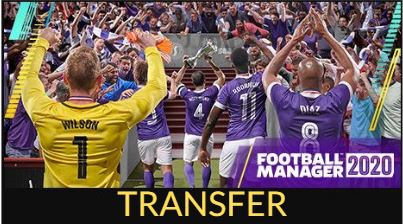 Football Manager games have a very good transfer system. However, over the last years, this transfer system got a little bit complicated and harder to manage. The reason behind this is simple. Football Manager developers are trying to reflect the real world, as much as possible. The days where we could have transferred a young wonderkid for little money is gone. Of course, sometimes we still can do it, but it is much rarer. This makes the economics of the game hard to manage. We want to transfer players, that we can profit from later. But that lot does not come cheap. Today we will check out on how to spend less money on transfer in Football Manager 2020?
First and foremost you always need to check players, with contracts lesser than 6 months. Sometimes the clubs do not sign a contract with these players, and if a player has lesser than 6 months in their contract, you can sign them without paying a transfer fee.
To do this, you will need to follow several quick steps:
Click on the player
Top of the page click on Contract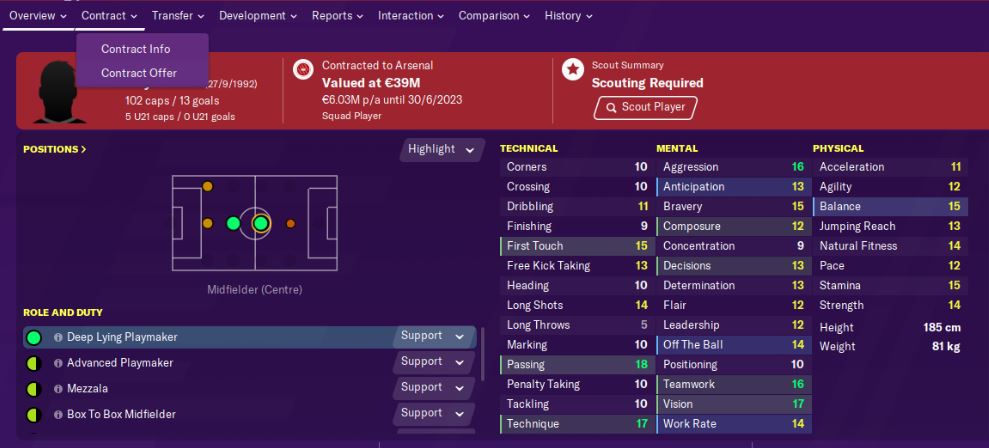 However, you can also assign scouts to find these players suitable for you. This method is much more direct and efficient if you have a good package for the scouting. Also, you still need to scout the player attributes.
To look for players through your scout you will need to:
Click on Scouting
Click on Players on top
New Search
Choose Contract status ( 6 months to a year)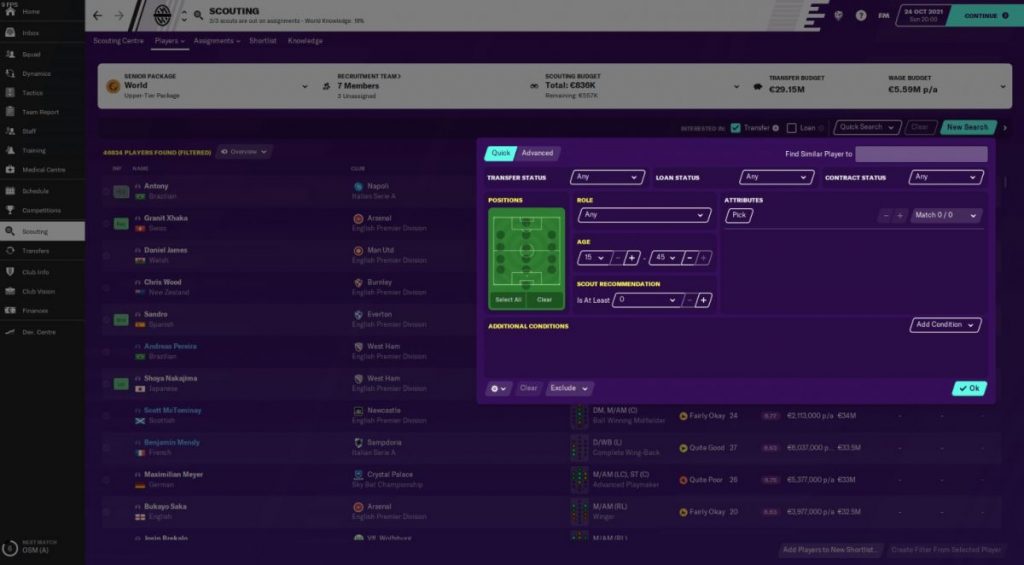 Of course, another method is to look for players who are placed on the transfer list. Most players on the transfer list will be cheaper than their actual worth. In Football Manager 2020, there will be a couple of clubs that are trying to make a profit also.
Also read, How to Find Apex Legends Easter Eggs?
To do this players need to follow several easy steps:
Click on Scouting
Click on Players on top
New Search
Choose Transfer Status as Listed
However, there will be players that you will want your team regardless of their price tag. To pay less for these players, you will need to go through some hoops. First of all, during the transfer negotiations, know that you will need to start offering half of what they ask. This will adjust the price a little bit. Later on, unleash the bonuses such as appearance money if the player plays 50 games. These bonuses are very important otherwise you will not have stable finances. Another key factor is to declare your interest for the player and start scouting him. This will show the player that you are interested in and will force the other team to lower their prices in Football Manager 2020.
To do this you will need to follow these steps:
Click on player
Open the drop-down menu by hovering over Transfer tab
Declare interest as the top target or for transfer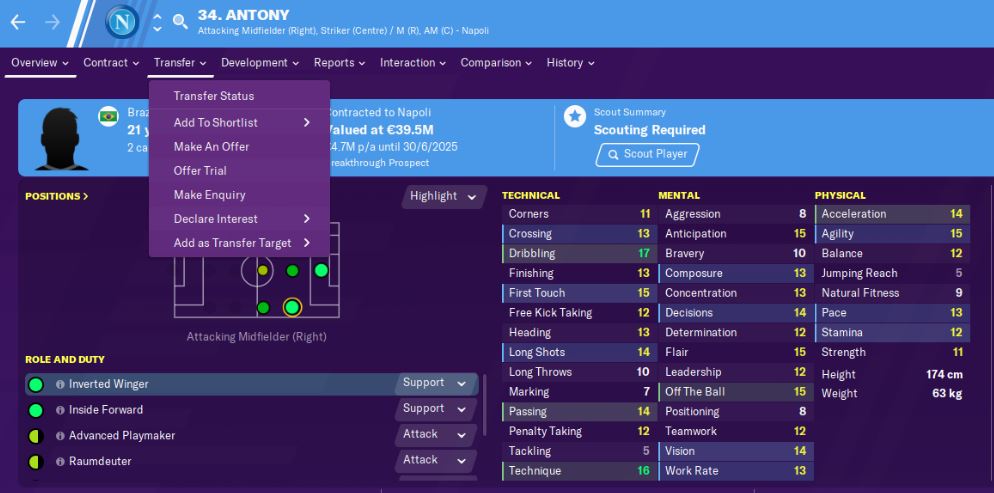 If you make it a top target, players generally ask for more money and playing time. Also, you can send some of your players to talk to them, if these players are influential towards them such as the same country or a world-class player. These are to force the other club to give you a better deal.
Also read, Red Dead Redemption 3: Is Rockstar Working on A New RDR Game?
When you are signing a young player unless you are certain never give them a big playing role. They might ruin your team fast especially on Football Manager 2020. Do not depend on one player. Also, patience is a key virtue. You should wait to get the deal you want. Of course, the game can be annoying when you see the news of the player you wanted to transfer, goes to another club for half of the money they asked from you. These are our basic tips for, how to spend lesser money on transfer in Football Manager 2020?