Games
How to Find Apex Legends Easter Eggs?
Apex Legends has Easter eggs for you to find.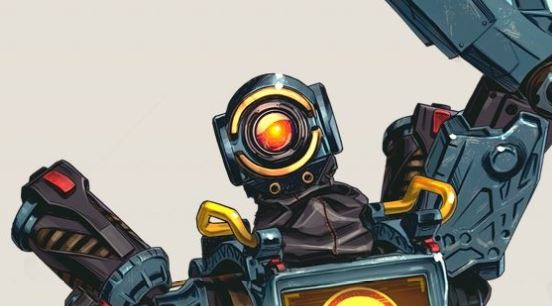 Apex Legends has come a long way. After the first month, the game was considered the next big thing. But this did not happen and player base shrank. However, Respawn doubled their efforts to fix the game. Today Apex Legends has a healthy community. Season 3 Meltdown started great and there were many improvements in the game also a new map called World's Edge. Of course, the game is a strong one now but what Apex Legends is missing is lore or a story. Battle Royale games do not have lore behind them. However generally games are trying to create this as the game progresses. Fortnite did this and it was an experience. Apex Legends is placing easter eggs in the game. These Easter eggs can be anything, and there are several of them. Players love to search for these. So, how to find Easter Eggs in Apex Legends?
What are Easter Eggs in gaming? An Easter Egg can be anything. These are interesting things from a clue about the next game or revealing something on the map. Generally, these easter eggs are very hard to find. Of course, there are some extremely easy ones. Such as Rainbow Six Siege statue of Tachanka appearing, if you hit a marble block in Villa. The game developers love to introduce these into games and hope that players might try to solve them. Most of the easter eggs might be unsolved and died with the game. That is what makes them unique and exciting. Especially in games like Apex Legends, the Easter eggs can be lost even with a small change over the map. The latest Easter egg founded by the players is cool.
Also read,  Destiny 3 Release Date – Will Bungie Work On A New Destiny Title Anytime Soon?
Apex Legends players found out that, with this Easter egg, players will be able to see themselves in 3rd person view. This means that players will be able to see how their skin looks. Because Apex Legends is a first-person game. Redditor Josh0yen found out about this Easter Egg. He used an interesting method. He was using Pathfinder and pulled himself with grappled to the champion banner in the training ground. This Champion Banner is towards the right side of the map. He swung himself to the ledge behind the banner. Afterward, he crouched and started changing the legends. This allowed him to check out each legend in a 3rd person view.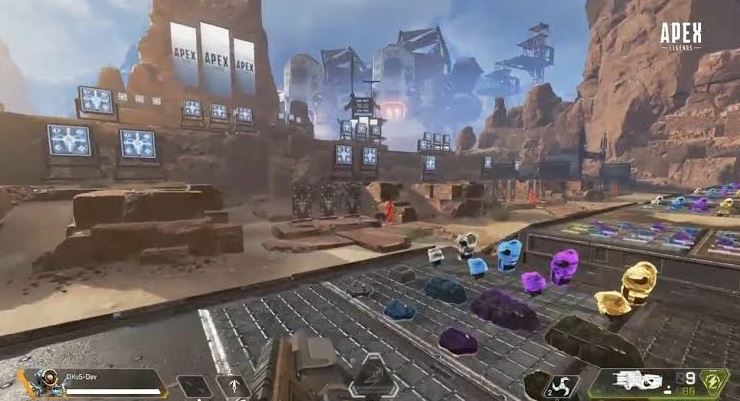 This is just one of the many easter eggs players will find in  Apex Legends. If you believe that you have found an easter egg, provide the clue over at Reddit or on Twitter. Devs respond within a couple of hours if it is true. Also, these types of Easter Eggs allow for developers to find bugs that no one was aware of therefore try to look for them as much as you can. Apex Legends Season 3 will be over soon and we cannot wait for the new season also the new Legends coming into the game.
Read Next, Skate 4 Release Date – What to Expect From the Best Skating Game Franchise?