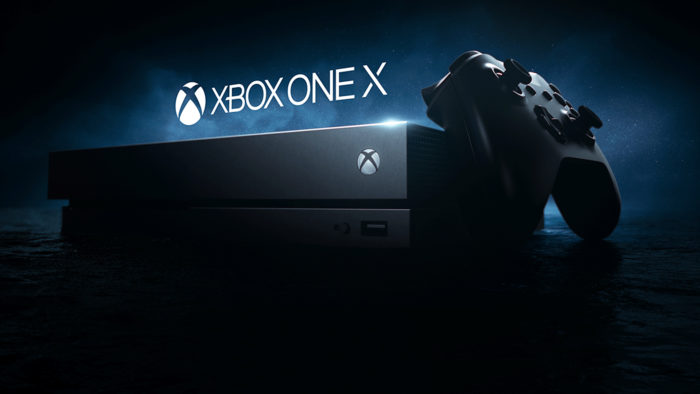 If you are suffering from random issues like game crashes, game launch issues and more it might be time to check your Xbox's cache and clear it. A lot of people do not know how to clear cache on Xbox One and today we are here to help.
Clearing your cache is one of the first things you should do to try and resolve any issues you have with your Xbox. Other solutions should not be attempted until you clear your cache first. If clearing your cache does not help you should contact Xbox customer care for more advice. You can also check out other troubleshooting tips to see if you can fix the issues yourself.
Recommended for you:
How to Fix The Fortnite Mic Not Working Error
5 Video Games to Play With Friends
How to Clear Cache on Xbox One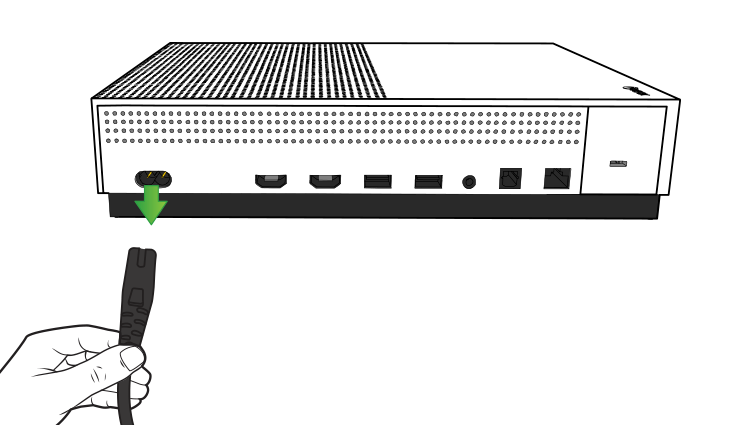 Follow these steps to clear your Xbox One cache:
The first thing you need to do is hold your power button until the front button of the Xbox console shuts off completely.
Now remove your power brick from the back of your console.
Hold the power button again with your console brick removed.
Press the button again to drain out any power that may be left in your console.
Doing this process resets your cache.
Put your power brick back in.
Wait for the light to turn from white to orange.
Turn on your console.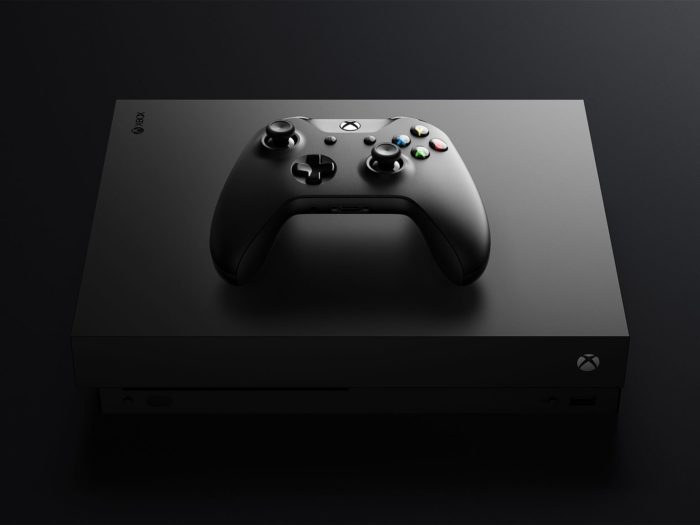 Image Credit: MicrosoftCheck if your issues are still persisting. If not, you are good to go. If you do face issues check out troubleshooting tips that pertain to your usability issues. If you notice that your older issues keep reoccurring it might either be a software or hardware issue. Software issues are normally fixed through software updates so it is important to be on the latest version of the firmware Xbox pushes out.
Now that you know how to clear the cache on Xbox One we hope you enjoy your gaming sessions without any trouble!