How To
How To Choose the Gaming Device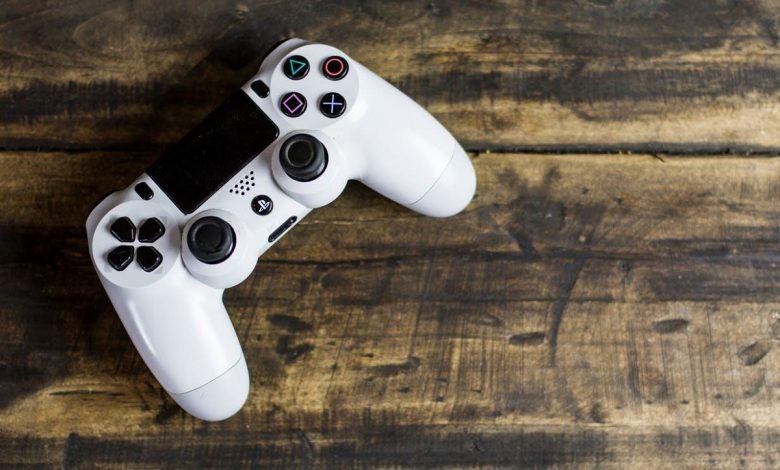 There's quite a large gaming market out there across many different devices and platforms – whilst mobile is the biggest, consoles have been thriving and the larger libraries that can be found on PC can't be overlooked either. For some the device may even have to serve multiple functions as not only the best laptop for gaming but also the best laptop for working from home too, so when it comes to weighing up options what should be considered when choosing the best gaming device on the market? 
Price will always be one of the big factors to consider – consoles will often come in at the cheaper price point with the latest from Sony and Microsoft, the Nintendo Switch, and the upcoming Steam Deck all being a more budget friendly offering coming in at $400 and below – getting any other gaming system for this price simply wouldn't be possible as higher end laptops and gaming PC's instead stretch into the thousands of dollars. Of course, this doesn't cover the cost of games which are always increasing, any peripherals that also add to the price, or potential future upgrades that may be needed when factoring into the cost too. Also check, how to create the perfect gaming space.

Game library may be another defining factor – exclusive games have long been a part of the console life cycle with different IP's being exclusive to one device or another, whilst this gap has been closing over time there are options like Nintendo's offerings which remain very much just with the Switch, but both Xbox and PlayStation still have their own exclusive games and PC as the home of esports still has a number of games that are only played on this platform too – on a budget, where only one device may be chosen, game options will play into any decision that needs to be made. 
Longevity also needs to be a major consideration too – consoles will typically have around a decade lifespan for which they'll be active and can remain in use for a period of time after that too however without official support, for others like the PC the hardware will be the only limiting factor as some players have used the same system for a similar period of time and just sticking to games that may be easier to run. The benefits of the latter over the former however are seen in the ability to be modular – with consoles upgrades can't be made, but for PC and laptop parts can always be pulled out and replacements put in, which extends the device lifespan too.
There are other factors to consider too, where are friends playing, what space is available, and how often will the gaming device be used too, and certainly needs to be a measured decision for those counting the pennies – but there are lots of options available and can be influential in making any decision. 
Read Next: Error CE-34878-0: Fix This on Your PS4 and Get Back on the Game!