Games
Persona 6 Release Date: Everything We Know So Far
Persona 6 is one of the most anticipated games that we cannot wait to get our hands on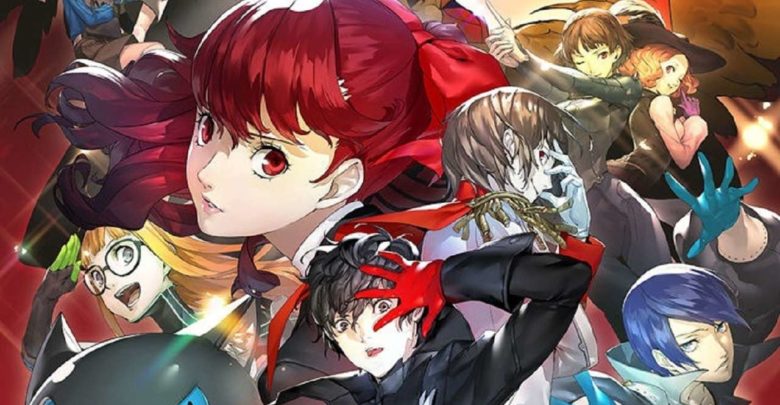 Persona 5 is one of the best games of this generation, and it took not just PlayStation fans by storm, the entire gaming industry showered the title with praises. The franchise has been part of various platforms, including its stint as a Nintendo game for the 3DS. The visuals, music, and the gameplay all merged together in fantastic tandem. All of us who got to play it on the PS4 couldn't have asked for more, but that leaves us wanting more. So, when is the Persona 6 release date? Also read about, Max Payne 4.
Persona 6 Release Date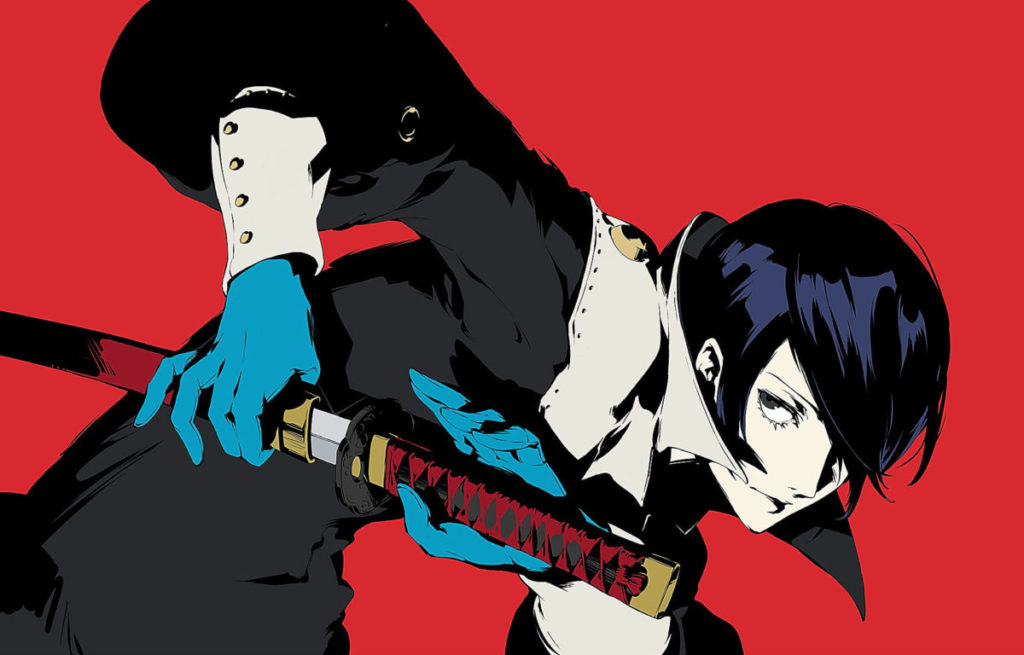 As of now, the Persona 6 release date is unknown. But you need not worry about having to wait an endless amount of time. It was announced soon after Persona 5's western launch in 2017 that a new game is in the works. However, that game happens to not be Persona 6. Instead, we will be getting access to Persona 5: The Royal, which is an enhanced edition of the base game.
If 80+ hours of gameplay in the original title was not enough to please you, just wait until you see what Persona 5: The Royal has to offer. This isn't just another game of the year edition of Persona 5, there will be major changes to the story which will make the replayability value of the game worthwhile, and all existing fans should get it.
The old-school RPG mechanics is what makes Persona so great. Once The Royal is out, we will be able to get our hands on more information surrounding Persona 6. Even if you are not a fan of anime, Persona games will appeal to if you like games with the same vein as Final Fantasy or any other Japanese RPG.
What to Expect From Persona 6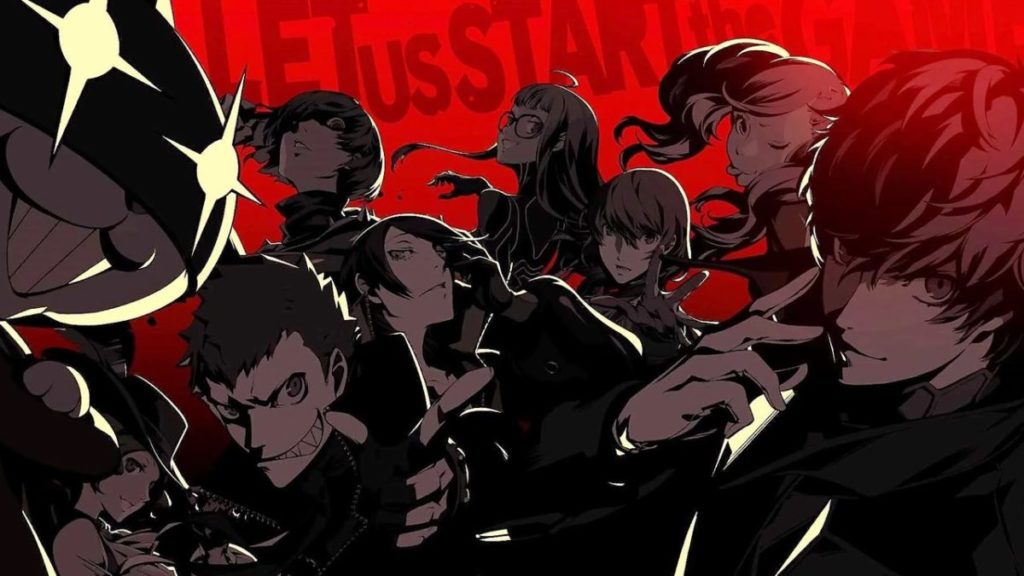 Considering the fact that Persona 6 has a release window of at least winter 2020, there are some speculations we can make about the story. The Phantom Thieves should be back to no one's surprise. But the storyline is all up in the air at the moment.
Atlus has confirmed that it does want to make a Persona 6 sometime in the future. But they have not decided on when to work on it. There is a mid to long-term plan that they want to work on, and it may or may not be some spinoff games that add to the whole flavor of the content.
One thing is going to be certain is that the Japanese release of Persona 6 is going to be much earlier than the Western version. If you do not mind playing the game with Japanese audio, you are going to be pretty happy with an outsourced copy. The game does come with English subtitles if you do get the Japanese version of their existing titles. This means that Persona 6 should be no different, and you can always grab your copy online.
What do you think about Atlus' plans for Persona 6? Let us know your thoughts in the comments below and stay tuned for more updates on the game only at Gamer Suffice. Read Next: How to Delete Roblox Account Permanently On All Platforms.