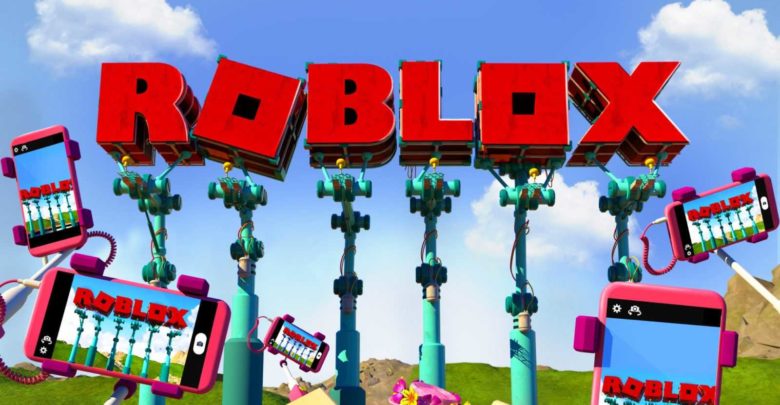 A lot of Roblox users do not know how to delete Roblox account. Most people head to the official support site and get a message that there is currently no feature that allows you to delete your account. If you do not want to play, you just need to stop playing. Roblox essentially holds the right to keep your account with them until you want to play again.
Even if you have no intention of continuing, anything you built using Roblox or any playtime you have is retained. But does that mean you cannot delete your account? Absolutely not. Keep reading to find out how you can delete your account! Also read, Roblox Error Code 524: Unable to Join Games Hosted on VIP Servers.
How to Delete Roblox Account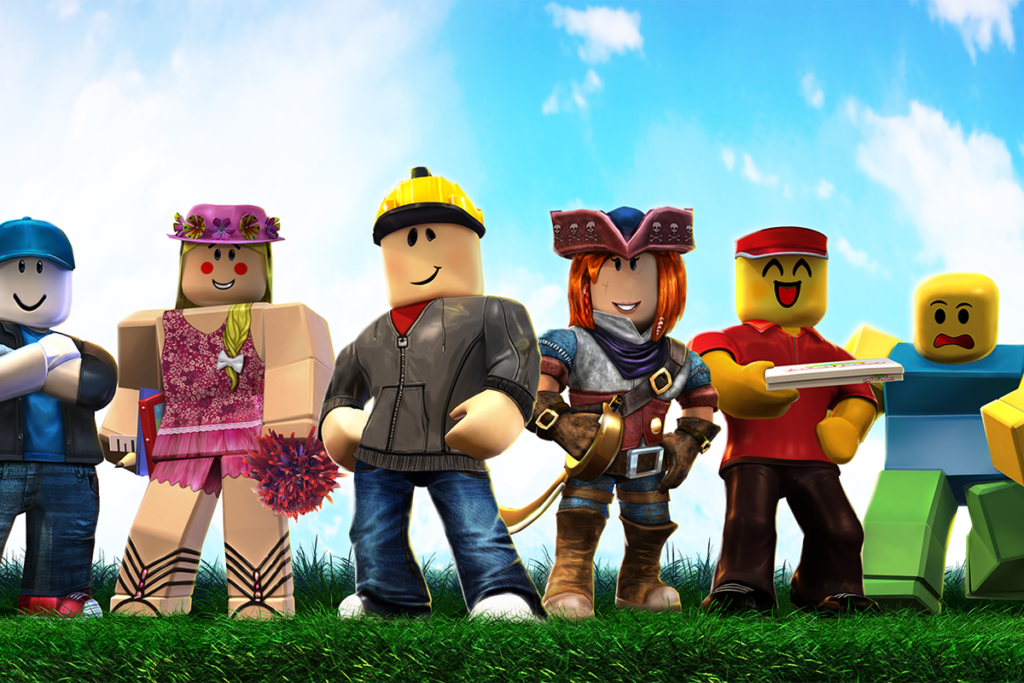 There are three methods and you can choose whichever one you want. All of them are equally viable. No other method you will find on the internet works so you can trust us to help you delete Roblox account permanently.
Email
Login to your Roblox account and find the contact us menu from the top right. Once you retrieve the official email for your region, do the following.
Login to your email account.
Offer an explanation of why you want to delete your account to the customer care staff.
Add your personal details like name, email and address for ID verification.
Send it to the official email.
Phone
You can call 888-858-BLOX to request account deletion. This step may be a little time consuming as you will need to verify your ID. If they request any kind of identification proof other than your details, you can send a government-approved ID card.
Do Nothing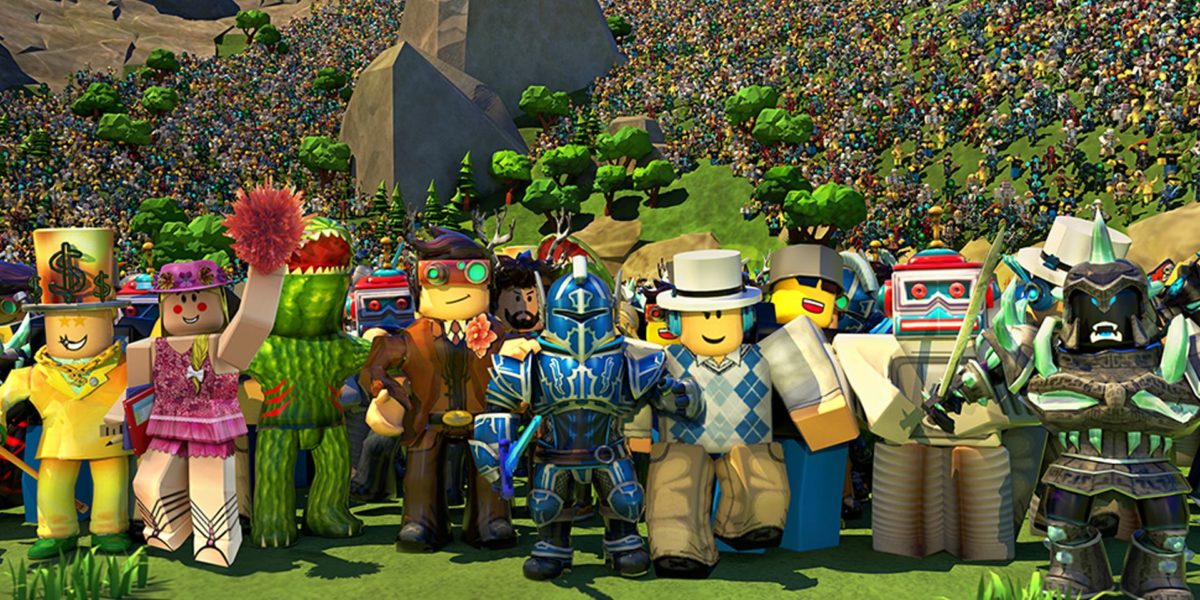 The final method is to do absolutely nothing. Accounts that are not touched for a year are automatically deleted. This is the best way to get your account deleted if you do not care about your Roblox account anymore. Your personal details will be purged once your account is deleted.
GDPR
If you are particularly worried about your personal details being held by Roblox, there is an alternate method you can opt for. However, this works only if you are from a country that is part of the European Union. You can request a GDPR filing and retrieve all personal data that Roblox has on you.
Upon finding out what you need to know, you can request any specific data to be deleted. Do note that this is a lengthy process and recommended only if you are concerned about your personal data.
We hope you were able to delete your Roblox account. Let us know why your experience with Roblox in the comments below. Read Next, Minecraft vs. Roblox: A Look at the Two Most Popular Sandbox Titles.