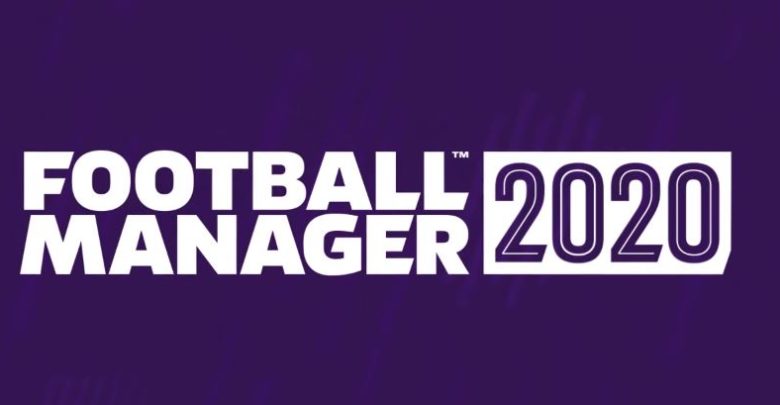 Football Manager 2020 is coming soon. Football Manager games have always been in our lives since they were first created. The reason was simple. Football managing games allowed players to be the head coach in a detailed world. This was a chance to play with our favorite team and take them to new heights. Even today when we look at the Steam Charts we can see that Football Manager 2019 is one of the top games played. There are many competitors for sports games, however, none of them are detailed as Football Manager games.
Football Manager games are designed to last for hundreds of years. There is no end date for the game as far as we know. Only bugs or glitches after some time can stop your progress. However, the thrill of signing a young player or making a huge improvement in your stadium, are all included in the game. In the past, we have seen Football manager games improve into something like a text-based strategy game. This was done intentionally and it worked.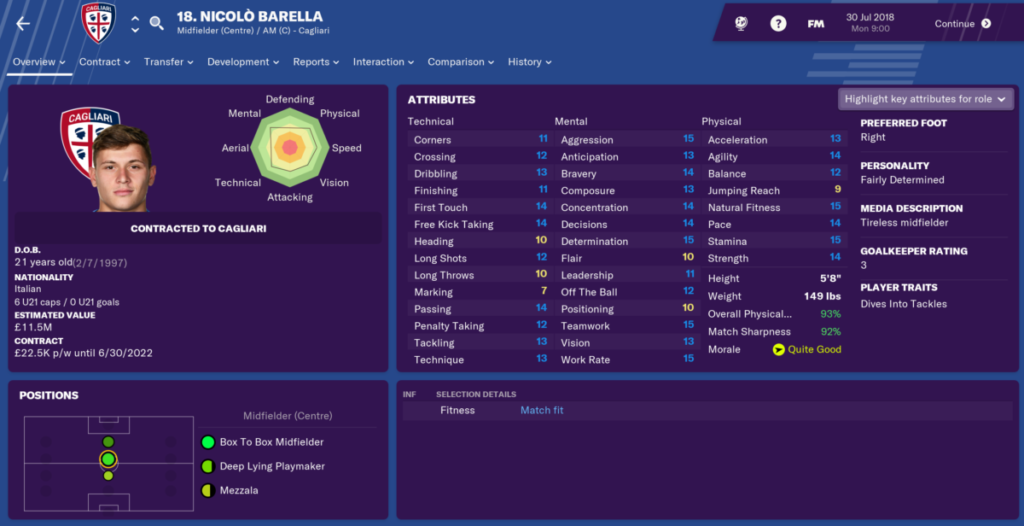 Because players want the hardness behind the game. We all know that football is not an easy game. Fans around the world know that the football coaches and players are under constant stress. When you are playing the game you can feel the immersion.
Therefore today we will take a look at the changes coming with Football Manager 2020. Football Manager 2020 will award long gameplay. If you are in a club for several seasons, you will also have to try to fit into the Clubs Vision. This system is very interesting. It counts as more than wins and losses. It even does affect your club ranking around the world. This system will be an interesting feature.
One of the best aspects of a Football Manager game is to groom young players. We all know an amazing feeling, one of our youngsters playing great and earning awards. Therefore Football Manager 2020 is coming with a Development Center. This will allow you to create the player that you want. Of course, most probably players will have random stats in the beginning but you will be able to groom a player into your playing system. This feature will be a fan favorite in my opinion.
Also read, Forza Horizon 5: What To Expect And More Details
Also, Football Manager 2020 is allowing players to choose from twelve new playing time options and a career path for your players. What does this mean? So let us assume we are signing a new player. He is a young player showing promise. This player can be one day in your starting eleven. However, you would not want to put into contract playing time as a starter. Football Manager 2020 will allow you to draw a career path for a player. This will remove future contract problems.
Football Manager 2020 release date is November 2020. There is still no exact date. We wish you good luck in managing your teams in the future. The game is available for pre-order on Steam. Also with recent news of EA coming back to Steam, there will be competition between FIFA and FM.