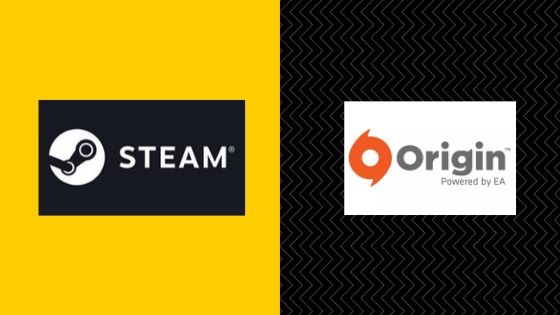 EA Games might be returning to Steam after several years. Steam is taking %30 commission from companies. There are many companies out there, especially the big ones trying to move their games into their platforms. These platforms or launchers are generally similar to each other. Of course, Origin is EA's, Uplay is Ubisoft's and Blizzard has Battle. Net while Epic Games has Epic Games Store and even Discord is making custom status updates and selling games. Companies are torn between trying to move their products between Steam and their launcher. There are several reasons behind this. Steam is taking a big margin. However, Steam is still the biggest gaming platform. Steam also allows them to reach thousands of new gamers.
The reason behind this is simple, Steam was the first big company that made the transition. Steam was a great project with Counter-Strike 1.6. It was mandatory to download Steam to play and Counter-Strike was the biggest game on the planet. So naturally, everyone downloaded Steam and that particular move made Valve and Steam today's giants. Also, customer's are happy with Steam, they are a known company. Steam is easy to use here is how to change the Steam profile picture. The amazing Winter and Summer Sales are a bonus for customers. However, for producers, the %30 commission is a big amount. Therefore, since 2011, EA was out of the platform.
We have never seen an EA product directly on Steam since the release of Battlefield 3. Of course, there was several games here and there but the majority was always Origin launch. But EA games hinted that they might be returning to Steam after all. The hint was hidden with a steaming coffee mug from EA Official Twitter Account. 
— Electronic Arts (@EA) October 25, 2019
Probably there will be an agreement between parties. It's going to be similar to what "Uplay has", where the games are available for purchase from Steam. But it can be also be bought and played from Ubisoft launcher. This will allow players to invite their Steam friends to play together. Initially, for the customers, this is great. Also, it will allow for EA to maybe save a little bit of their reputation. Cause recently they are on bad terms with their customers.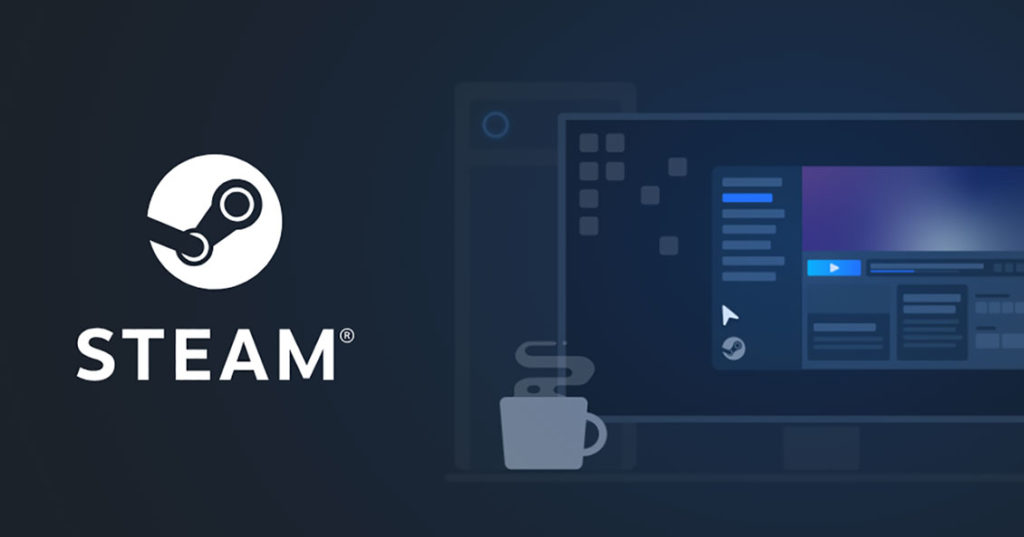 Of course, since Steam was under a little bit of fire by the Epic Games, this came as good news. Epic Games Store is trying to remove Steam from their number one spot. They are doing this by offering two things. First of all, the Epic Games Store is offering one or two free games every week. This allows customers to download their launchers. Secondly, they are taking a much lesser commission than Steam. However, even though this has been going on for nearly a year there have been a lot of criticisms over Epic Games Store on making several big titles such as Borderlands 3, Epic Games Store Exclusive items.
EA Games returning to Steam might only be good for us. Competition is always good for customers even though Steam is great with customers.
Read Next:
This is How to Format SD card on Mac
Top 3 Best Noise Cancelling Headphones for Gaming and Music