Games
Football Manager 2020 – Should I Buy It?
Football Manager 2020 is coming out soon.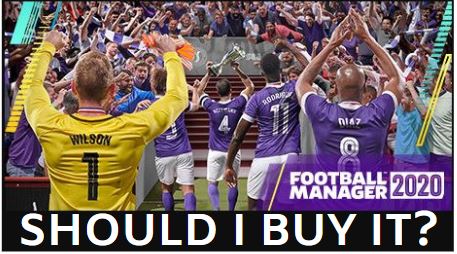 Football Manager is one of the top sports games in the world. This is a fact, the game may not offer actual football played by controlling the players. However, it is one of the best simulations out there without a doubt. Football Manager is one of the most played games on Steam. Players who buy this game generally tend to play it for hundreds of hours. It is one of those strange games that you can not finish. As far as we know there is no end. You can travel from club to club, from league to league and win every cup out there and continue to play it. Football Manager is a game that you will get your money's worth. Football Manager 2020 will also feature on Google Stadia in the future. Take a look at the day zero titles for Google Stadia.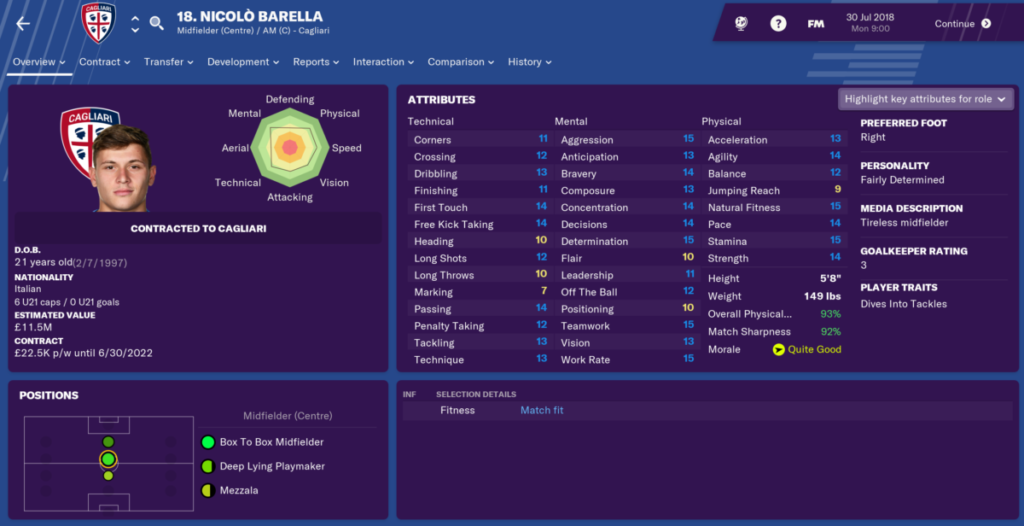 Of course, there have been some criticisms in the past. Football Manager 2019 revolutionized the training and many other things, however, sometimes it was unbearable when you had a striker with 18 finishing and he misses into an empty net. These kinds of little problems existed in the game from the start. However, these problems are overlooked by the players generally because players want to play this game for some time. That is what Football Manager 2020 is afterward. The game is for long term goals in mind. If you are one of those players who wish to stay in a team and manage them for a long time, you are in a treat.
Football Manager 2020 has a different approach to each club. Before 2020 generally, club philosophies were simple. Generally, you would join a team and they would ask you to sign young players into first-team, etc. However this year it is much more interesting. Every club has a very detailed club vision and club culture. These go hand in hand, but the vision is generally for the current situation and the culture is based on the clubs history. It can get so interesting. You might get sacked by a team, just because you were not signing enough high profile players from a specific country. Both of these features are for long term success. So if you are a casual player you will not enjoy them a lot. Because they are limiting you in some ways.
The game engine is a little bit better. The graphics are better but not even close to actual real players. Dynamic weather can affect the pitch now. The new youth recruitment system is much better. Players will be able to mold players according to their gameplay needs. This was an expected feature. However, there are some problems still here and there. Especially one-on-ones are easy to miss, and can give you nightmares. Also, do not expect wonders from the match engine and the subtitles they are pretty much the same with last year.
If you want long term success, then this year's Football Manager 2020 is for you. The game requires long gameplay. If you are a casual player, you can still enjoy the game, but this year the game is done for long term goals. The gameplay is great and the new UI looks fantastic. Sports Interactive already announced that there will be changes, until the game release. Currently, in beta, there are some issues with the game. But overall the game looks like a must-buy for FM fans. This is not an easy game to pick up but once you are hooked it is really hard to quit also.
Also read, Fallout 5 – What Fans Really Expect From Bethesda