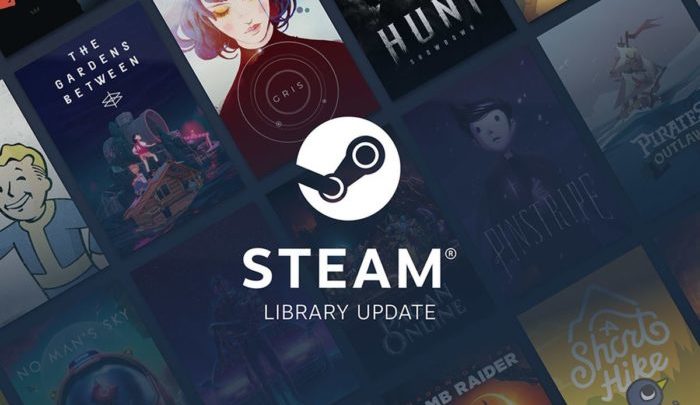 Valve offers a ton of games on Steam, the biggest game distribution platform on the planet. But buying all games does not sound feasible for a lot of us. A lot of people end up pirating games that they could technically get for free and legally via Family Sharing. All you need is a friend who is willing to share a game you really want to play but don't have in your library. So how do you share games on Steam with your friends or family? Read on to find out more.
How to Share Games on Steam Using Family Sharing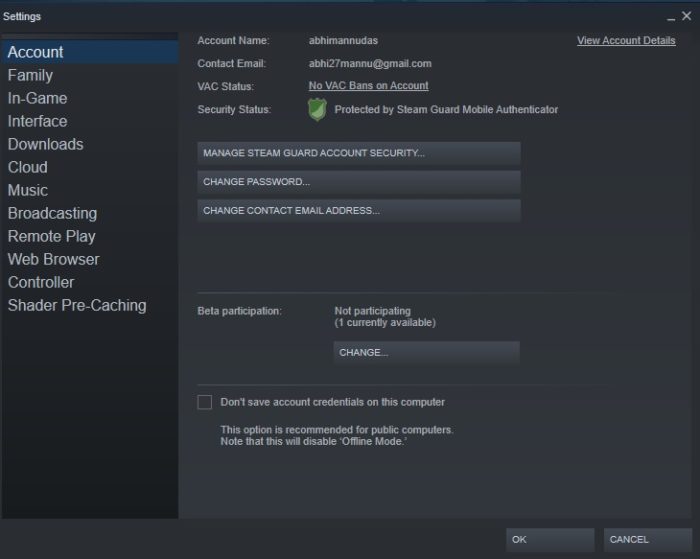 Before we proceed with explaining how to share games on Steam, you need to enable Steam Guard. You can do it by going to your Steam Settings Menu. You will find the Account Tab houses a "Manage My Account With Steam Guard Security" option, which you need to enable. It might require authentication, depending on your security settings. If you already have Steam Guard enabled, ignore the above step.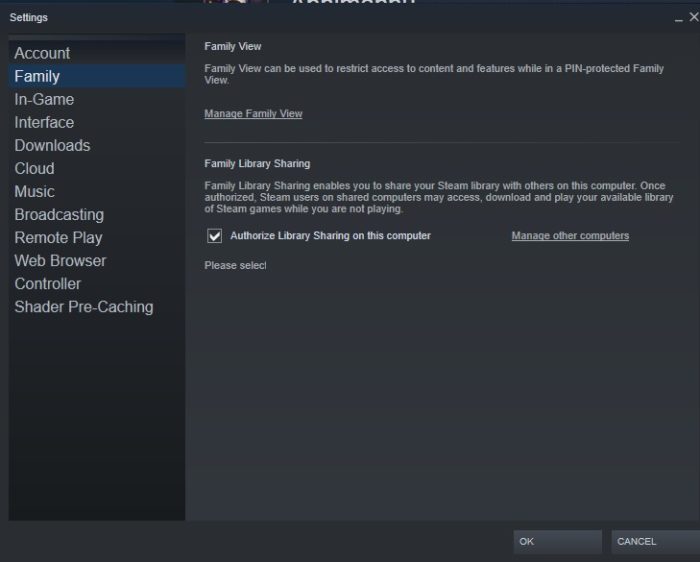 To enable Family Sharing, log in using your account on your friend or family's Steam.
If they do not have Steam installed, download it from this official link.
Once you install the client, log in to your client.
Head to the Settings menu and move to the Family tab.
You will notice an "Authorize This Computer" button.
There will be yet another option that asks if you want to authorize other accounts that logged into the same computer. It will allow the owner of the PC to access all of the games you own except ones that explicitly disable family sharing.
Also Read:
How to Optimize Windows 10 For Gaming
Know How to Delete Photos From iCloud in 3 Simple Methods
Once the above steps are complete, log out of the client and let your friend or family member login to their account. If you followed the above steps correctly, you will notice that your library is visible to them.