Games
You Can Now Grab Your Fortnite Darkfire Bundle On All Platforms
Fortnite Darkfire Bundle features a ton of new skins and other cosmetics to bring out the Halloween spirit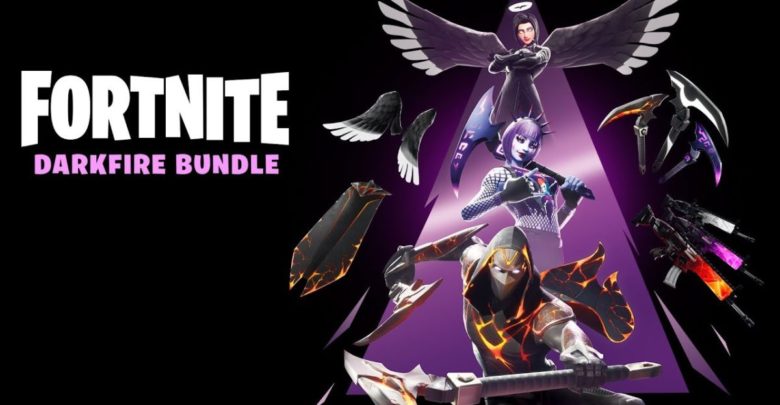 After waiting for such a long time, we finally have access to the Fortnite Darkfire Bundle. It is available globally on all platforms, including the Xbox One, PS4, Nintendo Switch, PC, and mobile. It is the perfect bundle to celebrate Halloween. It is a limited-time item, so you do not want to miss out on it.
What Do You Get With The Fortnite Darkfire Bundle?
The Fortnite Darkfire Bundle is purely cosmetic. You do not get access to any items that affect Fortnite gameplay in any way. This has always been the norm as Epic Games tries to keep its cosmetic microtransactions and competitive player experience from clashing.
Also Read:
How to Optimize Windows 10 For Gaming
Crusader Kings 3 Coming
With the purchase of a single bundle, you will be getting access to three unique Fortnite outfits. They are essentially better reskins of some of the best limited-time skins we have had in the past, including Molten Omen. If you missed out on exclusive skins before, we recommend picking the bundle up.
The thematic of the skins is the same across the board with a lot of focus on metal. In addition to all the cool new skins, you also get access to new pickaxes, blings, and wraps. You also get some cool new emotes, including the evasive Unification that everyone has been looking forward to.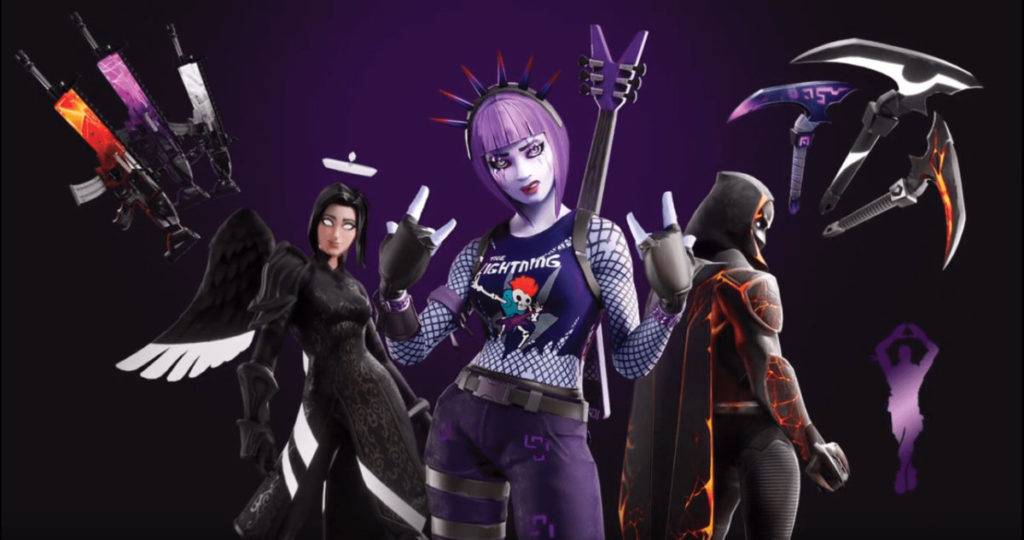 The Darkfire Bundle is priced at approximately $30 globally at all major retail and online stores. You can also pick it up directly from the Epic Games Launcher if you are on PC. Do note that this is going to be a limited-time bundle, and you may not be able to get the Fortnite Darkfire Bundle ever again. So do grab it while you have the chance.
For more Fortnite updates, stay tuned to Gamersuffice. Let us know what you think of the Darkfire bundle in the comments below.