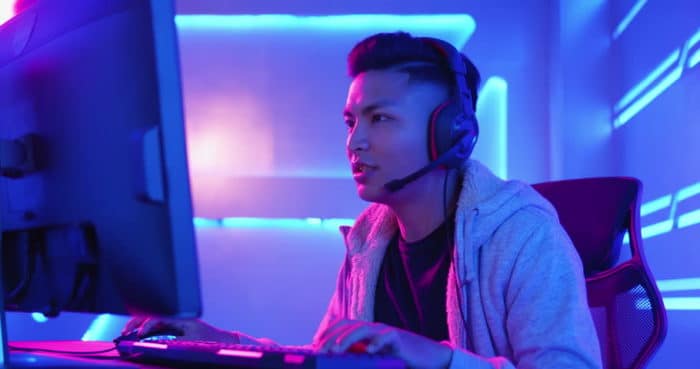 If you are looking for noise-canceling headphones to enhance your gaming experience and shut out all external noise, we have the perfect selection of headphones for you. The following best noise cancelling headphones are great for not just gaming but also for listening to your favorite tracks on the go.
Top 3 best noise cancelling headphones
 Sony WH-1000XM3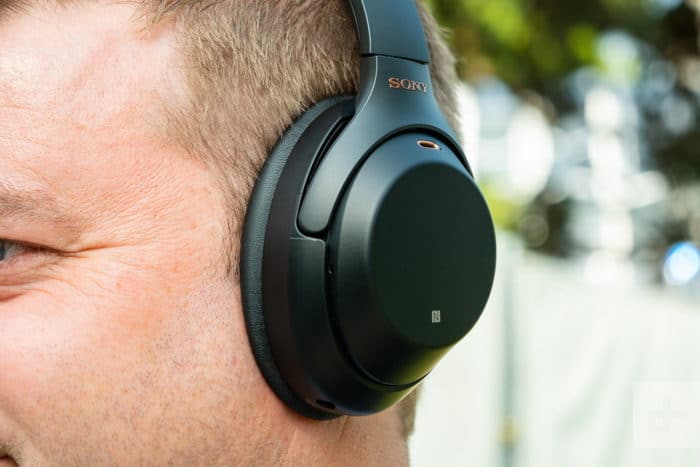 Sony has been dominating the wireless headset market and the WH-1000XM3 is considered by many to be the best noise cancelling headphones. The amount of comfort that it offers to music lovers is unmatched. With a solid battery life rating of 14 hours, you can listen to music non stop for an entire day.
If you turn off noise cancellation the battery life gets boosted a lot but we recommend keeping the feature on unless you really need that extra bit of battery life. There are multiple microphones that are attached to the headset to make the active noise cancellation features work better than any other headphones out there.
Bose QuietComfort 35 II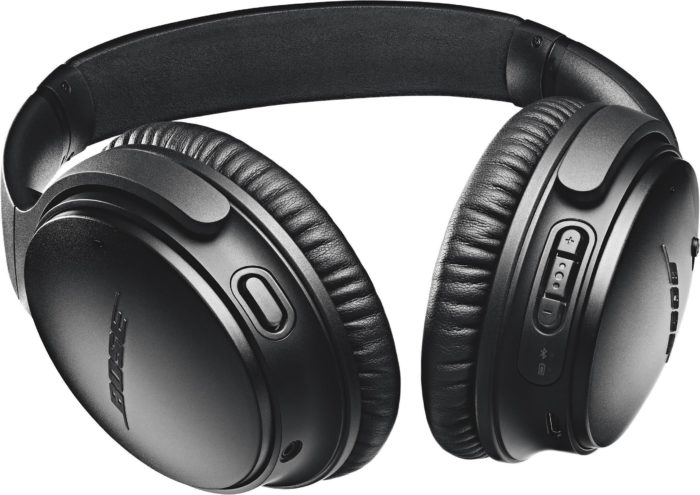 Bose is regarded as the best brand when it comes to noise cancellation. While the QuietComfort 35 II might not be as feature-rich as the Sony WH-1000XM3 we mentioned above in terms of audio quality, the noise cancellation blows every other product in the market out of the water. When it comes to audio quality, you can expect nothing but the very best from the world of audio engineering.
The headphones are very comfortable and even if you wear them for hours at a stretch, you will not face any fatigue. The built-in microphones are quite good. Ambient noise cancellation is made possible through the use of additional microphones that are built into the headphones for a noise-free experience.
Sennheiser Momentum Wireless (2019 Edition)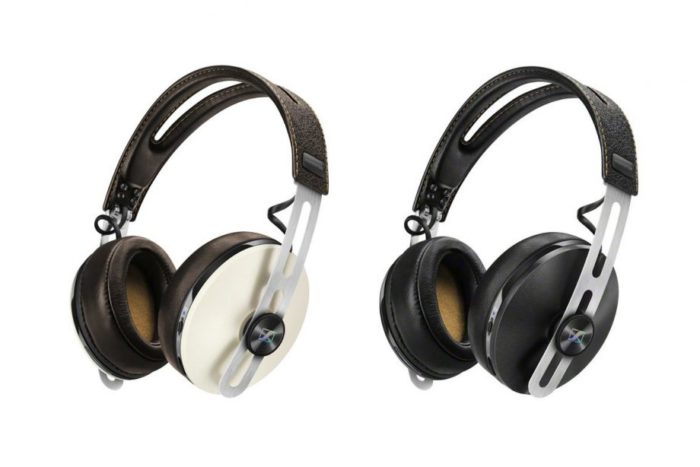 No best noise canceling headphones list is complete without mentioning a Sennheiser product. The German brand delivers jaw dropping audio quality for decades. The build quality of these headphones is just undeniably great. If you want solid build quality, great audio technology and a bunch of features, the Momentum Wireless is the best value for money product to get.
When it comes to battery life, we are able to squeeze out more than 12 hours of usage with active noise cancellation enabled. The microphones do a great job of cutting out ambient noise and deliver rock-solid performance overall for both gaming and music. You can also use the Momentum Wireless in wired mode by using the packaged cable.
Which noise cancelling headphones are the best in your opinion? Let us know in the comments below.
Read Next:
Huawei MediaPad M5 Lite
How to Cancel Kindle Unlimited