Games
The Best Game Remasters Over the Last 5 Years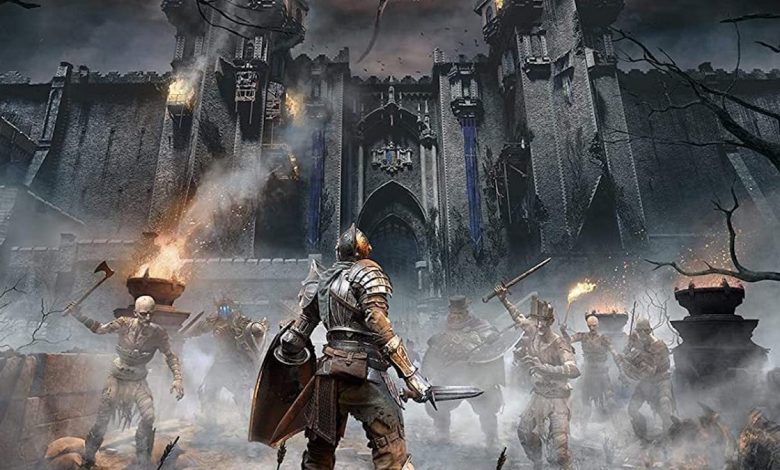 Many great games have become popular because of their non-standard plot, interesting characters, or memorable dialogues. However, the problem is that the technical standards have become higher, and the old AAA titles look contradictory. What if you're not a pixel art fanatic and want to play games with good textures, animations, and physics? Then you should look at these remasters that have retained the original spirit despite the new engine and improved graphics.
Demon's Souls
All fans of souls-like games know about this masterpiece. Demon's Souls was originally released in 2009 and has become a real pain for casual gamers. However, this third-person game was ahead of its time in many ways and became an example of creating a dark gothic world with powerful monsters and original bosses. Fortunately, the new game became an exact copy of the original, even though the developers used the new engine and considered all the features of the PS5.
The game received modern textures, improved dynamic lighting, new AI, and a beautiful level design. However, all locations are consistent with the original, and the plot retains the classic pace of the story. That is why all newbies and hardcore fans should play Demon's Souls and feel how much the combat system has improved. But get ready to spend at least 20-30 hours completing all the levels. If you are a student, you should find someone saying, "Write my essay for me cheap." So delegate your assignments and enjoy the gloomy gothic world.
Crash Bandicoot N.Sane Trilogy
You've probably heard of Crash Bandicoot at least once, as it's an amazing arcade. However, the original game was released so long ago that many modern gamers are unlikely to put up with pixel graphics and specific gameplay. So this is why you should try a remaster. The main feature of the new game is an excellent engine, improved graphics, new sound effects, and convenient controls. Now it will be easier for you to watch the main character's adventures and overcome levels with puzzles and enemies.
Spyro Reignited Trilogy
Most likely, you have heard at least once about the dragon Spyro, who travels the world to save his homeland and restore justice. This arcade game became a real hit on the PlayStation many years ago. However, in 2018, the developers released a remake with excellent graphics, animation, and new soundtracks. However, the main story of the struggle for peace and freedom has not changed. You still have to help Spyro go through a path full of dangers and free those dear to him.
Yakuza
Yakuza is a phenomenon that combines great history, Japanese culture, and fighting games. The original AAA title was a hit on the PS3. However, modern gaming standards have grown significantly since the release, and the developers decided that the remake is a great idea to attract a new audience. Yakuza now looks like a modern game, has an improved engine and great textures. All fighting fans will be delighted to see great combat combinations and meticulous attention to detail. The plot and key aspects of the game have remained unchanged, so you shouldn't be afraid of any simplifications.
Devil May Cry
This slasher has become one of the most iconic games created over the past 20 years. However, the original version looks very primitive, given the new needs of gamers and the growth of technology. That is why Devil May Cry Remake is still the same slasher, but with improved graphics and an excellent combat system. In addition, the developers have tried to carefully transfer all the game aspects and bosses that hardcore gamers are so fond of. As a result, Devil May Cry is a great example of how you can breathe life into an old game.
Tony Hawk's Pro Skater 1
There is no more popular skater game than Tony Hawk's Pro Skater. Besides, this is the first game to show that this sport is popular and gamers are ready for a new subgenre. Unfortunately, the original AAA title was released in 1999. That is why outdated graphics and rather primitive gameplay are the main barriers for young gamers. Tony Hawk's Pro Skater 1 Remake mixes a new engine, improved graphics, and great tricks. Now any gamer can participate in tournaments, skate around the city and jump from trampolines. However, the developers were very careful about the original and kept all the original elements that pushed the franchise's popularity.
Read Next: Knockout City Xbox Series S: Not Launching? Fixed!.