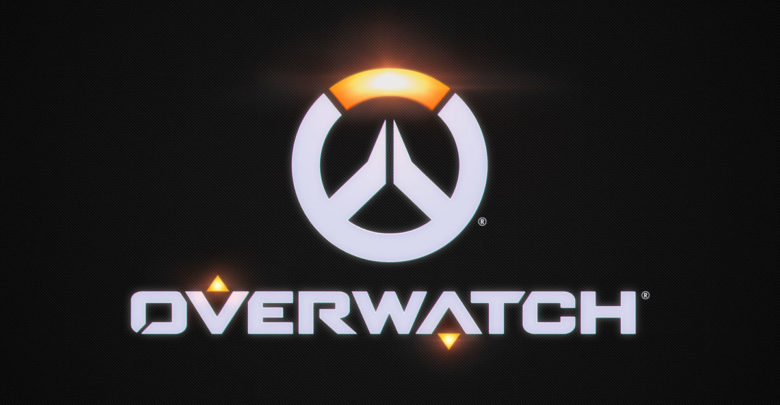 Overwatch is one of the most interesting games out there. The reason was its history. The game had an amazing start and most of us were expecting that Overwatch was going to be the game for the next decade. Since Blizzard's games tend to last for years, we all thought Overwatch would be around for years.
But things did not go according to the plan. First Battle Royale games started to pass Overwatch on player counts. Later we have seen new titles from several different genres starting to attract players again, such as Minecraft. Overwatch pro scene was also very good for a while, but recently their viewer numbers are also dropping.
Therefore, we will most probably see Overwatch 2 this weekend at BlizzCon 2019. BlizzCon 2019 will be very interesting because of all the protests against Blizzard. The players around the world might boycott the game.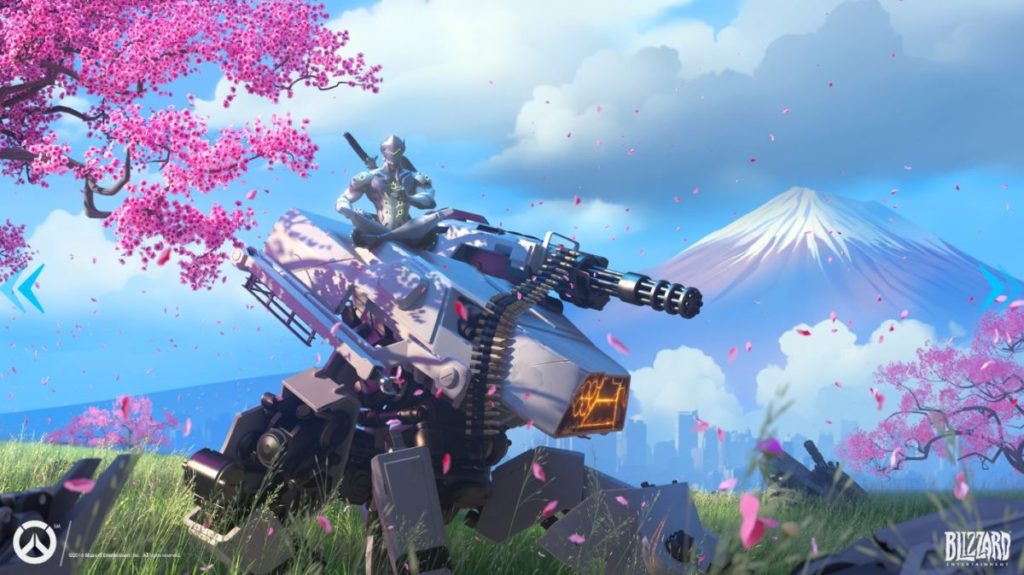 But let us look at it from a gamers perspective. The game will change to some degree for sure. We do know several things such as that there will be a PvE game mode as well as PvP. Heroes will get an update. However, maybe the most interesting addition will be the new hero or heroes. We just hope there is more than one. Because this is an AAA game and no one will want to pay $60 for something half done.
According to recent news, the new hero Echo was leaked recently by no one other than Blizzard. Blizzard made an "accident"  on their merchandises and the new hero appeared on the cover. Of course, these things happen with companies a lot these days. Generally to build a hype within the community. Other than this leak we are not so sure what "Echo" does. However, currently, the "Echo" does look like a flying individual at the artwork. Overwatch already has Mercy as a flying healer, therefore, Echo cannot be a healer. Most probably she is a supporting character. She is at the top left corner of the picture.
Of course, if Overwatch 2 is announced this weekend, we may see more than one hero coming into the game. According to recent news, Overwatch 2 PvE elements will also have character progression. This is interesting because we all know that Overwatch never had something close to character progression. Of course, we cannot know for sure whether this character progression will affect the PvP version of the game. Most probably no it will not, but at least players will probably earn some cool looking skins as they play.
Overwatch 2 needs a lot more than what the current game has. Nobody will want a PvE element and just a new hero in a brand new game. They want more things. Especially with the recent Call of Duty: Modern Warfare release. Also, Monster Hunter World releasing a new DLC. The gaming community might shift to CoD and other titles. Overwatch 2 will bring some hype because we all know that a game coming from Blizzard is worthy of attention. However, we hope that they know what they are doing.
Read Next:
PlayStation 5: Possible Price and Release Date