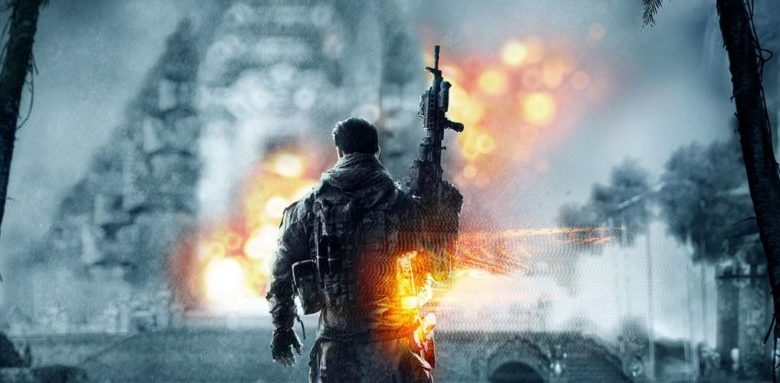 "Battlefield" is one of the iconic FPS titles. The game has been around for two decades. It has seen amazing success on so many levels. Battlefield games spoke to players on a much more grand scale battles. After all, we have seen many military simulation games inspired by this game. Battlefield games are special, we wait for news for a whole year. However, this time things are not looking so good for Battlefield series. There will not be another Battlefield game until 2021. This is the first time Battlefield will miss a console release.
Let us check why this is happening. After all, Battlefield is a name that most players can count on. AAA games are generally a safe bet. However, things started to change on that front. Recently, we have seen many Battle Royale games released. These games took away a significant portion of gamers. For example, Apex Legends reached 70 million players. Currently, many players are choosing to play these games because they are fun to play. We used to wonder how would a Battlefield themed Battle Royale would look like. Unfortunately, we had our answer with Battlefield Firestorm. That game mode was not enjoyed by many players.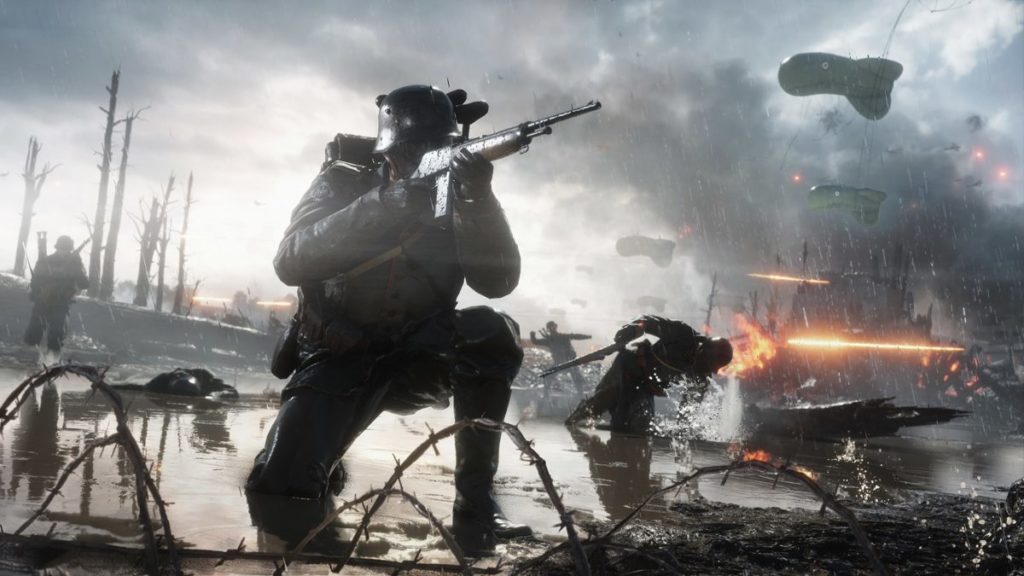 The second reason is the recent development of Battlefield V was complete chaos. The game did not sell well. However, there was also a problem with the development cycle. Most of the expansions were delivered late, players started to voice their concern over the unavailable content. DICE did not perform well this time. We all remember recent titles, those games had some amazing development cycles and every one of the DLC's was expected by eager players. However, this did not happen with Battlefield V. Gaming communities are generally hard to convince, if they give up on your game. This is exactly what is happening with Battlefield V. For example Pacific Expansion is good but the game is nearly empty because players already gave up.
Also read, Xbox All Access Bundle With Project Scarlett Upgrade After 12 Months For $30.99 a Month
The recent success of Call of Duty: Modern Warfare is also a factor. COD just became the 5th best selling game of all time. This is a great achievement for them. Players around the world right now, pouring over to play Modern Warfare. The game was a success. Also for the first time Call of Duty broke the unspoken agreement and jumped into Battlefield's territory. The Ground War mode has big maps. Before this, Call of Duty never had maps this size. CoD had faster gameplay with smaller maps and Battlefield had bigger maps with slower gameplay.
Of course, this time the developers at DICE and EA will try to develop something great. We do hope that this is true because competition in the market is essential. We do hope that the Battlefield series will return with a very good game.
Read Next:
Football Manager 2020 Changes
PlayStation 5: Possible Price and Release Date