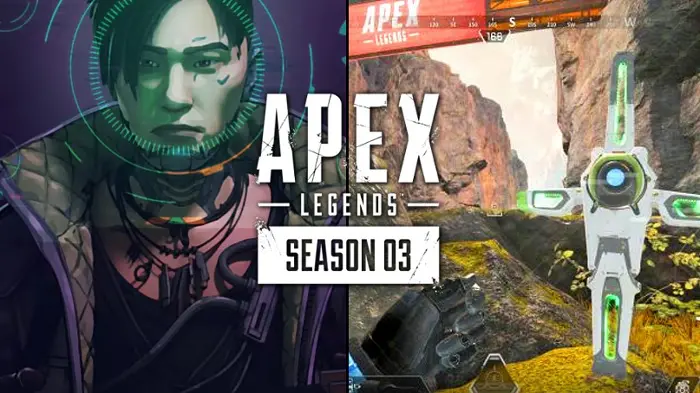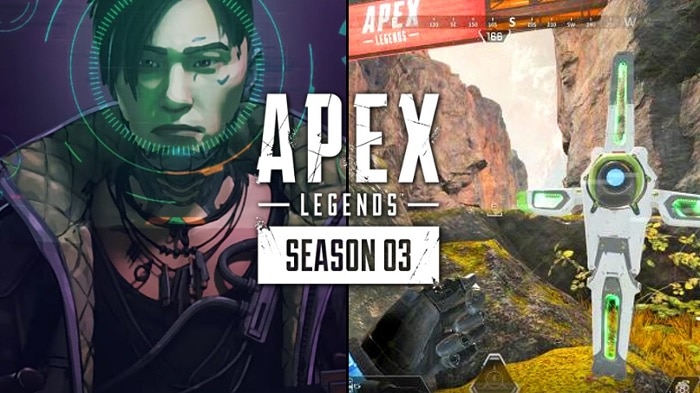 The new season will feature new map mechanics, a new hero, changes to ranked and more.
Bangalore and Gibraltar will receive buffs to make their position in the meta better.
Crypto is our new hacker legend who can disable traps, take down shields and more.
Apex Legends Season 3 is just hours away from going live. If you still have not completed your Season 2 battle pass challenges, you don't have much time left so get in the ring champions! Since its release in February 2019, the battle royale title has gained over 50 million players.
What's New in Apex Legends Season 3?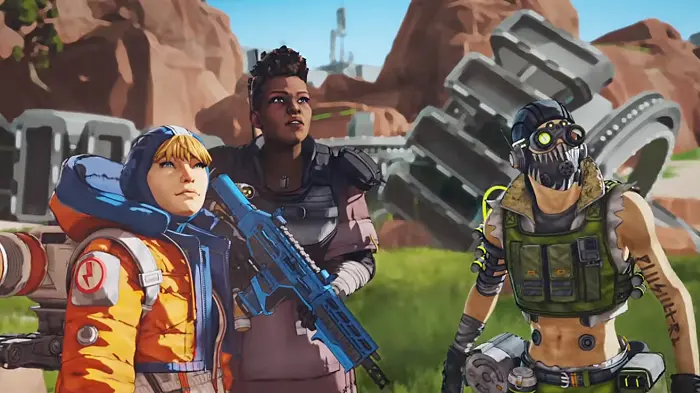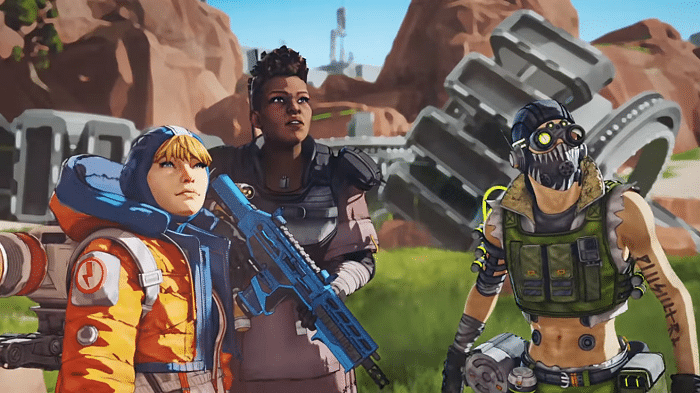 Apex Legends Season 3 might see radical changes to the reward structure. Season 1 was quite underwhelming, and the developers at Respawn Entertainment made the game far less grindy with the introduction of better rewards and making the challenges a lot more comfortable in Season 2. Similar changes are expected this season as well.
With King's Canyon being invaded by monsters, it is time for us to experience a brand-new map, a new weapon, balance changes, and more. Gibraltar and Bangalore are the biggest winners of this patch as they received significant buffs. Gibraltar will now receive faster healing if he is inside his shield and the buff applies to his teammates as well. Bangalore got some damage buffs on her ultimate, but the specific numbers are not out yet. The golden armor now offers fast healing while the golden backpack lets you revive teammates with bonus shields and health.
Also read, Call of Duty: Modern Warfare 2019, The Surge 2 Review.
In addition to the hero changes, we will also get our first new map. We have been playing on King's Canyon since the release date. While we did see changes to the map with dinosaurs and monsters being added, this is the first time we get a brand new map. There is a moving train which you can get on anytime during the game, and you can also disable it from the captain's quarters. There is a vault which you can access if you kill a flier to get access to legendary loot as well.
Apex Legends Season 3 is definitely shaping up to be a brand-new game. There are very few buildings in the new map, which seeks to shake up the meta. Up until now, the meta was very camper-friendly. You could use heroes like Wattson and Caustic to camp buildings towards the end of the game. With the introduction of the new map, things should feel fast-paced.
We cannot wait to get our hands on Apex Legends Season 3 which drops at 1 AM Eastern Time /10.30 PM IST. What are you most excited for this patch? Let us know in the comments below.