Plants vs Zombies 3 Developer
Developed by PopCap Games, Plants vs Zombies 3 pre-alpha phase has ended and the game will now be launched in select regions very soon. Similar to older Plants vs Zombies games, Plants vs Zombies 3 also features classic tower defense combats but the experience becomes more social this time.
The combats are also fast-paced so the third Plants vs Zombies will be quite different compared to Plants vs Zombies 1 and 2.
Recommended: Skate 4.
EA has decided that it will continue to support Plants vs Zombies 2 by releasing updates every once in a while. Therefore, those who really love playing Plants vs Zombies 2 need not worry because your good old game is not being replaced with the new one. However, EA may officially end support for Plants vs Zombies 2 in the days to come if Plants vs Zombies 3 does the work. The system requirements for the new game will be higher compared to its predecessor so the game may not work as well as Plants vs Zombies 2 on your device.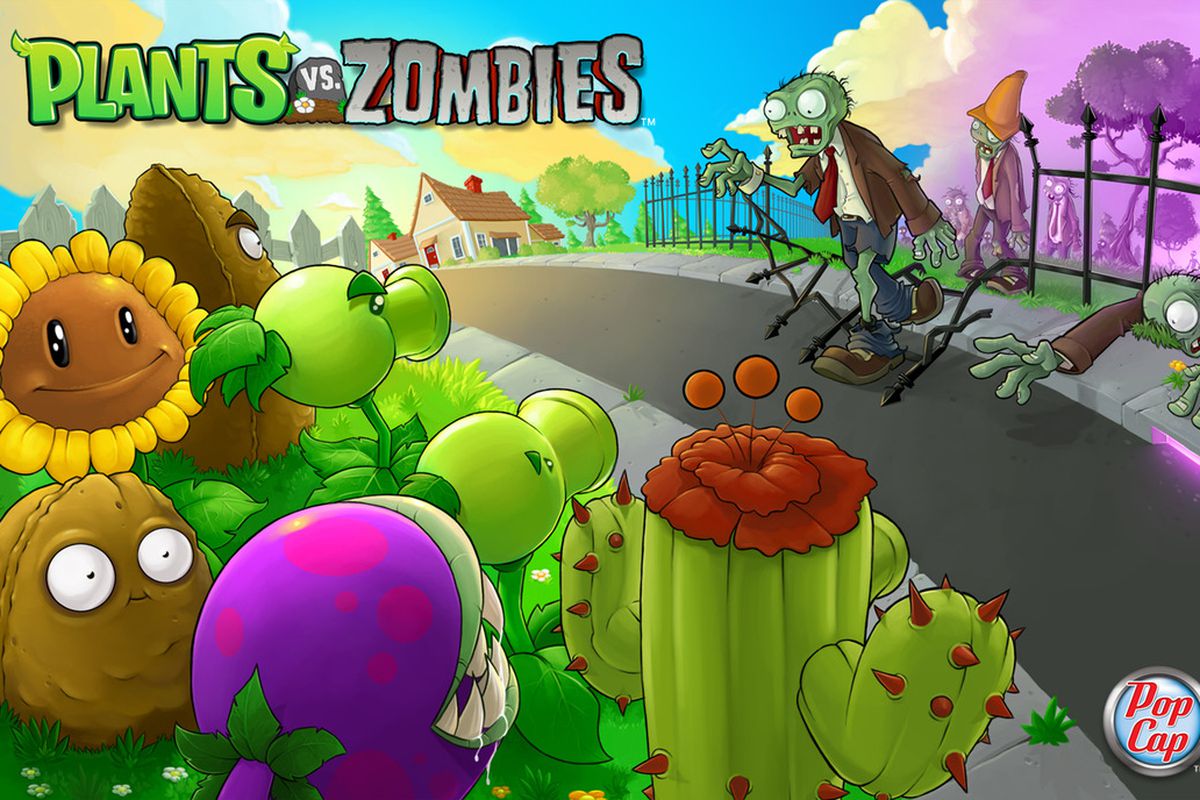 What are the Changes in the New Game?
It has been revealed that the Plant army don't need sunflower anymore to keep them going. Forget about fuelling your army with the sunflower energy! PopCap Games has decided to entirely remove sunflowers from the game.
PVZ 3 can only be played in portrait mode. I'm pretty disappointed by this because most of the games I play support landscape mode. While it's true that locking the game in portrait mode makes the transition between the game and other applications faster, I never really care about switching to other applications while I'm in the middle of a game.
This game also features 3D mode so the game looks modern.
Plants vs Zombies 3 Soft Launch
PopCap Games has decided to start the soft launch in the Philippines and eventually expand to other regions with time. If you have an iPhone 6S (running iOS 13.1) or in case of Android, a device as powerful as Samsung Galaxy S6 (running Android 4.4 KitKat), you will be able to take part in the soft launch event.
Click on this link to install the game on your Android device.
Plants vs Zombies 3 Launch Date
Plants vs Zombies was released for the first time in 2009. Ever since the game came out, it has expanded its player base and the game has been downloaded over 100 million times on Google Play Store. The launch date for the new Plants vs Zombies game has not been set yet. However, our team will update the article with the launch date as soon as it is officially announced. EA has assured that fans need not wait longer though.
Last July, the game got its pre-alpha release and the developer has had enough time to polish out the lapses in the game. After a long testing phase, PVZ 3 is getting a soft launch and the official launch isn't far.
Are you excited about the launch of Plants vs Zombies 3? Let us know in the comments below. Read Next, Fallout 5.