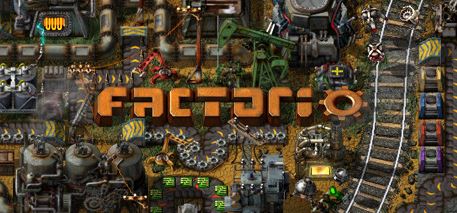 Factorio is one of the best sandbox games out there. The game is one of a kind and it inspired many games. Players generally spent many hours just to make a production line better. This is a challenging game for sure. The reason behind this is obvious. The game wants you to think about optimizing the manufacturing process. If a player can optimize this, they do not even need to touch a button to play. However, optimization is extremely unique and challenging. Maybe this explains why players who purchased this play on average for more than 100 hours. This is a huge number for a game this size. Of course, it did not sell as much as GTA V selling 115 million copies. But it sold a good number still.
Factorio was an unexpected game, and like we have said before it did inspire many games, such as Satisfactory. We would not have guessed a game like Factorio can be so influential, and so widely acknowledged. In some high schools around the world, Factorio is played by students to enhance their problem-solving abilities. The game is sometimes so challenging; you just quit it. However several hours later you feel like just opening, and trying it out again. Maybe that is why this game has an overwhelmingly positive score at Steam. We all know how hard it is to keep this score up for so many years. The game has been in Early Access for more than three and a half years. However finally Factorio release date revealed.
Factorio Release Date will be September 25, 2020. This will be the 1.0 version of the game. Until now we have seen very good development from the developers. For an Indie game, their developers are working great, to be honest. Well, we are excited to see the Factorio release date. This means that Factorio will be one of those good games which leave Early Access as complete as possible. We all know how some games rush the Early Access and release something not complete. Also, some take years and years and never leave it. Factorio is completing its journey in that program.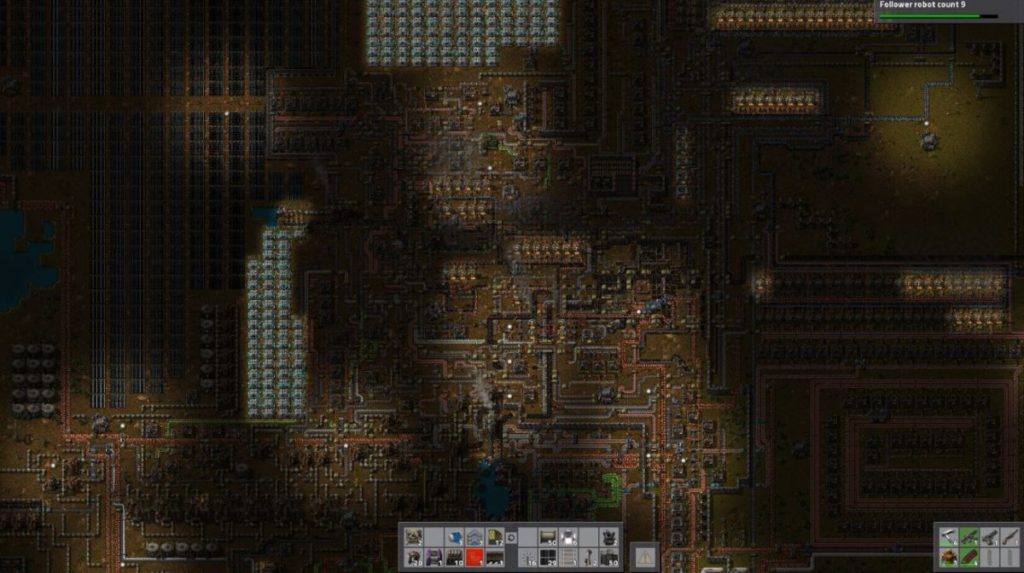 We do hope that the price will be held at a reasonable level. Because that was one of the things that players enjoyed. The game was accessible by most. The soundtrack can be free or included in the price. We believe every Factorio player is very excited about the Factorio release date announcement. Therefore mark your calendars for September 25, 2020.
Also read, Football Manager 2020 – Should I Buy It? & How to connect Bluetooth headphones to Mac