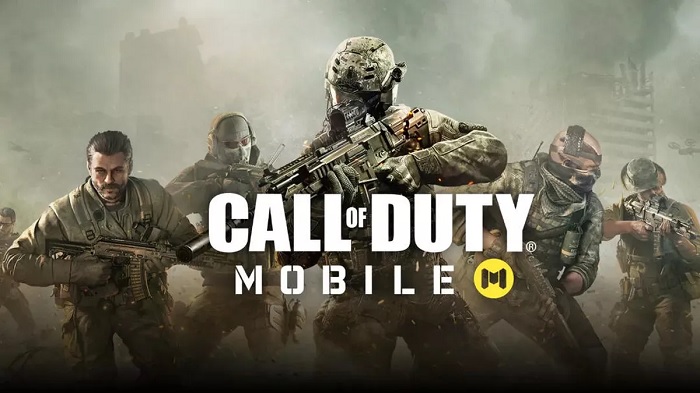 Call of Duty is coming to mobile on October 1 for Android and iOS device owners.
The upcoming title will retain core Call of Duty game modes and also introduce a new Battle Royale mode.
The game will be tweaked to feature shorter game modes for the mobile audience.
Call of Duty: Mobile will finally leave its pre-registration stage on October 1. All compatible Android and iOS users will be able to get their hands on the much-awaited title in less than two weeks. The upcoming title will borrow a number of key mechanics from the console and desktop version of Call of Duty and you can expect similar game modes as well. If you already have the beta version installed, you simply need to leave auto-updates enabled on your respective app store and you are good to go.
What's In Store for Die-hard COD Fans?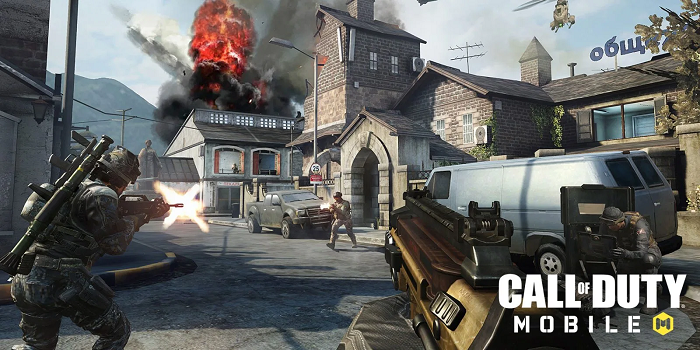 Team Deathmatch is one of the most popular game modes that will be ported over to the mobile version of the game. You can team up with your friends or random players online and take on the enemy team in a battle for supremacy. Some of the maps from full-version COD games will be ported to the mobile version for an authentic experience.
To compete against the likes of PUBG Mobile and Fortnite, COD Mobile will also feature a Battle Royale mode. The development is being handled by Timi Studio with the help of Tencent. There will be a lot of new game modes and mobile-exclusive features for gamers who want to take their Call of Duty experience on the go.
You can try out the classic game modes like Hijacked and Crossfire as well. Post-release content updates are also expected down the line. If you want a pure Call of Duty experience for your smartphone or tablet, you should definitely install the upcoming title once it launches. While you will not get the same lengthy and intense battles as the PC or console version of Call of Duty, the developers will be tweaking the mobile version of the game for fast-paced gameplay and shorter matches.