Games
Oxygen Not Included Wiki – How to Survive The Early Game
Oxygen Not Includes is not a forgiving game but we are here to make things easier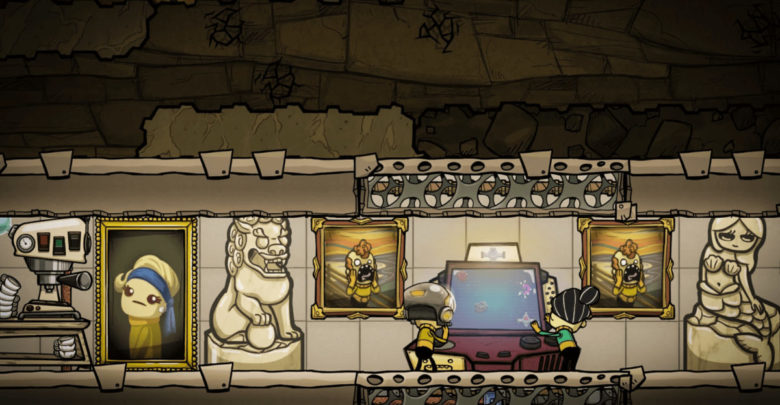 Oxygen Not Included is one of the most fun survival games that you can get your hands on right now. If you hopped into the game and found things to be a little too overwhelming, we are here to help with your Oxygen Not Included Wiki. Here are some great tips that you can follow to survive the early game and be a better player.
Oxygen Not Included Wiki – Where to Start?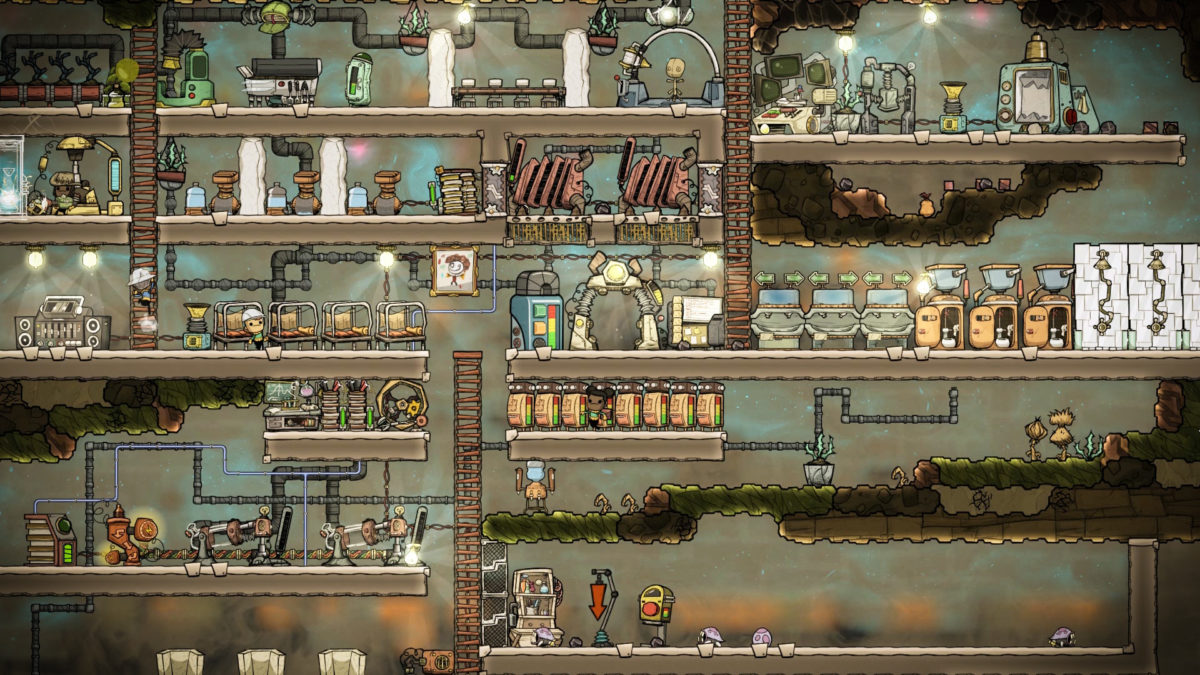 The very first thing you want to do is dig around and gather some materials so you can build stuff. If you have played any other survival game before, you know how important the early game is. If you cannot be resourceful and get a good headstart, you will find yourself struggling later on. Try to avoid any kind of polluted environments during the early game if you do not want to get killed. This includes poisonous gases, polluted water, and of course, the vacuum spaces.
Also read, Borderlands 2 Walkthrough – Wiki, Tips, Tricks and Everything in Between.
Try to dig out areas where you can get some oxygen from. Ideally, you want to build an Outhouse before anything else. You will be able to find the building from the Plumbing menu. Since the Duplicant bladders fill up very fast, you want to work towards building toilets as soon as possible. If you can't get it done in the early game, you will start lagging behind. The duplicants will mess up your floor and end up stressing themselves if they land on the floor. You need to provide them clean water at all times if you do not want to see the game over screen. Once you get these basic things done, you should be able to survive the later stages very comfortably.
Buildings
Once you provide enough sanitation, you can then begin to make other buildings. Cots should be among the first things to build as it helps reduce Stress. You should space out your cots just to have some free space available if you want to make anything later.
You also need to leave a gap at the top of ceilings for adding décor later. However, you should not focus on Décor in the early game. Instead, focus on utilities and essential survival needs.
Food
Apart from Stress, Food is one of the most important things you need to manage. You need to offer a steady supply of calories to your Duplicants. If you fail to do so, it will make them stressed out, and you will start losing control. Ensure you have enough stocks of berries, muckroots, and meal lice to keep them well fed.
Food should be your number one priority as your started rations can feel very limited. Get a Planter Box as soon as possible so you can start getting more food for your Duplicants. Once you have your basics ready, focus on the Meal Preparation section of the game to make your food management more efficient.
We hope we covered all of the basics in our Oxygen Not Included Wiki. Let us know if you are enjoying the game in the comments below!
Read Next, PUBG Season 5.