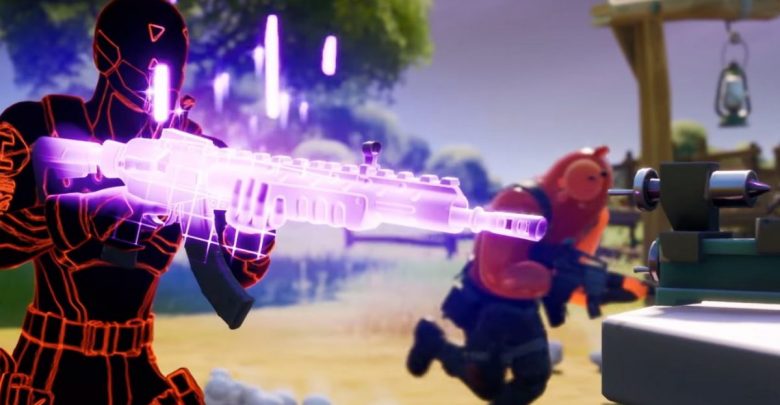 Fortnite has introduced many new ideas to the gaming world. Whether you like it or not, you have to give some credit to their game designers and marketing. First of all, they have changed the gaming so much, they made other AAA studios slow down a bit with the microtransactions. Because if a game as popular as Fortnite is free, nobody will want to pay $60 and microtransactions on top of it.
When we are taking a look at Fortnite Chapter 2 Season 1, we can see that Fortnite is improving their game consistently. Even though we did not see an update for the game for a month, we had some events for the New Year and Christmas. As we have said before Fortnite did not get updated for a month, and this was interesting, normally we see an update every week. But Epic Games was working on new ideas. This Fortnite update allows players to sidegrade their weapons.
Also read, Super Mario Maker 3: What Mario Maker Has Stored For Us?
Introducing Weapon Sidegrading!

Use Upgrade Stations to convert your AR to a Heavy AR. Check it out now. pic.twitter.com/v0XAzyb7Ji

— Fortnite (@FortniteGame) January 15, 2020
The idea is pretty neat. Fortnite Chapter 2 Season 1 introduced weapon upgrades. Players were able to take their weapon to a Weapon Upgrade Bench and upgrade it to another weapon rarity. This was very useful, especially if you found a common AR and needed the upgrade bad. However, players needed to give materials as payment for this procedure. The item rarity changed the price. However, with this update, we got  Weapon Sidegrading. Also, this is cheaper. Here is how you do it.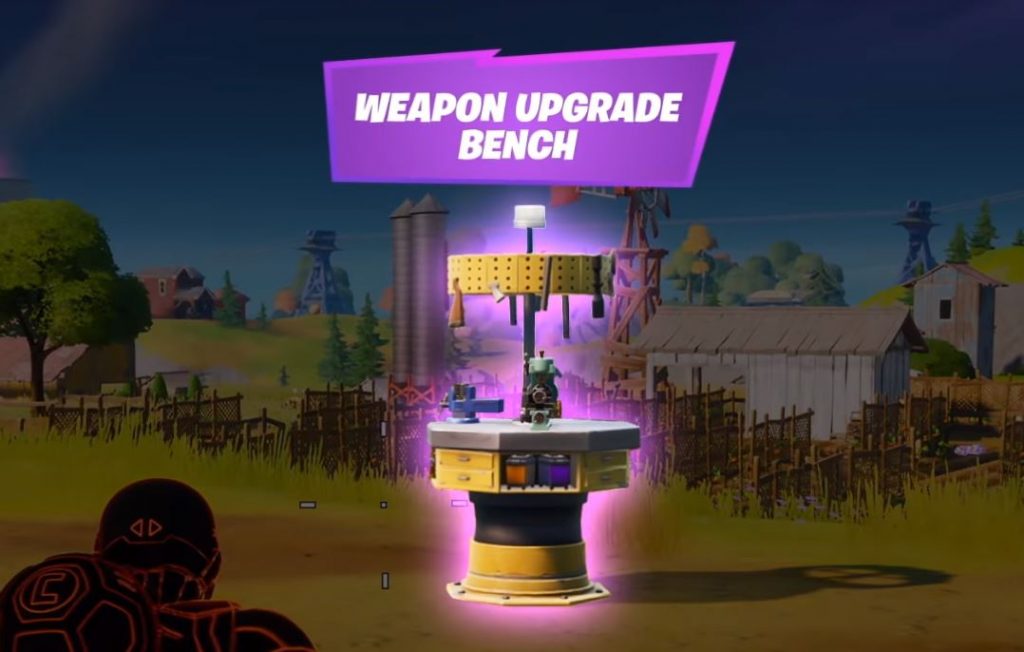 How to Sidegrade your Weapons?
Find a Weapon Upgrade Bench
Have the weapon at hand
Choose Sidegrade Weapon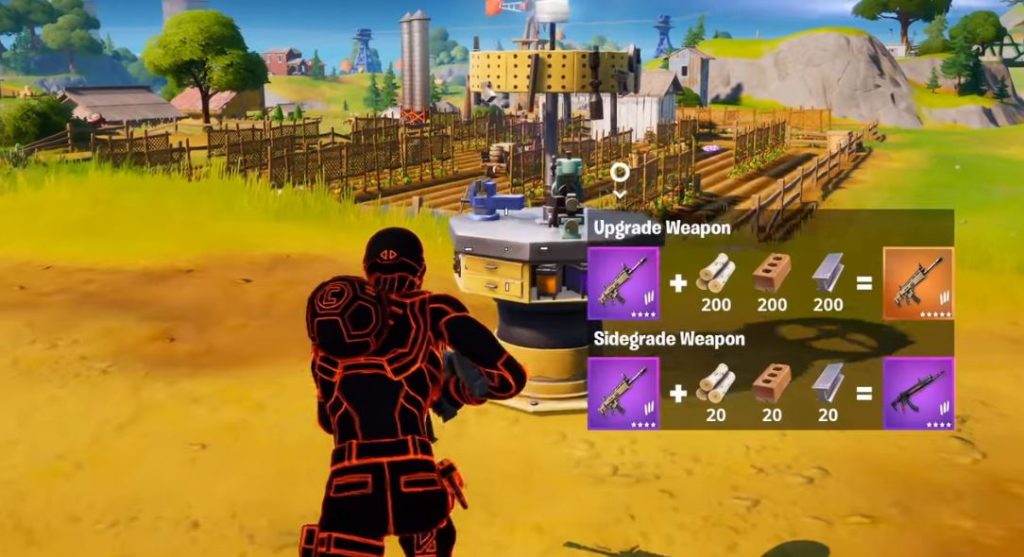 Of course, this is also creating a problem. There will be a lot more people with stronger weapons, especially in mid-game. Maybe this is the intention, but when we are taking a look this potentially can create problems in the game. Because it is removing the chance factor of Battle Royale games. Now in Fortnite, you are not limited to the loot that you have found. Of course, Fortnite needed to bring some news, because PUBG also got a lot of attention with their latest announcement. PUBG is adding a new map called Karakin. Weapon Sidegrading is a great mechanic, but there may be some problems especially on the competitive scenes.
Fortnite Chapter 2 Season 1 will end in less than a month. Normally we would expect Epic Games to keep Weapon Sidegrading until the next Fortnite Season. But maybe this means they have something bigger coming with the Fortnite Chapter 2 Season 2. This Fortnite Season was the longest Fortnite Season ever. Players are restless. However, we are sure that Epic Games has something great for us, for Fortnite Chapter 2 Season 2.
Read Next: Ryse: Son of Rome 2: Still Possible?.