Games
Counter-Strike Best Games 2020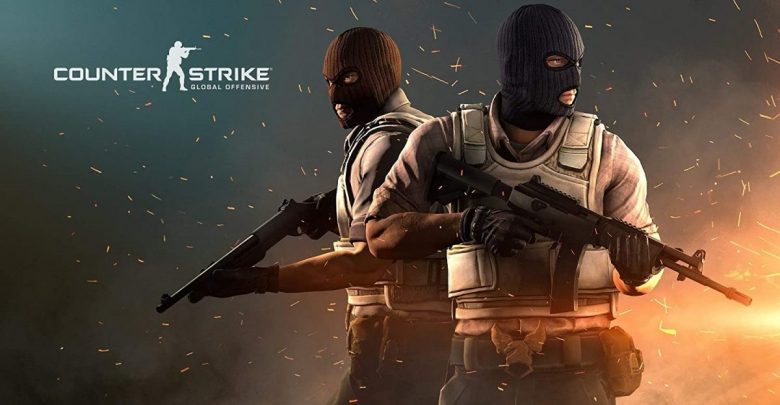 Attracting over 24 million players every month, Counter-Strike is arguably the most influential and greatest first-shooter video game of all time. This game was originally unveiled in 1999 as a modified version of a Half-Life FPS game, attracting a cult audience very quickly. It wasn't long after that Sierra and Valve Entertainment officially released the game in 2020.
Two decades down the line, Counter-Strike has continued growth from strength to strength, with every release promising to be better than the last. However, some players still fancy the older versions, despite the newer ones featuring incredible graphics and online playing. Here are the best counter-strike games you can play in 2020.
Counter-Strike: Global Offensive
Since its official release in 2012, CS: GO has remained a personal favorite for many thanks to its incredible graphics and exciting gameplay. On release, the game was praised by critics for its faithfulness and gameplay compared to its predecessors. However, some of its early features were also criticized. However, the game has managed to attract over 11 million unique players every month, with Valve sponsoring many tournaments.
Compared to previous releases in the Counter-Strike series, Global Offensive follows the same theme of an object-oriented multiplayer first-person shooter game. With nine main game modes, Counter-Strike: Global Offensive supports online matchmaking through Steam, with Valve's anti-cheating protocol.
While Counter-Strike has improved past the low graphics that this series features, it remains one of the best video games to play today. For most people who were born in the late 80s and early 90s, this game has some great memories attached, mainly if you frequented LAN Shops and gaming arcades.
With only two teams, the game is pretty easy to understand, and it manages to remain object-oriented in different missions. The counter-terrorist team can be tasked to disarm a bomb and bring hostages to safety, or even protect a VIP. On the other side, It's the task of the terrorist team to plant the bomb and keep guard of the hostages or assassinate a VIP. Even better, you don't need a huge memory to enjoy the game.
After the CS 1.6 became a major hit, Counter-Strike: Source is yet another favorite that followed. Today, there are several thousand players who still enjoy the game, despite the new version promising better graphics and gameplay. For many who still enjoy this game, Counter-Strike: Source is the source of exciting gameplay in the series, as opposed to CS: GO, which seems to be designed for competitive play.
When it comes to the graphics, Counter-Strike: Source boasts of high-quality images, despite a few strange design choices. Nonetheless, Source remains a crisp and responsive game for many.
Counter-Strike: Condition Zero
Originally created to give players the experience of the counter strike series as a single player, Condition Zero is still catching the attention of modern gamers. The game was released in 2004, featuring updated character models, maps, and textures. Today, the game is available for Windows, OS X, and Linux.