Games
Rainbow Six: Siege Beginner Tips
Today we will take a look at the basics of Rainbow Six Siege.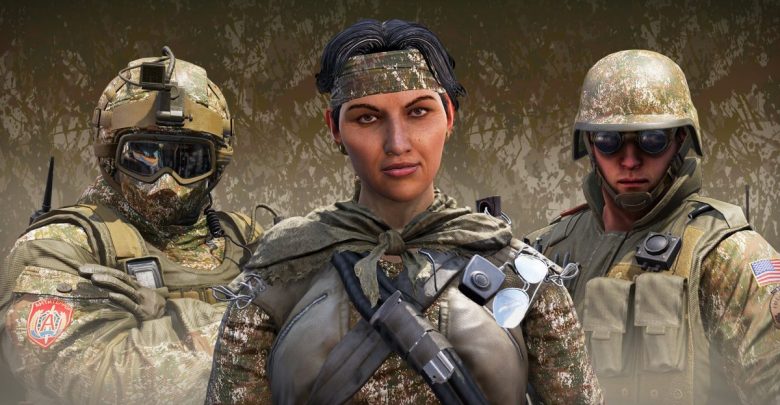 Rainbow Six Siege is a great game if you are into tactical FPS games. Rainbow Six Siege is very different from most of the FPS games. The reason Rainbow Six Siege is very popular because it is a very difficult game but once you learn it, it is like an addiction. The game is very different from games like CS: GO or Overwatch. This game is all about players completing each other. To master the game, you will need a couple of hundred hours. Learning maps is very crucial. Your aim will help you, however, sometimes knowing the map is much more important. Today we will try to give you some tips and tricks to master the Rainbow Six Siege.
Basics of Rainbow Six Siege
Rainbow Six Siege is a game where one team is trying to defend, and one of them is trying to attack an objective. The game has several playlists to choose from. The casual game mode is as the name suggests is casual. Players generally go in here to practice, before jumping into the Ranked game mode. The ranked game mode is where you will play against players around the same skill level as you. But there is also a Newcomer playlist, this playlist allows new players to learn the basics of the game in a multiplayer platform. Currently, only Bomb mode is available in the Ranked game mode. There are also Hostage and Secure Area. Remember that most of the surfaces such as walls, floors, and ceilings are destructible to some level.
Also read, What Happened to Google Stadia?
Operators in Rainbow Six Siege
Rainbow Six Siege is not a hero shooter game, but this aspect of it is very similar to those games. Each operator is unique, and they have their gadgets at their disposal. These gadgets are very different from other games. For example. Thermite can open holes on Reinforced Walls or Bandit can prevent him from opening the Reinforced Walls. These operators are generally created with counter operators. This is very important. Most of the time you will not be able to play with your most loved operator if your team needs a certain operator to win. That is why teams are very important. You need to complete each other as a team. Operators are divided into two as Attackers and Defenders. You cannot choose an attacker on a defender round vice versa. You can earn a free operator in Rainbow Six Siege.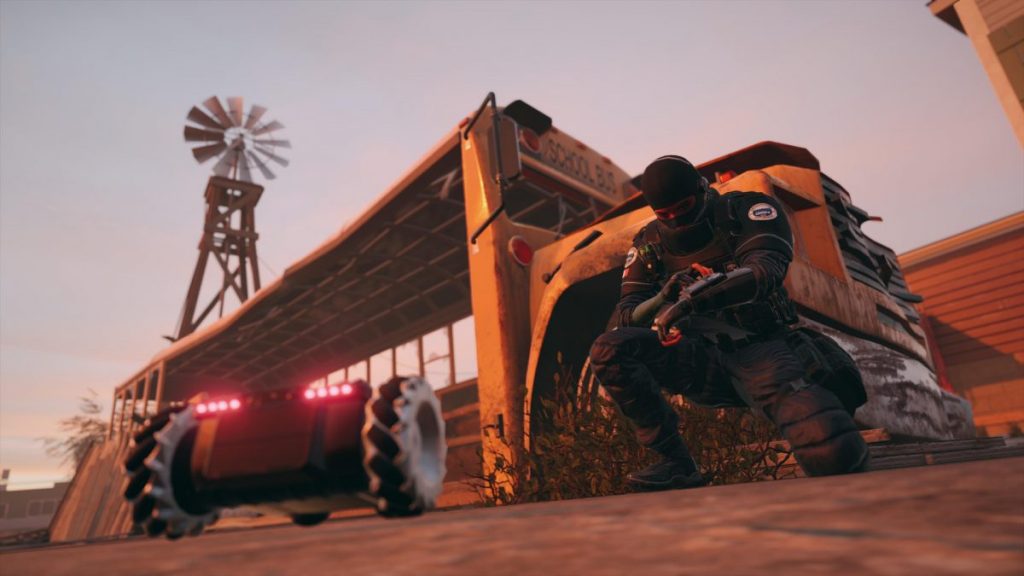 Communication in Rainbow Six Siege
Your greatest strength in the game is not your ability to shoot other players. In this game, it is very important to talk with your teammates. Communicating and giving call outs is very important. In the game, Attackers are at a disadvantage because they need to infiltrate a building where the defenders can be anywhere. That is why they have drones. Each player has two drones. These drones are important to locate enemies and objectives. Before you even break a door down, you need to drone first. If you can save your drone that is also great, save it. So your friends can gather information if you can put it in a strategic location. But beware attackers can shoot your drones. This concludes our Rainbow Six Siege Tips guide.
Read Next:
How To Activate Pluto TV To View Free Content
How to Cancel Kindle Unlimited In A Few Easy Steps