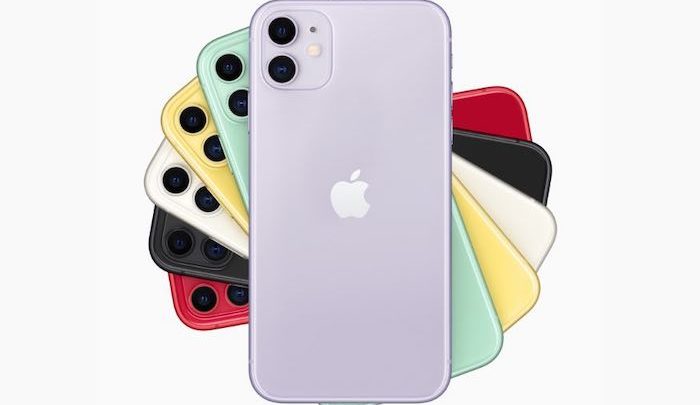 iPhone new phones go on pre-order from September 27th
Flipkart and Paytm will be the leading e-retailers to offer the phone for pre-order
Initially, the launch date was set to September 20th
September 27, 2019, is the big date for all those technology crazy people residing in India. This is when iPhone 11, iPhone 11 Pro and iPhone 11 Pro Max are going to be launched in India for the very first time.
As far as iPhone 11 is concerned, it will be launched following its previous version iPhone XR. The best advantage of iPhone 11 is that it has resolved the issue of single-camera which was a big complaint with iPhone XR. This new feature of iPhone 11 means that it will have a dual-camera right at the back, to cover a much wider area featured along with HDR technology to capture best quality pictures. Much longer battery life than the previous versions, quicker face ID recognition, and improved brightness and colors are some of the additional features of this iPhone 11. It will cost Rs. 64,900 in India for the phone with 64 GB storage capacity. The price will go up to Rs. 69,900 and Rs. 79,900 if you choose 128 GB or 256 GB storage capacity, respectively.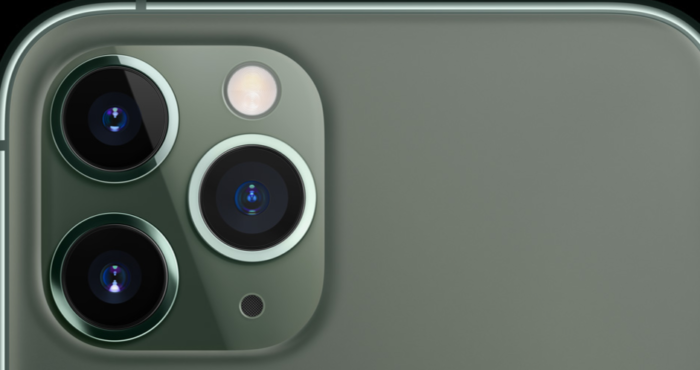 iPhone 11 Pro is unique in the sense that it will be for the very first time that the makers of the iPhone have used Pro moniker to assemble an iPhone. Triple camera and a brand new night mode feature for best resolution pictures are two of the best characteristics of iPhone 11 Pro. In India, it will cost Rs. 99,900 for 64 GB storage, Rs. 1,13,900 for 256 GB storage and Rs. 1,31,900 for 512 GB storage.
iPhone 11 Pro Max is another gadget to look out for on September 27, 2019. Featured with an increased battery timing of 5 hours compared to the previous model, it has a 6.5 inches screen. The price of this phone will be Rs. 1,09,900, Rs. 1,23,900 and Rs. 1,41,900 for 64, 256 and 512 GB storage capacity, respectively.