Games
Your Comprehensive 2023 Guide To Fairness In Online Casino Games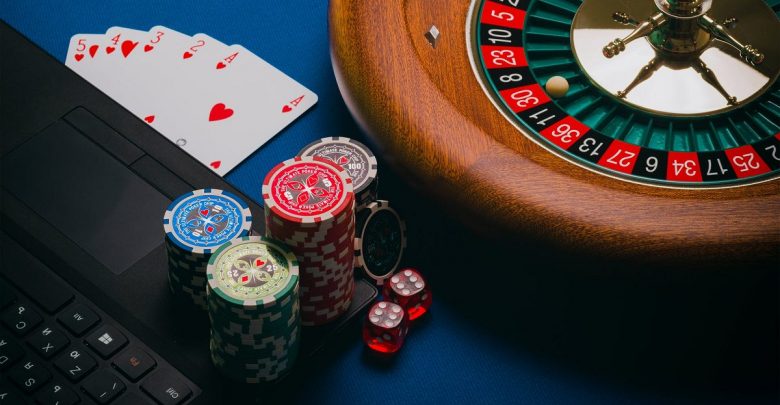 If you're new to the world of online gambling, you may have come across the terms "RNG" and "provably fair." For example, if you visit Ozwin Casino Lobby, you can read that they offer RNG-based table games, but what does this mean exactly? By reading this article, you can have information about RNG and PF.
What is RNG and how does it work in casino games
RNG, also known as Random Number Generation, is an algorithm used to produce a sequence of numbers that appears random. RNG technology helps bring fairness and randomness to casino games such as slots and roulette. By randomly generating number sequences, each gaming action is independent of the last one, upholding the integrity of each respective game. As the outcomes are technically unpredictable, players have an equal playing ground in casino games while also allowing operators to maintain honest winnings distribution. This helps provide confidence in both virtual and real-life casino gaming environments.
Are there any downsides to playing at an RNG casino
Although playing at an RNG casino has its advantages, such as instant access to games and the convenience of being able to play from anywhere, some potential downsides should be considered:
First, as follows from casino reviews, many players do not feel comfortable trusting the RNG used in these casinos and worry that gaming companies can manipulate or tamper with it.
Second, players dislike the fact that they cannot verify the fairness of a bet in an RNG casino and have to take the casino's word for it.
What is provably fair gaming and how do gambling sites use it
Provably fair gaming is a new tool technology adopted by top crypto casinos to assure players that the results of their games are unpredictable and cannot be manipulated. This is an important element of trust for both players and casino sites alike, as no gambler wants their hard-earned money put at risk. All casinos must indicate when games are provably fair and give access to cryptographic verifications performed on these games.
Are there any benefits to playing at a provably fair casino
Playing at a provably fair casino can be incredibly rewarding for avid gamers. There are several advantages available such as guaranteeing fairness in terms of each game's outcome, not to mention the confidentiality and privacy it affords players. Since the randomness of results is determined by a secure cryptographic technique, players can rest assured that the games they play are completely free from any manipulations. This creates an environment where casino operators cannot hoodwink their customers because game results are distributed according to an algorithm.
Which type of casino should you play at – RNG or Provably Fair
Deciding where to play can be daunting, especially with so many casinos offering such different experiences. It's useful to understand the basics of what you'll be playing. If you want to make sure your games are fair and that the outcome of your wagers is unpredictable, then an RNG or a Provably Fair casino should be your preference. The important thing is that in both instances, the games are programmed to be unbeatable by third parties. But if you would love to be able to independently verify the outcome of each wager, then the provably fair algorithm is a more preferable option.
Conclusion
With the information from this article, you can approach casino games with confidence, knowing that the odds are fair. Whether you stick to RNG casinos or provably fair gambling platforms, make sure to always play responsibly. Set a budget, avoid chasing losses, and enjoy a safe and fun casino experience!
Read Next: GTA V With PS4 Controller on Windows 10: How to Play?