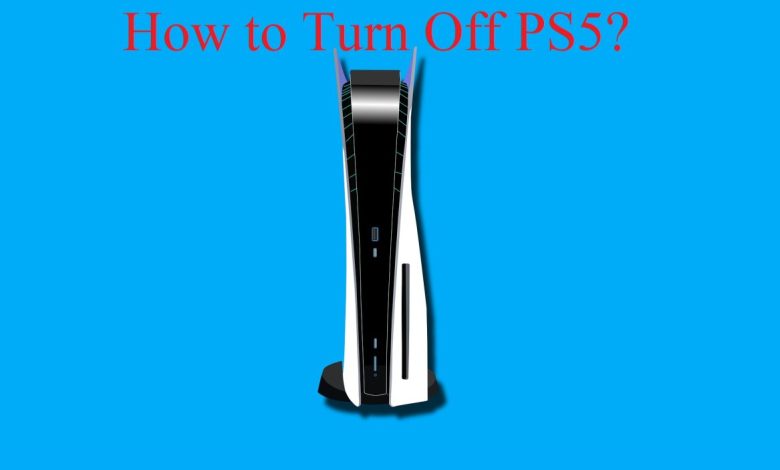 Turning off PS5 is not a difficult task. There's no rocket science to it but first-time users might find it difficult to completely shut down the PS5 console. This problem is especially faced by people who are familiar with playing games on PS3 and PS4 since the process to turn off those PlayStations is slightly different than PS5. If you are looking for answers on how to turn off PS5, then there are two ways to do that. You can either put the PS5 in rest mode or you could choose to shut it down completely. In case you choose to turn the PS5 off entirely then you cannot perform any activities on the PS5 but if you use the rest mode, you will be able to continue downloading patches, installing new games, and even charging your controllers.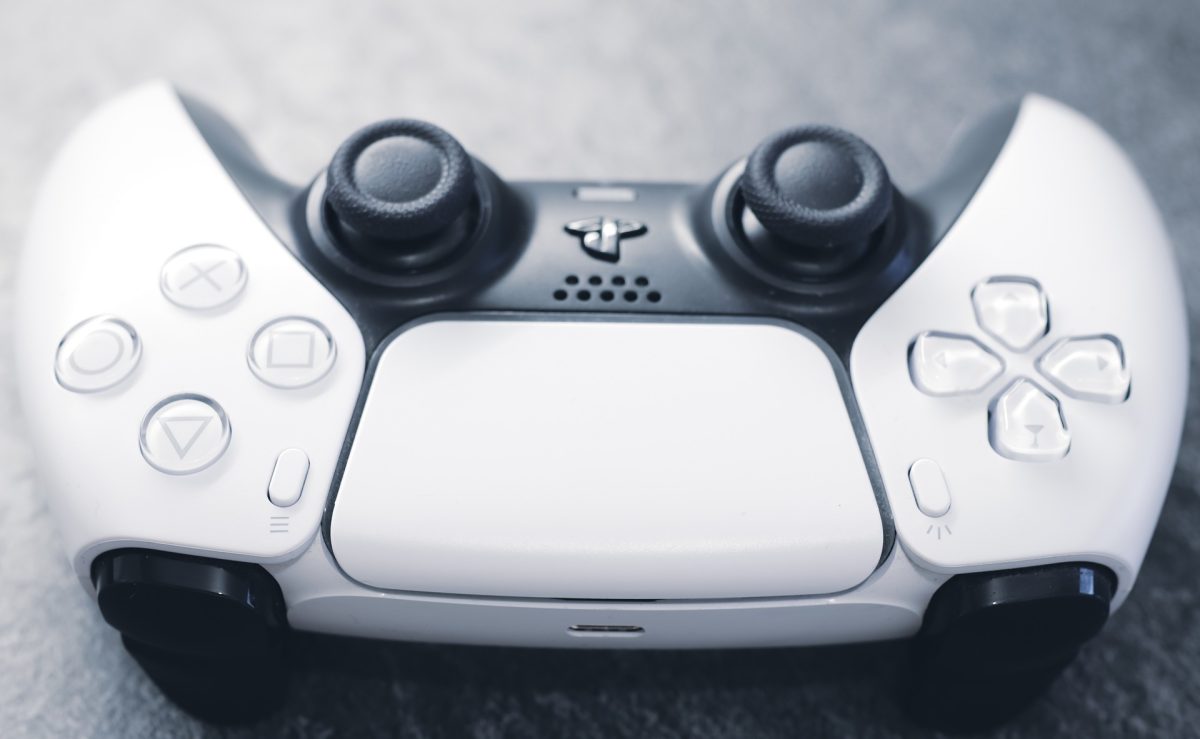 How to Turn Off the PS5?
Completely shutting down PS5 is easy if you know the exact steps to do it. You can do that directly by using the gaming console, or can also turn it off using the PS5 controller.
Recommended for you! 5 Legitimate Ways To Get Free Xbox Live Codes
Turning Off PS5 Using the Controller
On the gamepad, right in the center in between the thumbsticks, you can see the logo of PlayStation. You don't need to press and hold it like you used to do in the previous models of PlayStation. Just a single touch will do the job.

Icons will pop up and in the lower row, you will see the Navigation options. At the extreme right, Power Button can be seen.

Once you press that button, there will be three options to choose from
Enter Rest Mode
Turn Off 
Restart
 Choose the second option, and your console will be fully shut down. 
Switching off the Console Directly
In the console, you will be able to see a black bar. Right in the middle of that black bar, there will be two buttons. If you are looking at the digital edition of PS5, then there will be only one button and that will be the power button. For those owning the disc-supporting version of PS5, depending on how you have set up the console, the power button will either be on your left if you have placed it horizontally or located at the bottom if the console has been placed vertically. Press that button until you hear two beep sounds. One beep sound indicates that the PS5 has entered rest mode.
How Can You Use Rest Mode on PS5?
Don't know what is Rest Mode on PS5? You can think of it as a hibernation mode where the console will not be fully functional but it will keep on charging your controllers or downloading updates and new games in the background. Putting the console in rest mode is highly recommended when you are playing for a long time and need a break. When in this mode, you can use the highly capable SSD to keep the game's progress intact. Other than that, whenever you are downloading a game or application taking up a significant amount of space on your SSD, it's best to keep the PS5 in rest mode.
To put the PS5 in rest mode, follow these steps:
Take your DualSense controller and long-press the PS button on it.

In the right corner, you will see Power options.

Tap on the icon and select the option that says 'Enter Rest Mode'.
You should be careful about the power source. Unplugging the power source while the PS5 is in rest mode can cause damage to your console, including data corruption.
Read next! Destiny 2: Vault of Glass Raid Overview
Managing Rest Mode in PlayStation 5
Rather than putting it on rest mode every time, you can save money on electricity bills by shutting the console down completely when you are not using it. The features that you want to use while the PS5 is in rest mode can be modified. You can decide on these features by going to Settings and then clicking on the System. Inside that window, you need to select Power Saving. Depending on how many features you disable, the power consumption will be determined.
Final Words
After a long gaming session, you might be looking for a break. We hope that this guide on how to turn off PS5 has proven to be useful. Now, it is up to you whether you want to shut it down completely or want to let the console perform activities in the background while it's in rest mode.