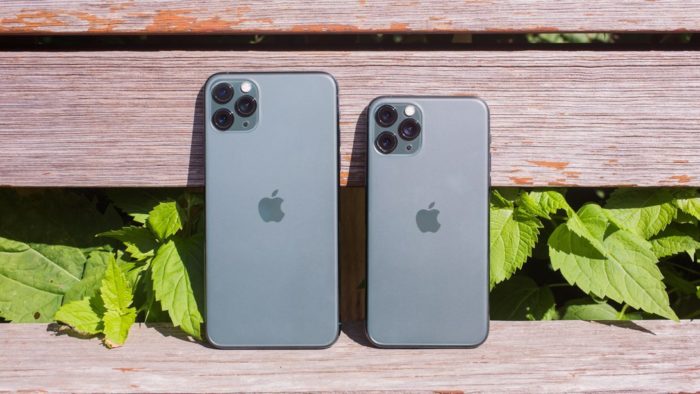 It is not new to hear that iPhone pro model come up with more features and settings. A little change in camera resolution and quality matters a lot, particularly to selfie lovers. Apple never tagged the Pro Label on its phones, as it does with MacBook, but this year it has come up with several changes.
Do you know what Pro means in Apple models? It often means better displays and improved processors. So, the phone would have outstanding video and photo quality, but a few features can also be accessed on iPhone 11.
If you are a photographer who looks for high-quality selfie, then new iOS devices should be your choice.  The new 11 Pro, iPhone, and 11 Pro Max have come up with 4K front camera and impressive video quality.
Not many people know what does 4K offers. It is one of the two high definition resolutions 4096*2160 pixels or 3480*2160.  It is a horizontal display resolution of approx. 4000 pixels. Here's how you can shoot 4K with selfie camera on your iPhone, 11 iPhone Pro or 11 Pro Max.
Steps to Shoot in 4K and To Choose the Desired Resolution and Frame Rate
Open settings and then the camera on your phone.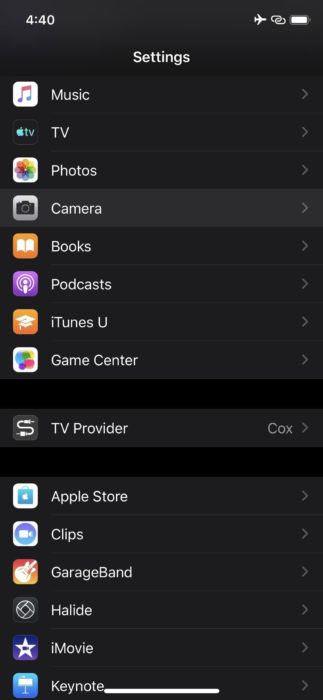 Next, click 'Record Video'.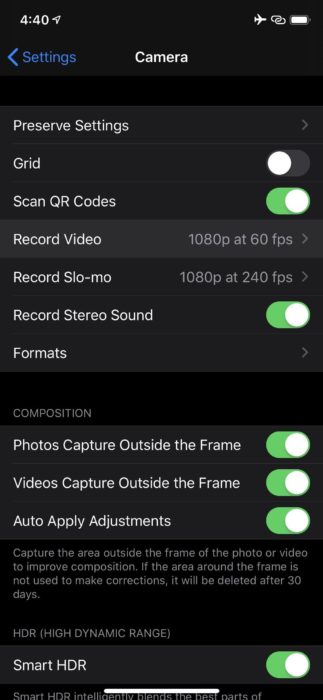 You will get several options to choose the desired frame rate and resolution.
Select from 4K at 24fps, 4K at 30fps, and 4K at 60fps (frames per second).
Also, note that a smaller frame rate uses less storage for the video. The above frame rates will take around 130 MB, 165 MB, and 390 MB per second [in our test].
Once you choose the frame rate, you will see the changed resolution to 4K. This can also be seen on the screen at the top-right corner of the camera window. 4K can deliver better quality pictures as the screen size increases. Yaay! You are done!
Which iPhone do you own? iPhone 11 Pro has grabbed the attention of iPhone lovers this year, probably because it has a higher-quality OLED display, a better battery, and added telephoto camera.
Try this new feature on your phone and post high-quality pictures and videos on social media to get more likes. Also read, Steps to Turn Your Live Photos Into Videos in iOS 13
Stay tuned and keep visiting this space for the latest updates on technology.