How To
Follow These 4 Easy Steps to Turn Your Live Photos Into Videos in iOS 13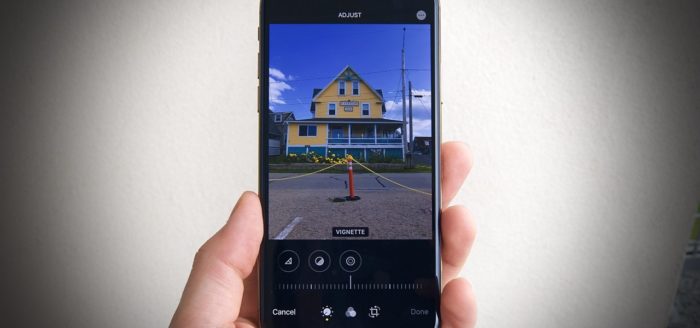 Videos are always fun to watch. Today, when several video apps have come up, there is still a problem in sharing live photos. You have to use a third-party converter to share or to convert the live picture into GIF.
Ever since, the iOS13 Beta released, we have seen several new features. Right from the hidden iOS13 features and gestures to sharing audio with two AirPods, these changes have attracted iPhone users. It recently came up with the new operating system, i.e., with iOS13, where you can instantly turn your Live pictures into videos. This small change in the photo app is so impressive, right? If you own an iPhone, you might be wondering how you can do this with iOS13.
Below are a few steps you have to follow to turn Live Photos into a video: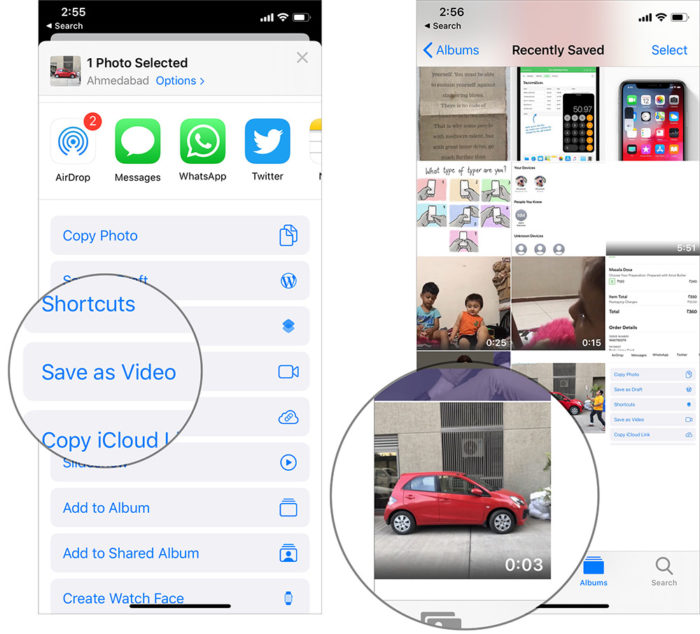 Open the Live Photo that you want to convert in a video.
Next, tap on the share button. You can find a share button at the bottom-right corner of the display.
Select the save as video option.
Yaay! You are done. If the picture is saved in iCloud Photo Library, then it will be downloaded first. Thereafter, you can see iOS saving the new video.
After the video is saved, you can check All Photos folder to share it with your contacts. Also, know that the video created would have the same date and time, as your Live Photo, so it will be managed accordingly in the library. Don't forget to enable Live Photo effect. Swipe up on the picture to check about the effects installed. In case, if Bounce or Long exposure are enabled, tap live and repeat the steps.
Recommended for you: Here's how to take full page screenshots on iOS 13
The idea of clicking pictures in a moving mode is not new. But thanks to Live Photos, that now you can capture and share them. So, if you are a technology freak, and haven't got your hands on the Photos App in iOS 13, then you should try it straight away. It is very easy to convert live pictures into videos with new iOS 13. Did you find this new feature useful? Do you know any unexplored gestures in iOS 13 from your end? If so, drop your comments below.
Stay tuned and keep visiting this space for the latest updates on technology.