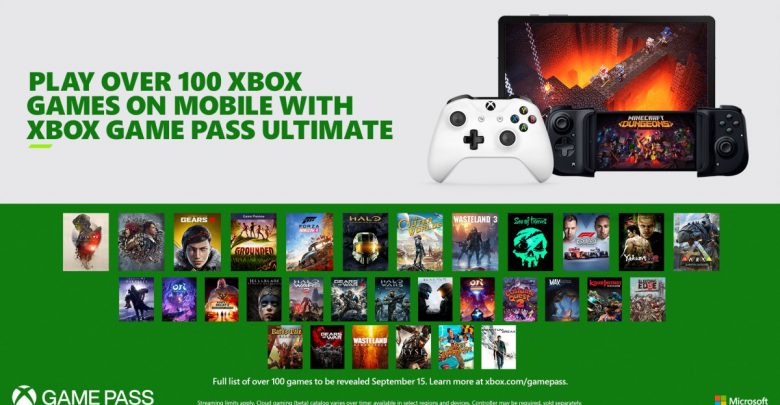 If you are unwilling to pay a whopping $14.99 per month for Xbox Game Pass Ultimate, you're not alone! Let's get you a year of Game Pass Ultimate for even lesser than a month's marked price.
What You Will Need to get Xbox Game Pass Ultimate?
A debit or credit card on which international transactions have been turned on and two-layer protection with OTP has been disabled. Microsoft Store currently does not accept cards that require OTP for transaction verification. Such cards cannot be used for recurrent billing and therefore, Microsoft only accepts cards on which OTP restrictions are not applied.
A Microsoft account on which you haven't purchased the Game Pass Ultimate trial previously.
Microsoft lets you purchase one month of trial for its subscriptions (including Xbox Game Pass Ultimate, Xbox Game Pass for Console, and Xbox Game Pass for PC) using an Xbox Live account. Once your trial is complete, you can only activate Ultimate on that account by paying the full fee of $14.99 per month. Have you heard about family sharing on Xbox family of consoles? Make sure you know how family sharing works before reading further.
Want to know how family sharing works on Steam? Click here!
If you have added an account (with an active Xbox Game Pass Ultimate subscription) on your Xbox console, all of the accounts on your Xbox will be able to reap the benefits of Xbox Game Pass Ultimate (or any other subscription, for that matter.)
Recommended for you: 5 Legitimate Ways To Get Free Xbox Live Codes.
That's what family sharing basically is. It allows you to share subscriptions purchased on any one of the accounts across all other profiles on your Xbox console.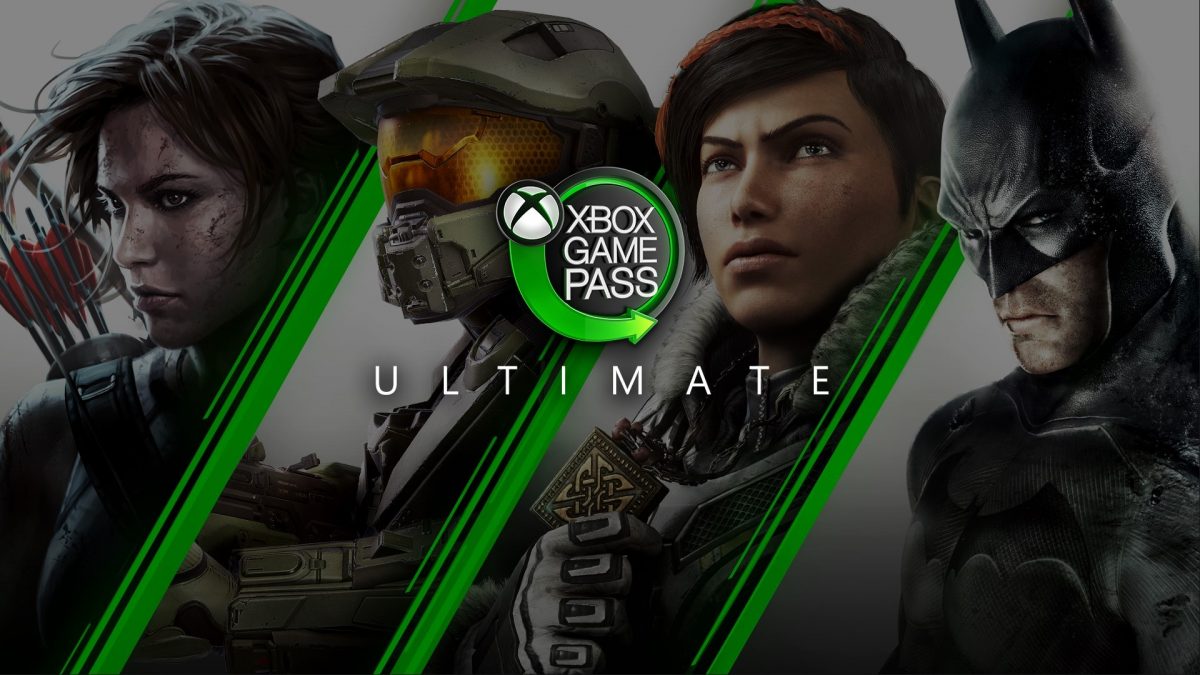 Xbox Game Pass Ultimate Trial Subscription and Recurrent Billing
Say you got 1 month of Xbox Game Pass Ultimate for $1 using the main account on your Xbox. Make sure that you turn off recurrent billing way in advance before the trial's end date. I was once charged $15, for I had forgotten to turn off recurrent billing. 2 weeks into the second month, I realized that I hadn't changed accounts on my Xbox and hastily accessed my card's statement only to find that Microsoft had deducted the usual subscription charge. In short, by granting the recurrent billing permission on my account, I ended up losing $15 so it's highly recommended that you turn it off right after you get the trial subscription.
What to do After Your Subscription Runs Out?
For every other month, you will need to create a brand-new Microsoft account, purchase the trial subscription again using your card (and yeah, Microsoft hasn't put any one-card-one-trial restriction unlike Netflix), and add it to your Xbox.
Once you run out of subscription on your primary account, use your brother's account to get the trial for a dollar. Gotten the trial using all your family members' accounts? It's time to create even more accounts, which you will be using only to purchase the trial. Those new accounts can then be discarded a month later when the trial ends.
To avoid confusion, remove the old account every time you add a new one at the beginning of a month. The trial subscription you got on this new account will get family shared across all profiles on your Xbox.
Let us know in the comments below if you are unable to purchase unlimited trials for Xbox Game Pass Ultimate using the method mentioned above. This is one of the best money-saving guides on Gamers Suffice. Spread the word! Help your friends save some money by sharing this guide on your social media pages!
Read Next: Fallout 5 – What Fans Really Expect From Bethesda.