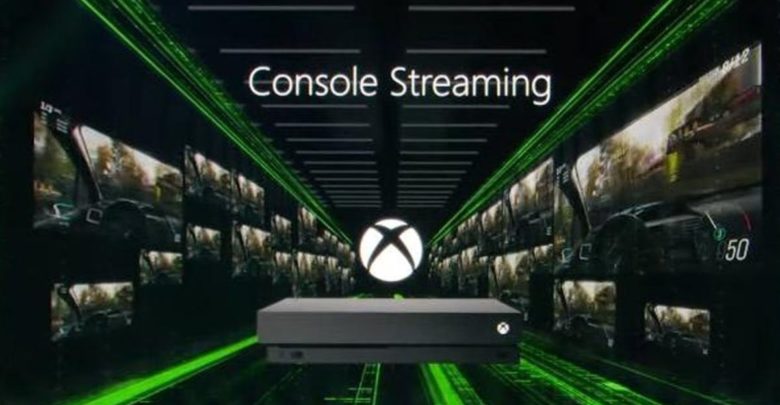 Allowing you to play games from your Xbox One library directly on your android phone even though the devices are connected to two different networks, Xbox Console Streaming does seem to be a brand new feature. However, somewhat similar kind of streaming was made possible by Sony through its handheld console, PS Vita, way back in 2013. You would require a PS Vita as well as a PS4 back then but now, you could be well off with just an Xbox One (considering the fact that everyone owns a phone these days).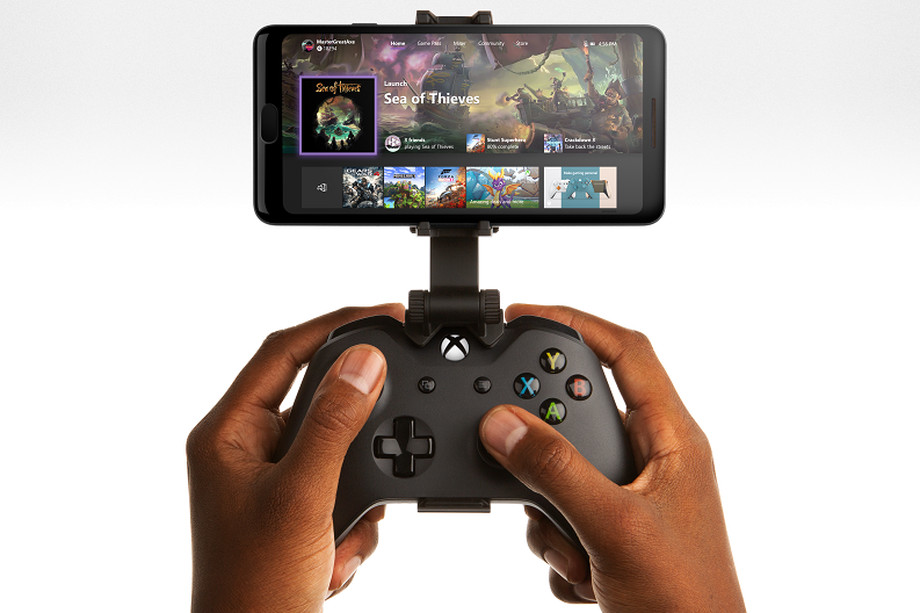 With the Project xCloud game streaming service currently being tested by a closed group of individuals at Microsoft, the Console Streaming service is out to the testers in general public. There's only one difference between Console Streaming and Project xCloud. While Project xCloud allows you to stream games without physically having an Xbox One running at your home, Console Streaming will require you to actually have a plugged-in Xbox One on a table in your living room. Technically speaking, you would be the owner of an Xbox One system in the cloud if you are streaming games on xCloud.
Project xCloud is a rather limited service at this moment allowing testers to stream only 4 games in the ongoing preview. Console Streaming, on the other hand, supports every game in the Xbox Store.
According to Jonathan Hildebrandt (Program Manager at Xbox), Xbox Insiders in the Alpha Skip-Ahead and Alpha rings living in the US and UK (or those with their account and console region set to US or UK), can now get a taste of Xbox Console Streaming. You will be able to remotely play all the games installed on your Xbox One using an Android device.
Console Streaming is limited to Android devices at the moment (same with xCloud) and Microsoft hasn't mentioned when (or maybe if) they will extend the service to iOS devices. However, it's possible that Microsoft is trying to optimize its service before releasing it on iOS.
There are a few things you need to take care of before being able to enjoy Console Streaming: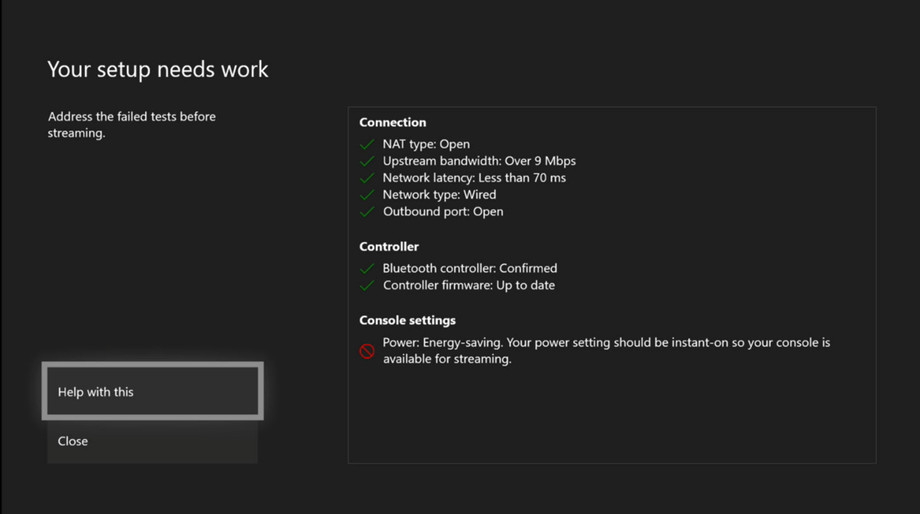 The NAT type of the network to which your console is connected must be 'Open'.
Data upload rate of 4.75 Mbps (at least) will work but the preferred bandwidth is 9 Mbps.
A ping of 60ms is preferred but 125ms will do just fine.
Also, make sure that your console is on instant-on mode. You can change this in the power options.
Once the requirements are met, your console can now be used as a server to let you stream games online.
Xbox is currently focusing on gathering feedback from the Insider community in order to pave a perfect path towards future for Console Streaming. Hildebrandt also mentioned that this preview was a groundbreaking step towards delivering the best game streaming experience to players over the world.
Note: This feature is presently available for insiders only. It will take a considerable amount of time before it is officially released to regular gamers.
Read Next:
This is How to Print Double Sided on Mac
Installing Kodi On Xbox One Simplified